How to Create A Fascinating Infrared Picture?
Have you ever heard the saying that: Once you take the first infrared picture, you will be fascinated by this dreamlike effect. You're going to fall in love with it and can't extricate yourself.
What is infrared photography? It is photography using a specific portion of the light spectrum which invisible to the naked eye known as near-infrared. Let's appreciate some pictures~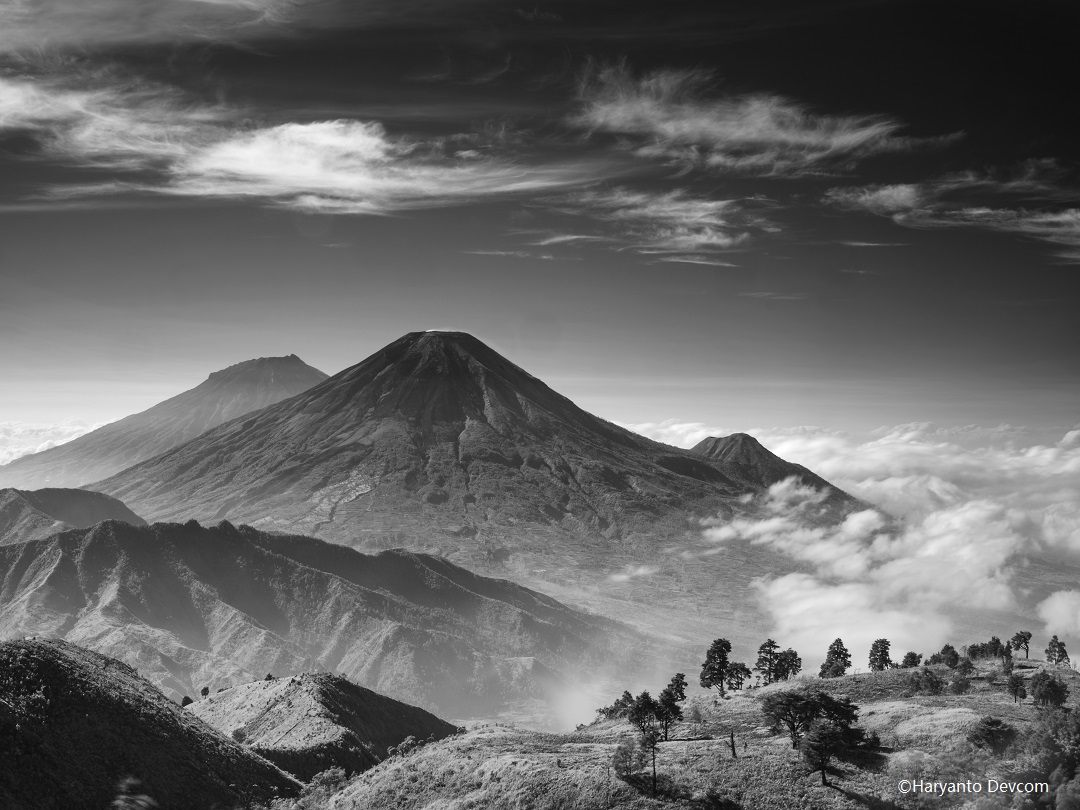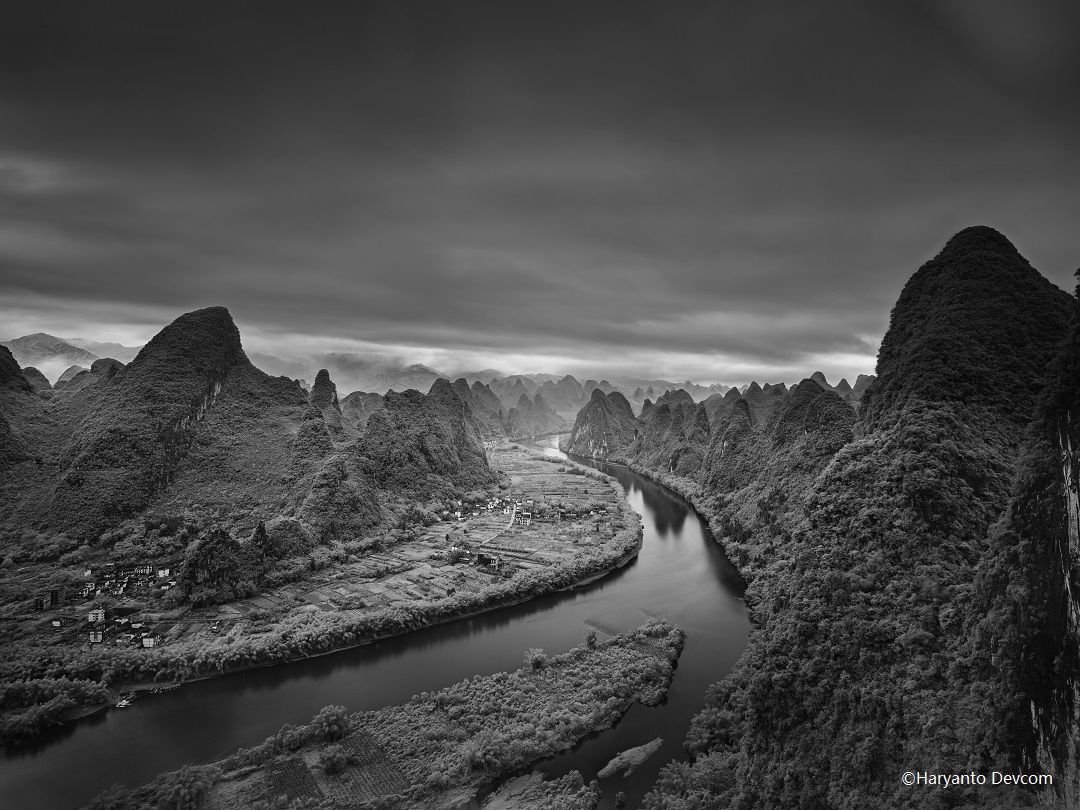 Unique and incredible, right? It is exactly the infrared pictures using Haida IR 720 Filters. The Haida NanoPro Infrared 720 Filter is designed to help capture images of how a subject reflects or transmits infrared light!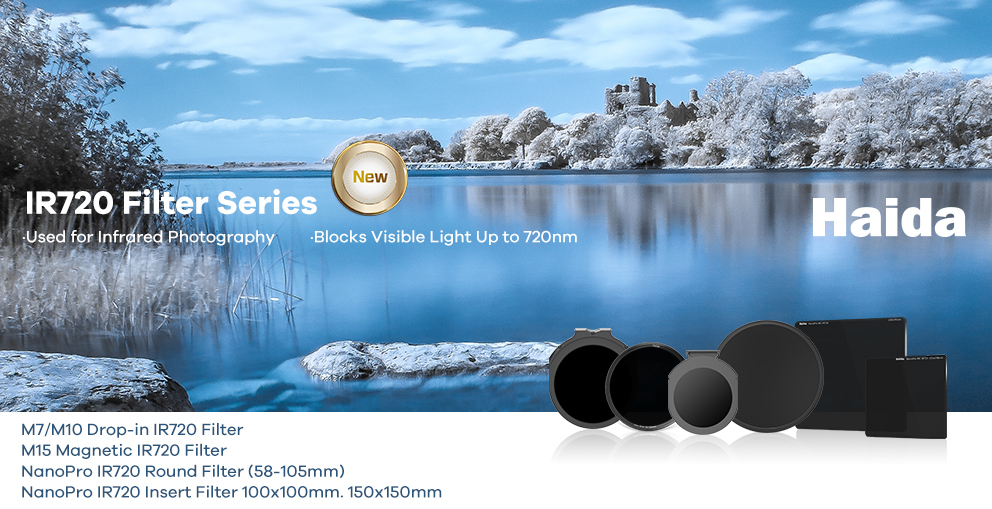 Key Features of Haida NanoPro IR 720 Series:

1. Among Haida M7 drop-in filter, M10 drop-in filter, M15 magnetic filter, 100mm&150mm square filter and round filter
2. Used for Infrared Photography
3. Blocks Visible Light Up To 720nm
4. 50% of IR 720nm Can Pass
5. K9 High-Quality Optical Glass Construction
6. Multi-Coating Surfaces
7. Anti-water and Anti-oil Coatings
More Sizes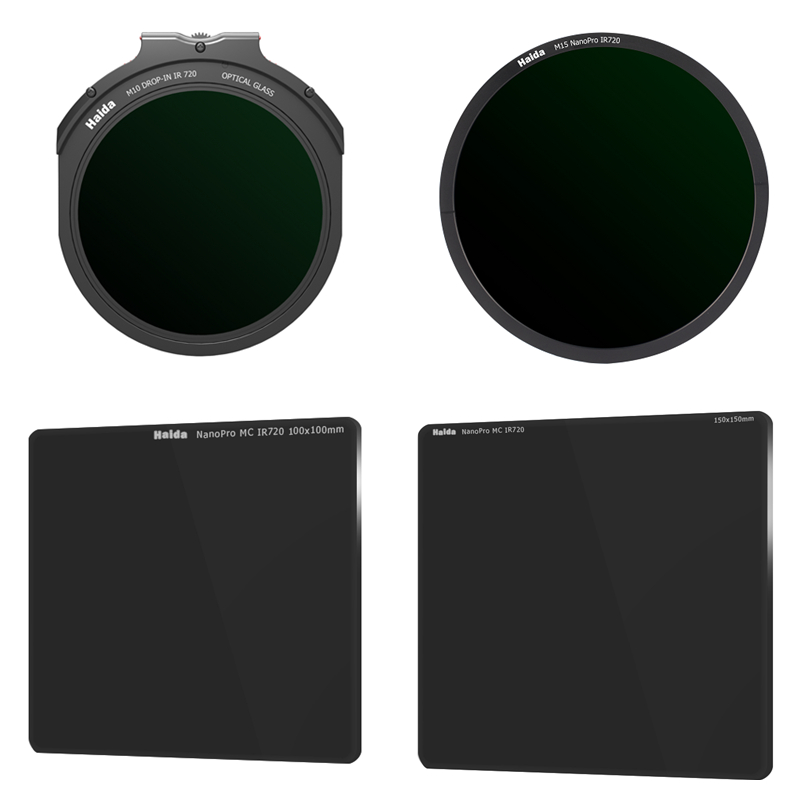 Haida IR720 Series is on the pre-sale now and learn more details from our distributors!
---
Haida New products:


Must-Have for Shooting Total Solar Eclipse!
Benefits for Mirrorless Lenses Owners!
The Best Choice for DJI Mavic Air 2
Haida Rear Lens Filters Family