100K followers reached Contest
Recently Our Co-Photographer Jonas Piontek reached 100K follower on Instagram. It's a great news for both of us. Haida and Jonas are going to host a photo contest to give away some Haida newest product. The contest is going to start on April 27th. Are you ready for it?
https://forms.gle/Npg814F6LcXtXXJi6
Rules:
l Photos join the contest should be the landscape topic
l Only 3 photos are allowed to upload per person
l We recommend high definition photos
l You are allowed to change photos during the contest
l Photos must be legitimate, digital art and composites are not allowed.
Prize:
1. M10 Enthusiast Kit for the Champion (Retail Price: 599 USD)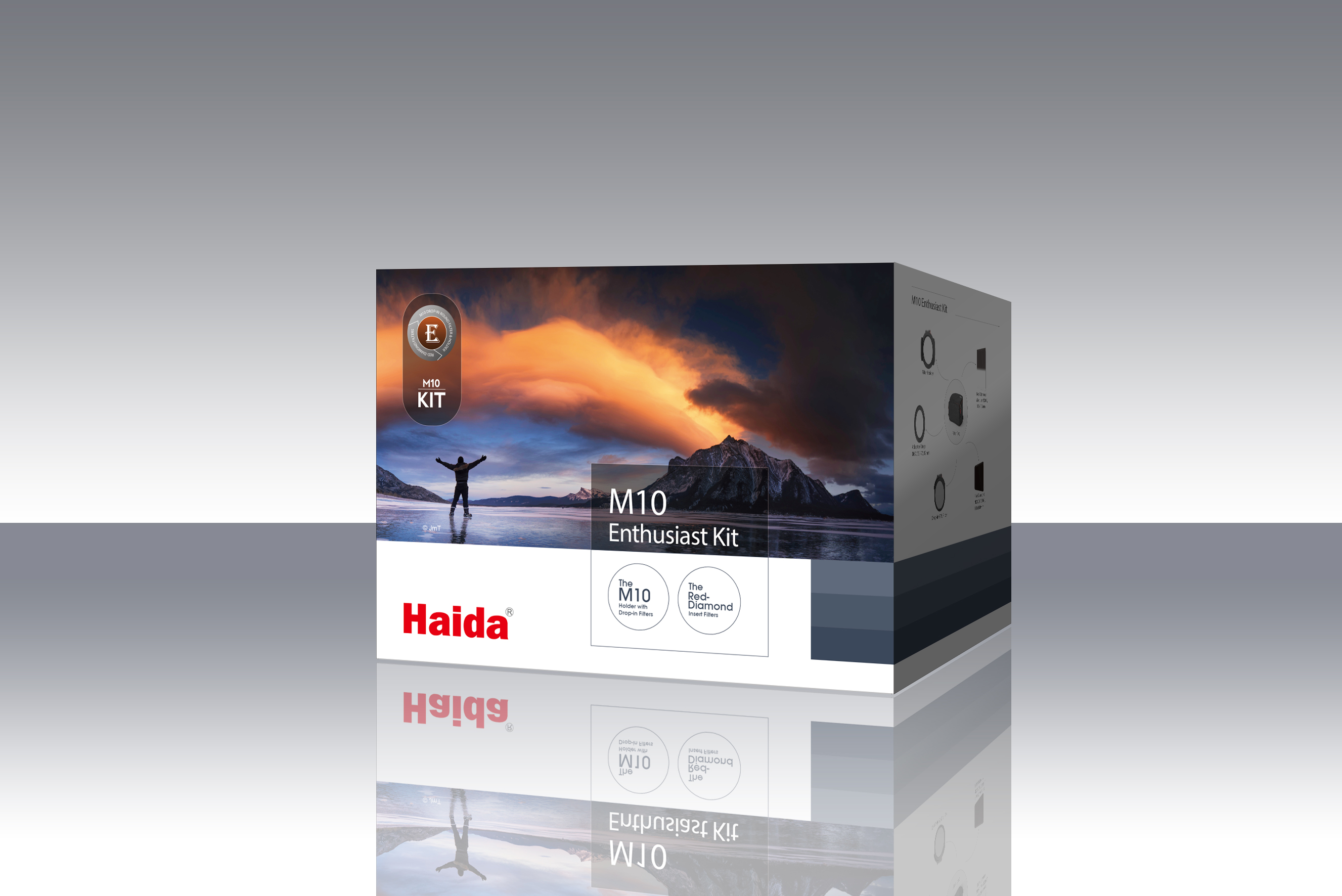 2. M10 Holder Kit (Retail Price: 195 USD) and Signed Print by Jonas Piontek (Photo taken with Haida Filter) for random person that follows Haida and comments on Haida post. (Either Facebook account or Instagram account would be counted)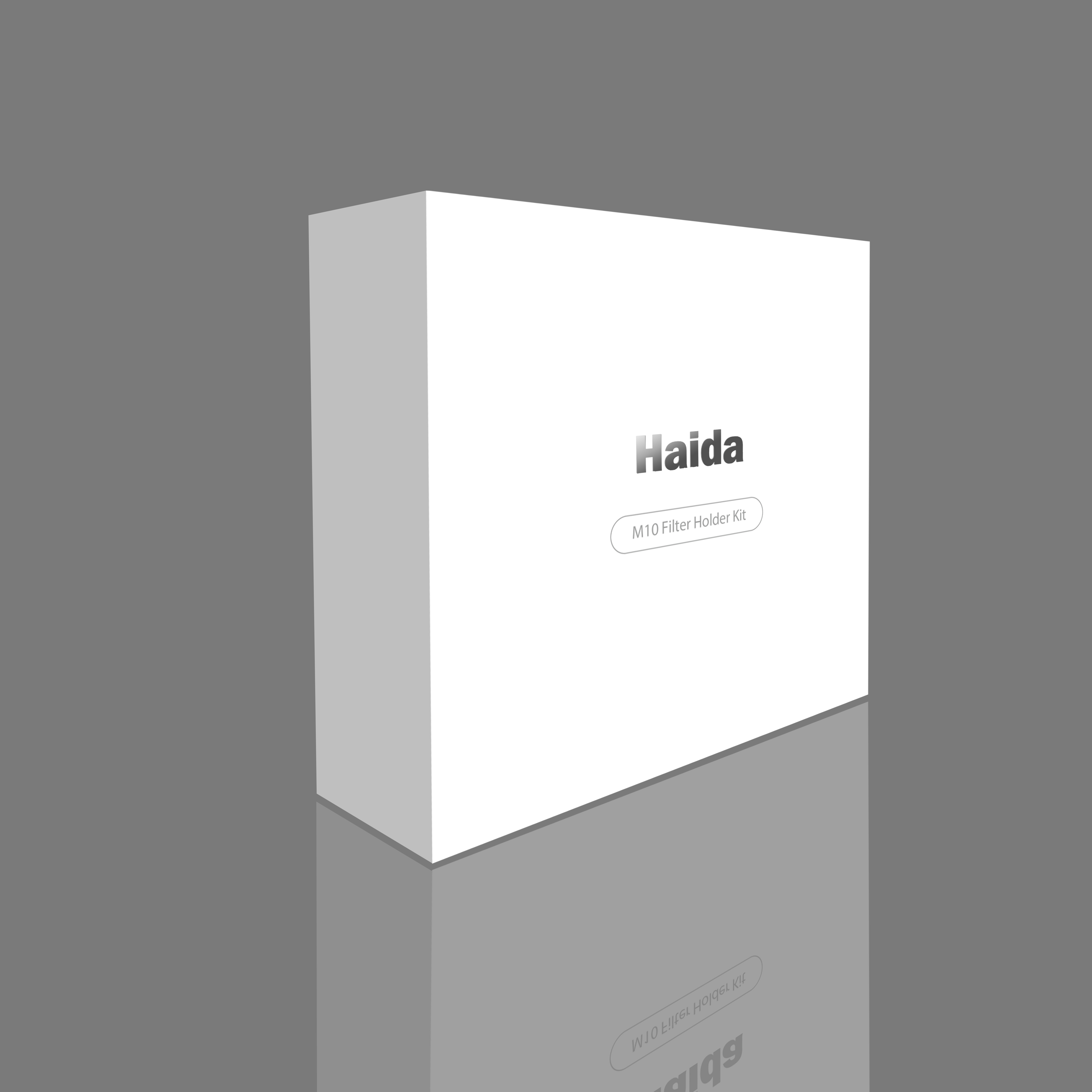 Campaign Schedule: 2019 April 27th – May 6th
Winner Announce time: 2019 May 12th
Jury Team:
German: Alexandar Otto, https://www.instagram.com/nicolasalexanderotto/
France: Samir belhamra, https://www.instagram.com/grafixart_photo/
Italy: Ennio scarcelli, https://www.instagram.com/ennio.photography/
German: Jonas Piontek, https://www.instagram.com/jonaspiontek/