Benefits for Mirrorless Lenses Owners!
Nowadays, more and more people will carry small mirrorless lenses when traveling or in their daily life. Mirrorless lenses own the abilities of light-weight, easy to operate, convenient to carry, and high image quality. Wanna take stunning scenic pictures with mirrorless lenses? Haida M7 filters can make it!

Haida M7 Filter System is especially dedicated to mirrorless lenses, and now we're launching three M7 Kits for various needs!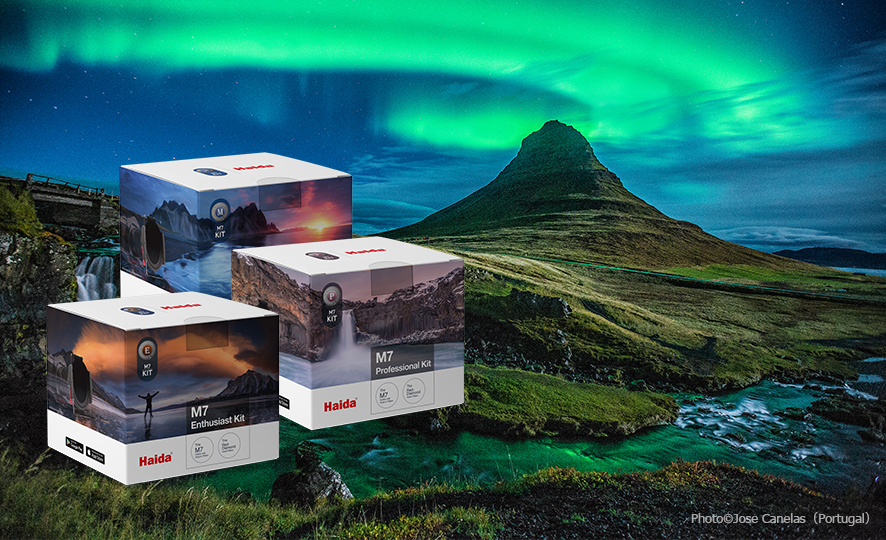 M7 Kits are ideal for Mirrorless system lenses. There are at least three filters in the kits, and every filter can be used individually or in various combinations.

The durable, aluminum-alloy filter holder connects to lenses with 49mm, 58mm, 62mm, or 67mm front adapter rings. Locking lever provides a reliable, yet adjustable connection that allows the filter holder to be rotated 360°.

Built-in gaskets placed along the front of the filter holder help to ensure that stray light does not come. The weather-resistant bag can be used as a belt bad or hang on the tripod, putting filters in more immediate reach.
M7 Enthusiast Kit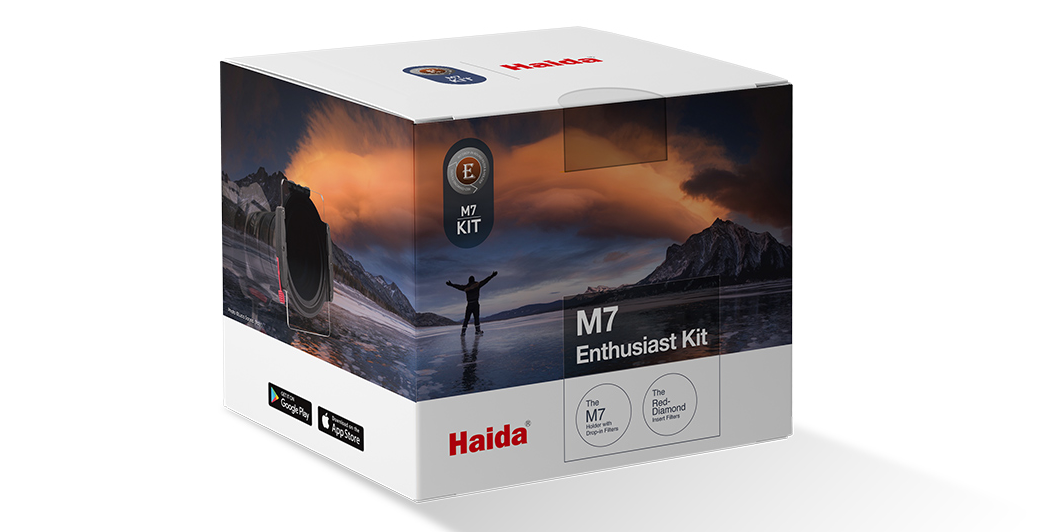 M7 Professional Kit
M7 Master Kit
---
Here is another useful and economical product offered to you! Haida Versatile Ultimate Silicone lense Hood!

Why need it?
-Fits any lens diameter at 50 or 70mm, two sizes are available.
-Help eliminate window /glass glare by day and reflection at night.
-Silicone construction, easy to fold and store.
-Install the hood backward as a way to protect your camera from rain or snow.