The Best Choice for DJI Mavic Air 2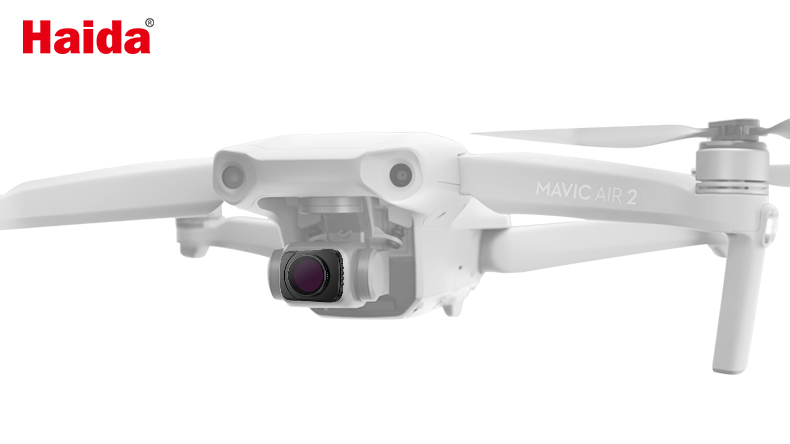 Recently, DJI made a big hit of the new Mavic Air 2!

The Mavic Air 2 is the updated version of Mavic Air with a higher color reduction, 48,000,000 pixels, and longer flight time. It is really talented in taking pictures and videos!
Our friends urge us to launch filters for Mavic Air 2 and that is it!

Features:
-Waterproof, Dustproof, anti-scratch, anti-oil, double-side Nano coating makes sure you get the best possible image while shooting outdoor
-The ND (Neutral Density) slows down the camera's shutter speed, while PL (Polarizing Lens) aspect removing unwanted reflections from non-metallic surfaces and saturate colors providing better contrast
-Help to capture crystal-clear images and footage in bright sunny daylight conditions
-Extremely light, yet robust, putting no negative effect on your drone gimbal
-The filter uses unmatched optic glass, Multiple grinding for high-definition images
-Reduce unwanted reflections without color shifts
-Robust filter case for storage and transport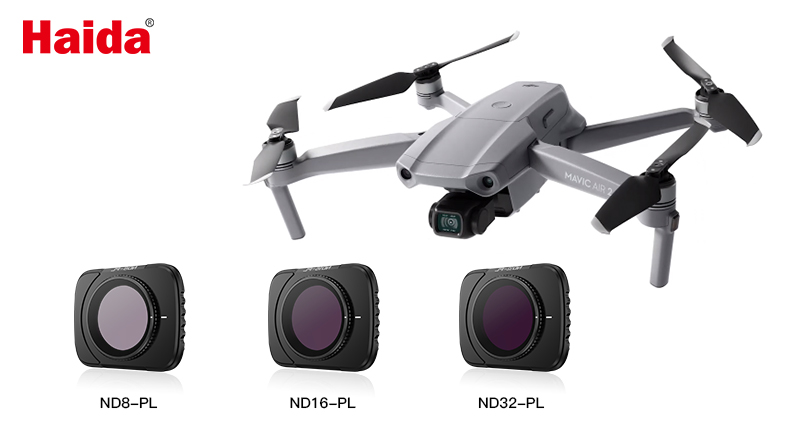 Sample Images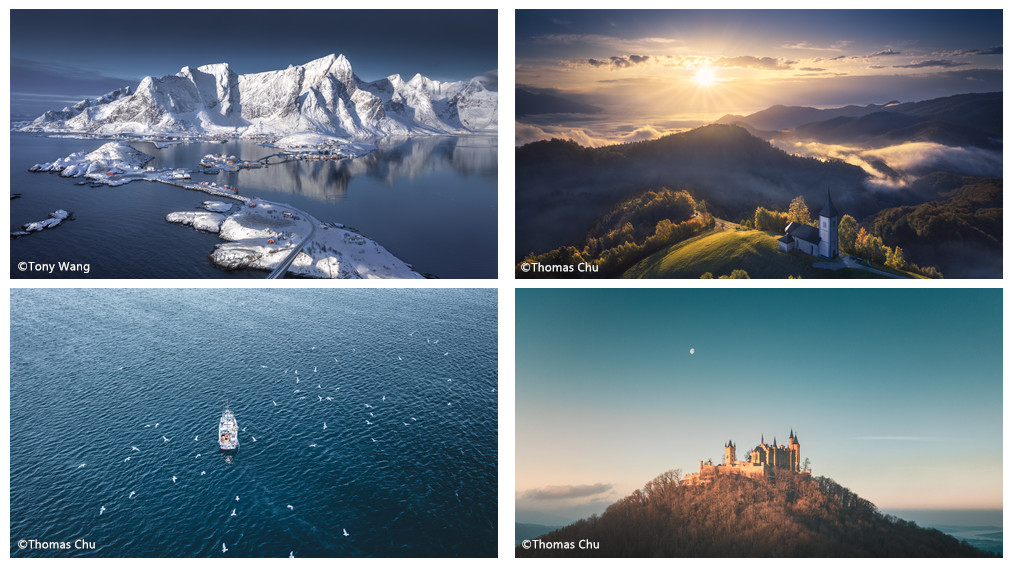 ---
Meanwhile, our filter bag for M10 is coming now!
Compact design, small body, and big capacity!

Haida M10 filter pouch uses an accordion design to accommodate many filters while remaining compact. Two interchangeable strap options that include a shoulder strap and a tripod strap help to ensure your compatible Haida filters are conveniently accessible. The pouch is constructed using Nylon for the exterior, and suede for the interior. A zippered enclosure and a lid with a touch-tab fastener help to ensure your filters remain securely within the pouch.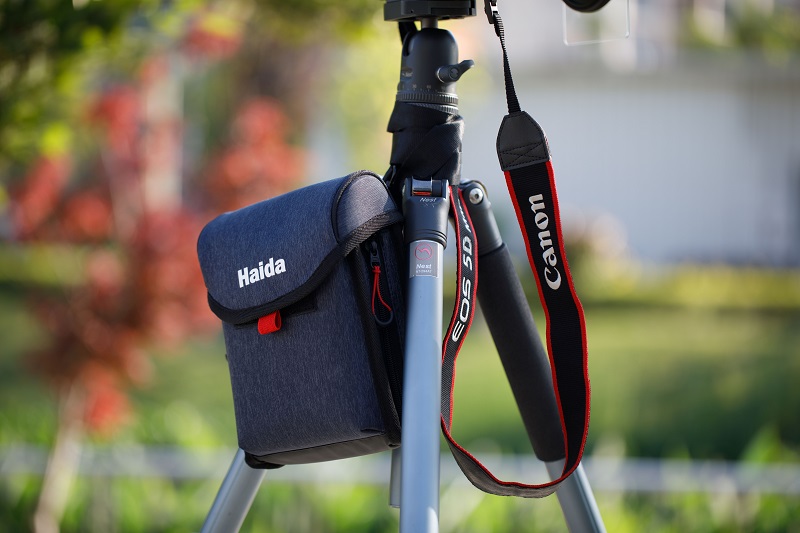 Watch Videos