First Experience with Insert Filter
Author: Özkan ULUÇAM
One of the most important equipment of landscape photography is of course filters. It would be difficult to shoot landscapes without a filter. We need to use filters if we want to take pictures with long exposure technique.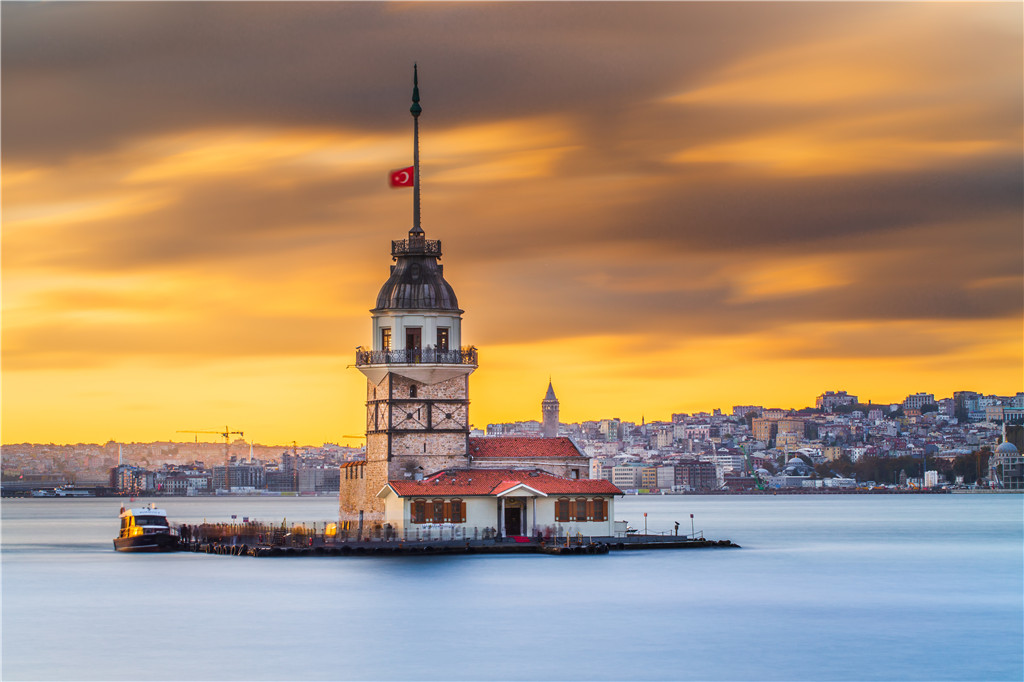 I've been taking landscape photos with various techniques for years and the filters are my everything. I used circular filters from many companies. I liked some of them, some disappointed me, but they all had common problems, which prevented me from getting the results I wanted. The most important of these problems are edge dimming, lack of light balance, sharpness and contrast loss, discoloration and scratches.
During the last 2 months I did countless exposures with the HAIDA M10 filter holder, Drop-in Cpl, Drop-in Nd 3.0 and Red Diamond 0,9 Gnd filters.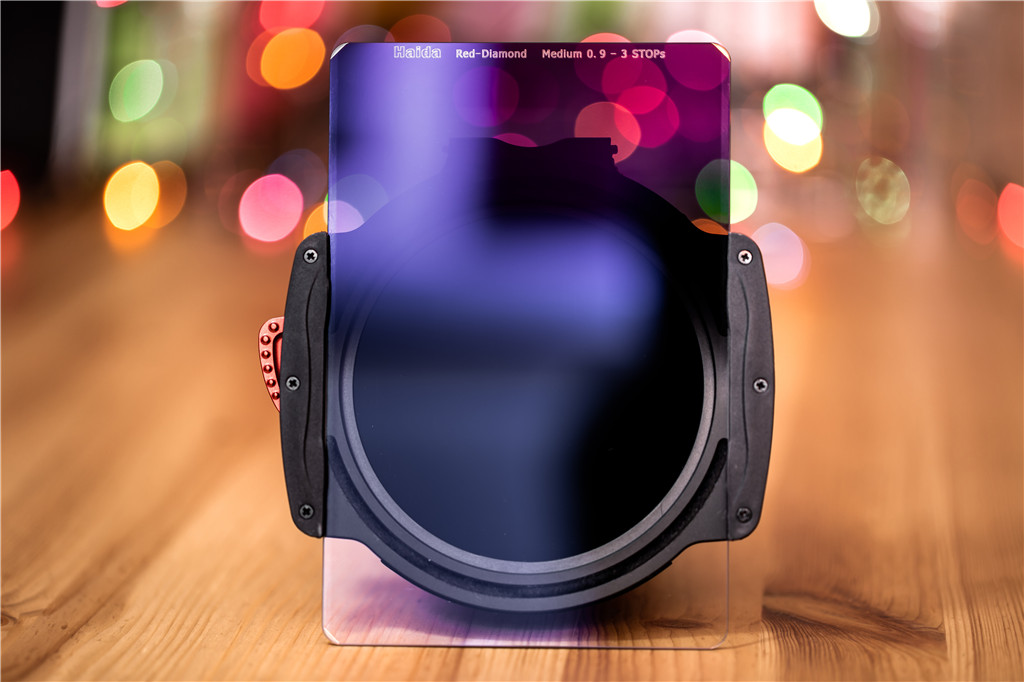 Previously, using a square filter scared me. This is because the square filter system is difficult to install on the lens. I thought it would cost me time and it would be difficult. Haida Filter has done a great engineering work. Very easy assembly. I am very impressed!
Now I'm doing more stable exposures. No sharpness loss. Color fringes and no color deviation, and you can also shoot long exposure photos against bright light. That really fascinated me.
As a result, the image quality has increased because I have made more stable exposures from the moment I used the HAIDA M10 filter holder square filter system. The sky no longer explodes due to excessive light. The blackout on the edges of the photo is completely finished. HAIDA filters perform very well against impacts and scratches. This is one of the important conditions expected from the bi filter. We don't want to stay halfway when we're taking pictures. I took my old filters out of my bag. I will use the Haida Filter for years.

Comparison Images: