Filters for Sony FE 12-24mm F2.8 GM Lens Are Here!
Haida Rear Lens Filter and M15 System for Sony FE 12-24mm F2.8 GM Lens arrive now! The filters are perfectly suitable for the new lens of Sony which is talented to shoot landscape, nightscape, and buildings!
The new Haida Rear Lens ND Filter Kit for the Lens is light and portable to carry! The kit includes ND 0.9, ND 1.2, ND 1.8, ND 3.0, and a dedicated adapter ring.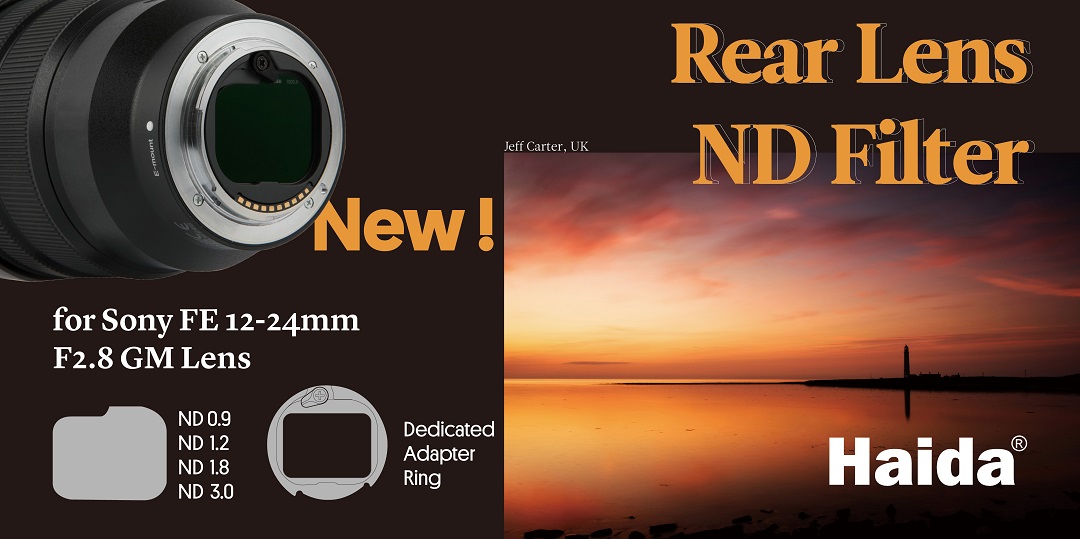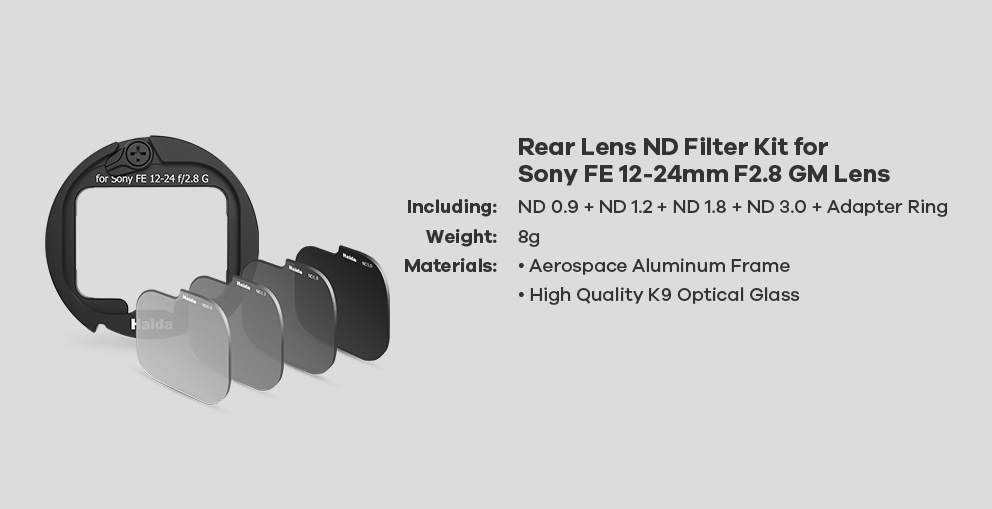 If the ND filter can not match all your needs, we have another more professional choice for you - Haida M15 Filter Holder System! The magnetic structure is pretty convenient when changing filters, let you enjoy the convenience of replacing filters in 1 second.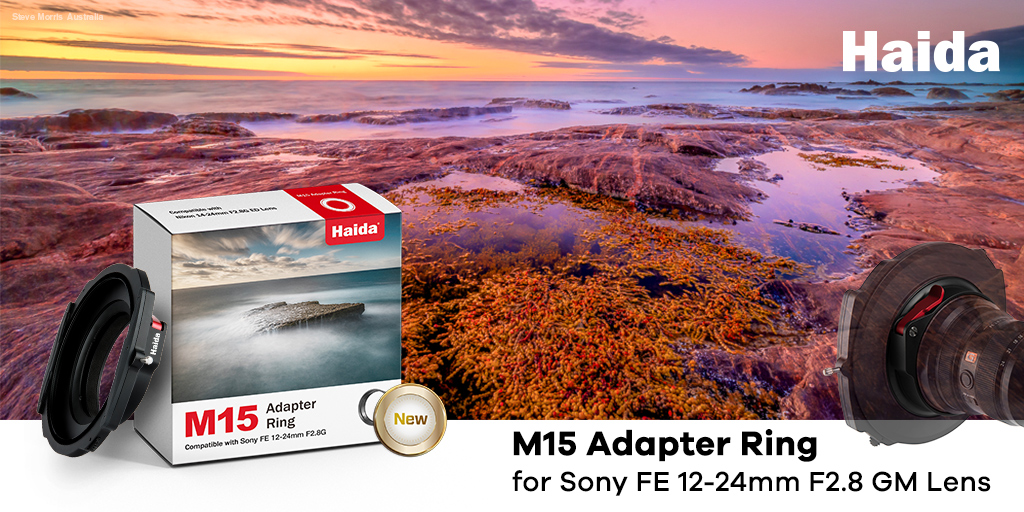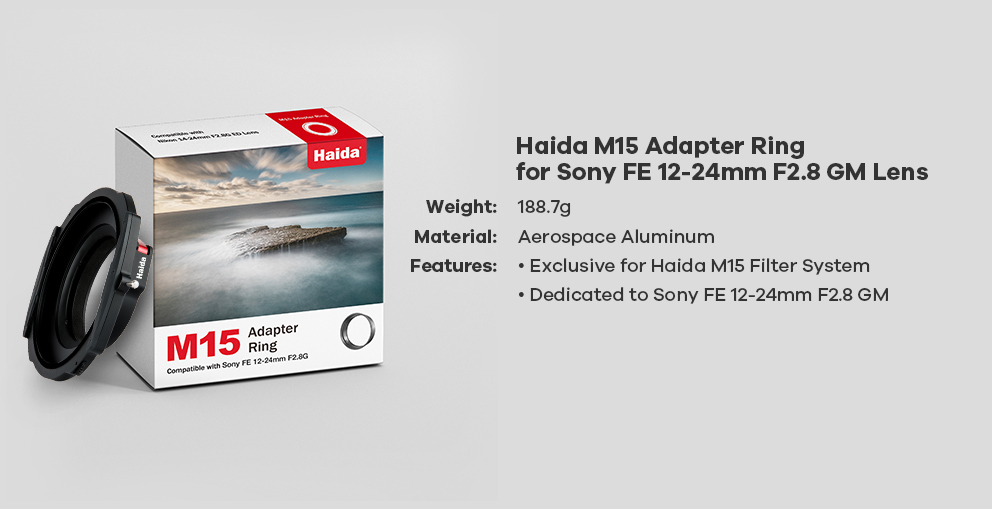 Haida Rear Lens ND Filter Kit and M15 Filter Holder System for Sony FE 12-24mm F2.8 GM Lens are available to purchase NOW from our global distributors!
---
Otherwise, Haida especially launches Rear Lens Clear-Night Filters for wide-angle lenses!
Portable and useful, Haida Rear Lens Clear-Night Filter is a must-have for every photographer, especially for those who addicted to shooting nightscapes, cityscapes, stars or the Milky Way!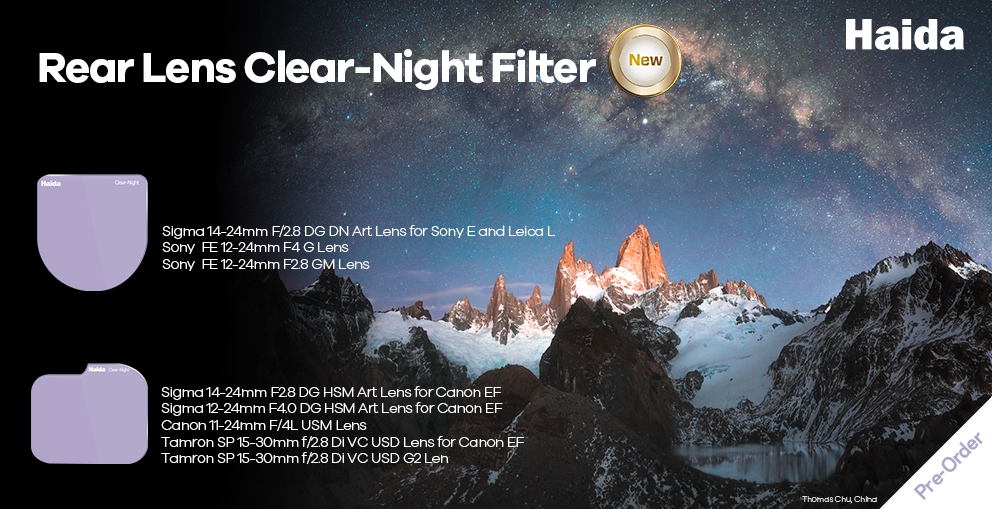 Furthermore, let's welcome the new member of Haida rear lens ND filter family! The rear lens ND filter kit specially designed for Sigma 14mm f/1.8 DG HSM Art Lens for Canon EF! It is included ND 0.9 + ND 1.2 + ND 1.8 + ND 3.0 + Adapter Ring, and made of high-quality K9 optical glass!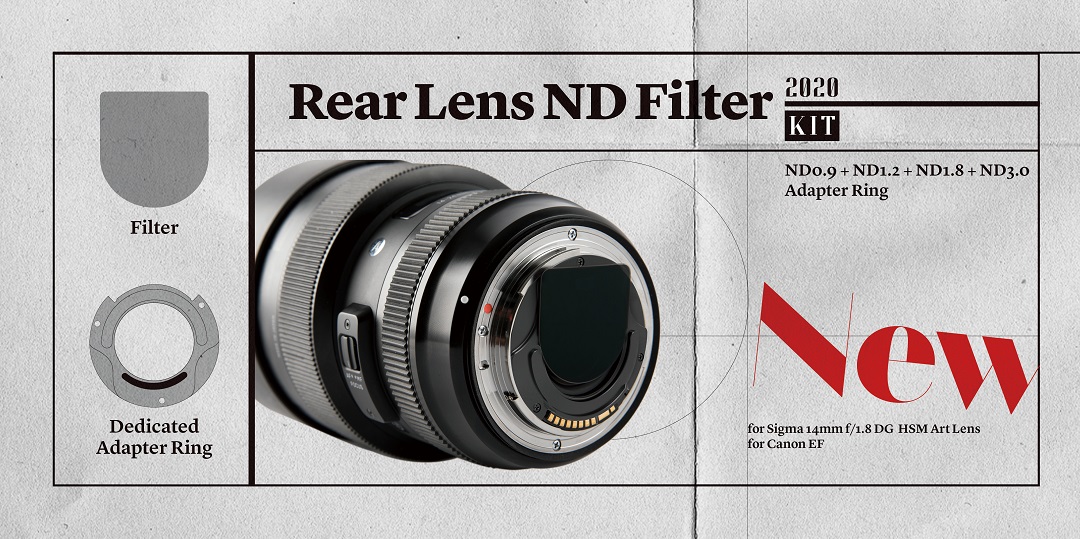 ---
Haida 2020 Annual Sumer Contest and Newsletter Giveaway are still going on!
Follow @Haida Filter on Facebook or @haidafilter on Instagram,
you can check the rules and the latest information of the contest!