The Premiere of Filters for Sony New Lens!

Do you know the big news about the new product by Sony? The Sony FE 12-24mm F2.8 GM Lens is an extraordinary lens to shoot landscape, nightscape, and buildings. For the talented lens, is it a pity if you don't have suitable filters to match?
Haida is able to address your problem with 2 fantastic choices!

The Portable Choice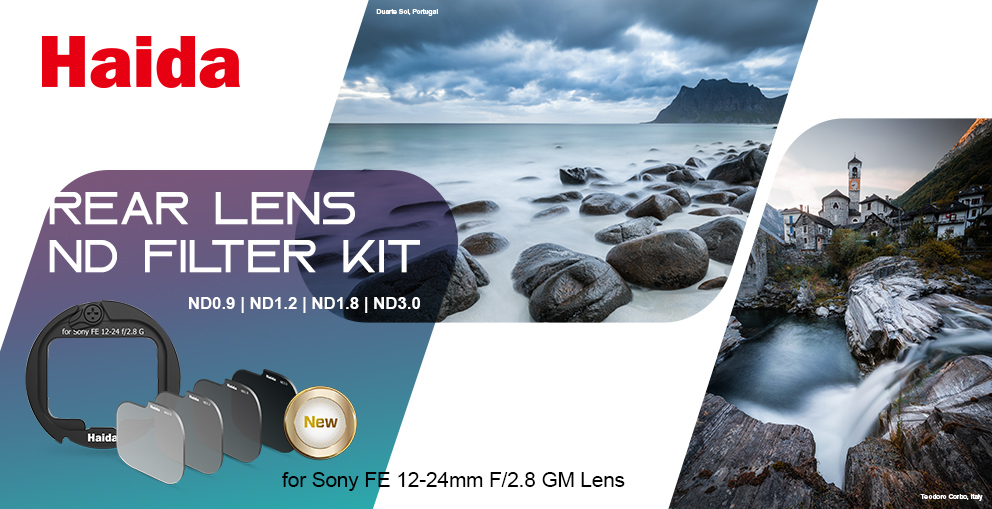 For the new Sony FE 12-24mm F2.8 GM Lens, it actually provided the model for the rear lens filter which is only suited for gelatin filters.
However, the gelatin filters really affect the final result of the pictures, like the sharpness, color-cast, and so on.

Therefore, Haida still adopts the K9 optical glass for the filters. We are launching the new Haida Rear Lens ND Filter Kit which is light and portable to carry!


The kit includes ND 0.9, ND 1.2, ND 1.8, ND 3.0, and a dedicated adapter ring.

---
The Professional Choice
If the ND filter can not match all your needs, we have another more professional choice for you - Haida M15 Filter Holder System!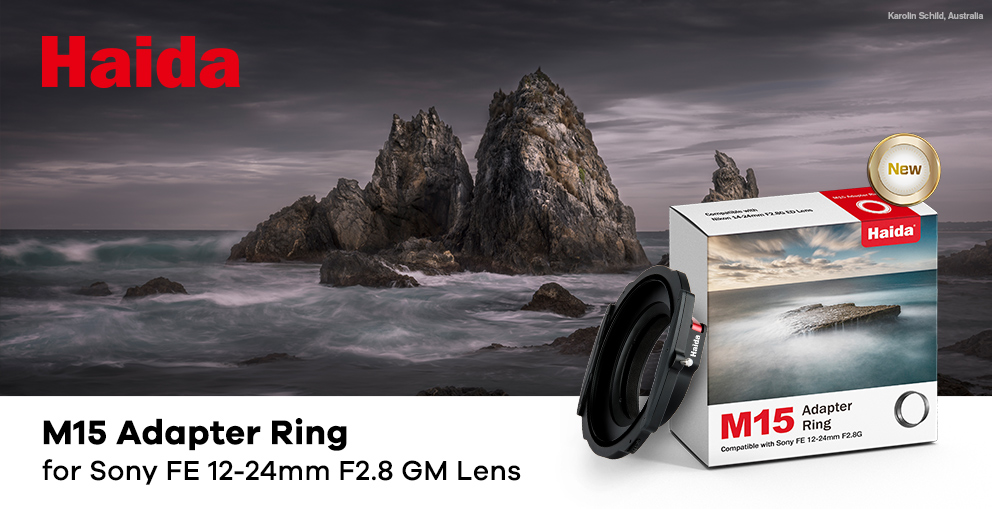 Haida M15 System is renowned as its' breadth and applicability. The Holder is available to hold up to 4pcs filters, not only ND filters but also CPL filters, Soft GND filters, medium GND filters, Hard GND filters, and Clear-Night filters.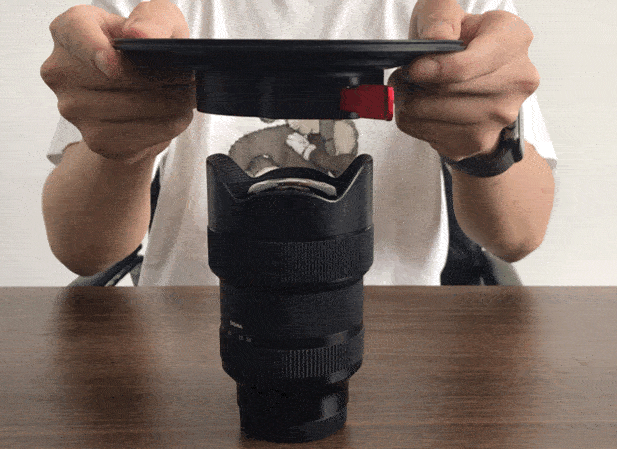 The Ergonomics buckle design makes it much easier and also saves more time while assembling.
Now, M15 System for Sony FE 12-24mm F2.8 GM Lens is coming! The magnetic structure is pretty convenient when changing filters, let you enjoy the convenience of replacing filters in 1 second.

And for M15 system owners, you just buy the Adapter Ring for Sony FE 12-24mm F2.8 GM Lens is okay~

Haida Rear Lens ND Filter Kit and M15 Filter Holder System for Sony FE 12-24mm F2.8 GM Lens are on the pre-sale now and learn more details from our distributors!