Javier Martinez Moran
Haida Co-Photographer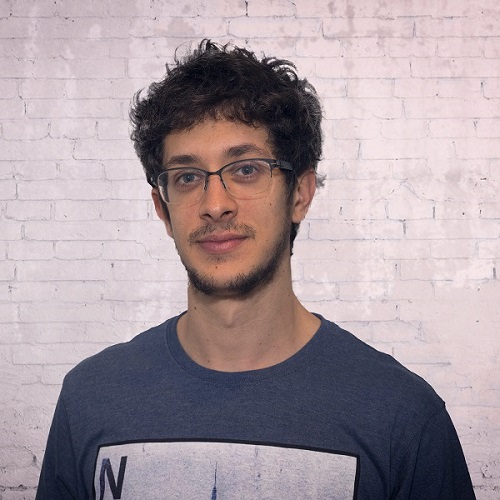 About Javier
Javier is a professional landscape and astro photographer based in Madrid, Spain.
"Night photography offers me the ability to see what can´t be seen with the naked eye. I am always looking to improve and learn new techniques."
Author of the book "Astrofotografía. El paisaje nocturno" and co-founder and teacher in Fotodidacta.com.
Winnner and runner up in Autopano Kolor contest, Sony World Photo Awards, 100th Anniversary of the National Park in Spain contest. Also featured as APOD by the NASA.
I´m currently using Sony mirrorless system. Two bodies: the A6100 as a backup and Sony A7III with Tamron 17mm-28mm f2.8, Tamron 28mm-200mm f2.8-5.6, Sony FE 55mm f1.8, Laowa 15mm f2.0 and Sony 200mm-600mm f5.6-6.3
For More Information:
Twitter: https://twitter.com/jmartinezmoran
Instagram:https://www.instagram.com/j.martinezmoran/
Youtube: https://youtube.com/c/JavierMartinezMoran
Representative Works