August 19th, the fifth stop - Suzhou! Come see you!
"There is heaven, there are Suzhou and Hangzhou"
Haida Carnival Fifth Station
Suzhou, punch card!

Scenery photography sharing
This year's Carnival special guest Gu Yiming, Haida signed photographer Cao Jiyun and Haida filter Suzhou designated dealer - Kang Jie photographic equipment.
Gu Yiming
Visual China Signing Photographer
Founder of Suzhou Climbing Party
Urban scenery and architectural interior photographer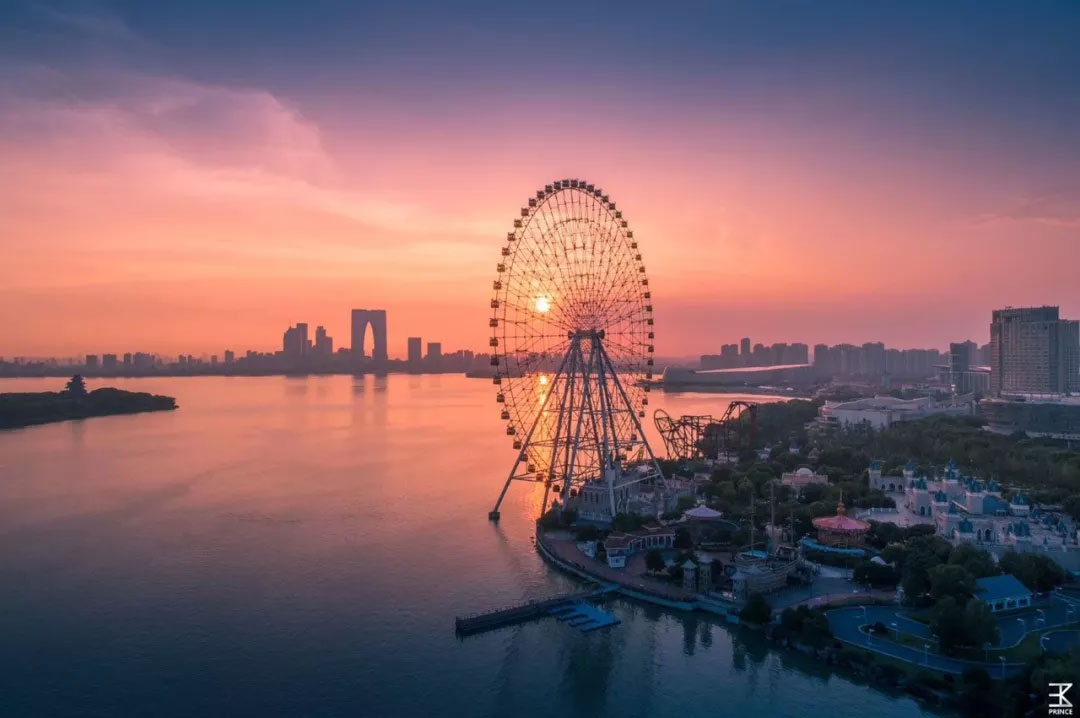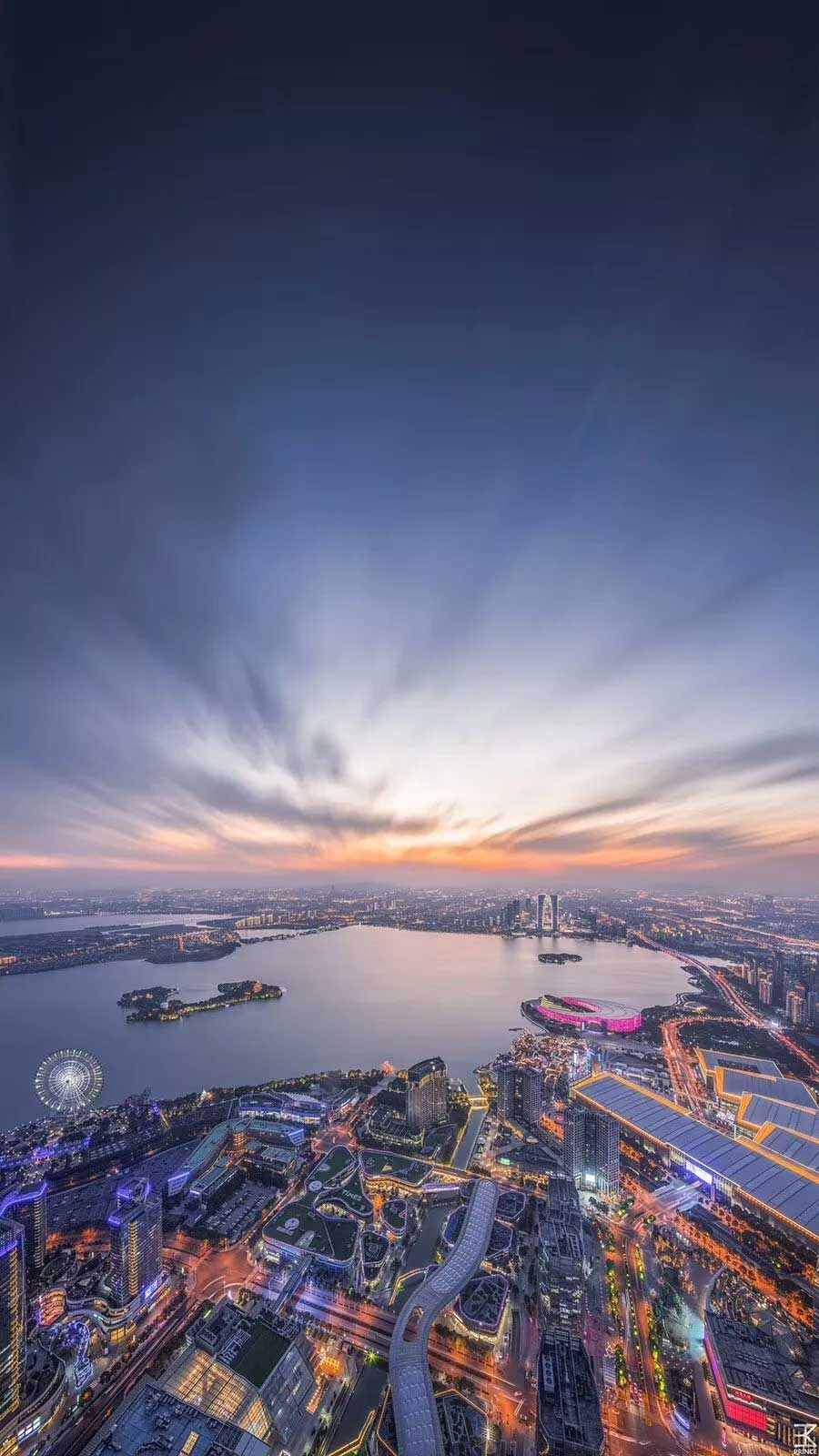 Cao Jiyun
Haida signing photographer
Graphic insect contract photographer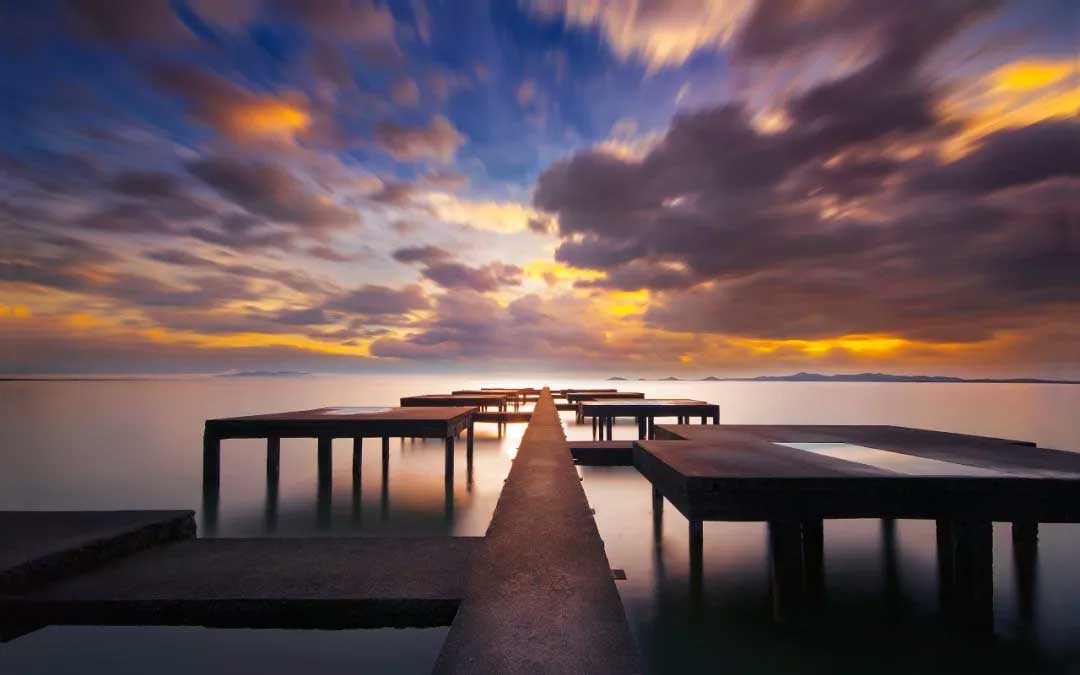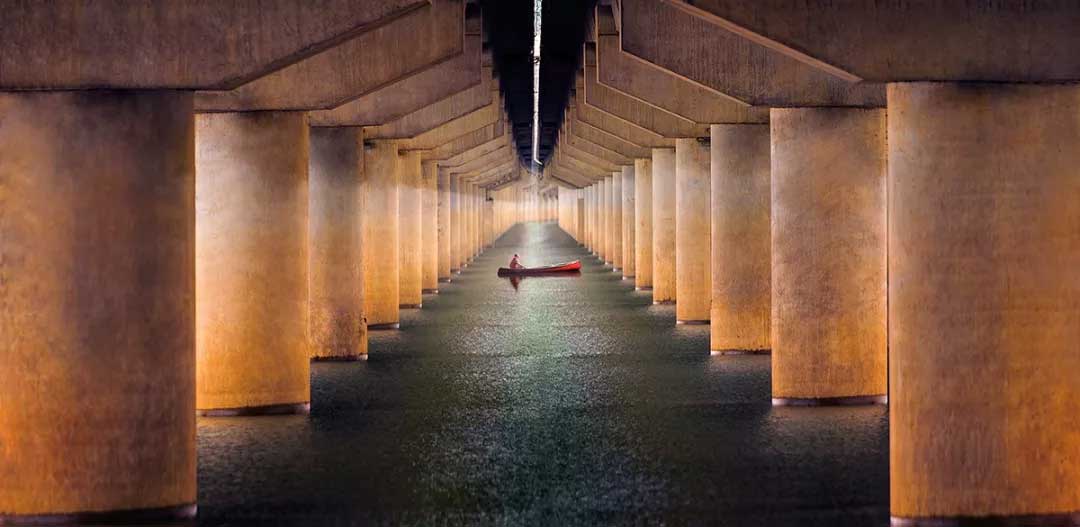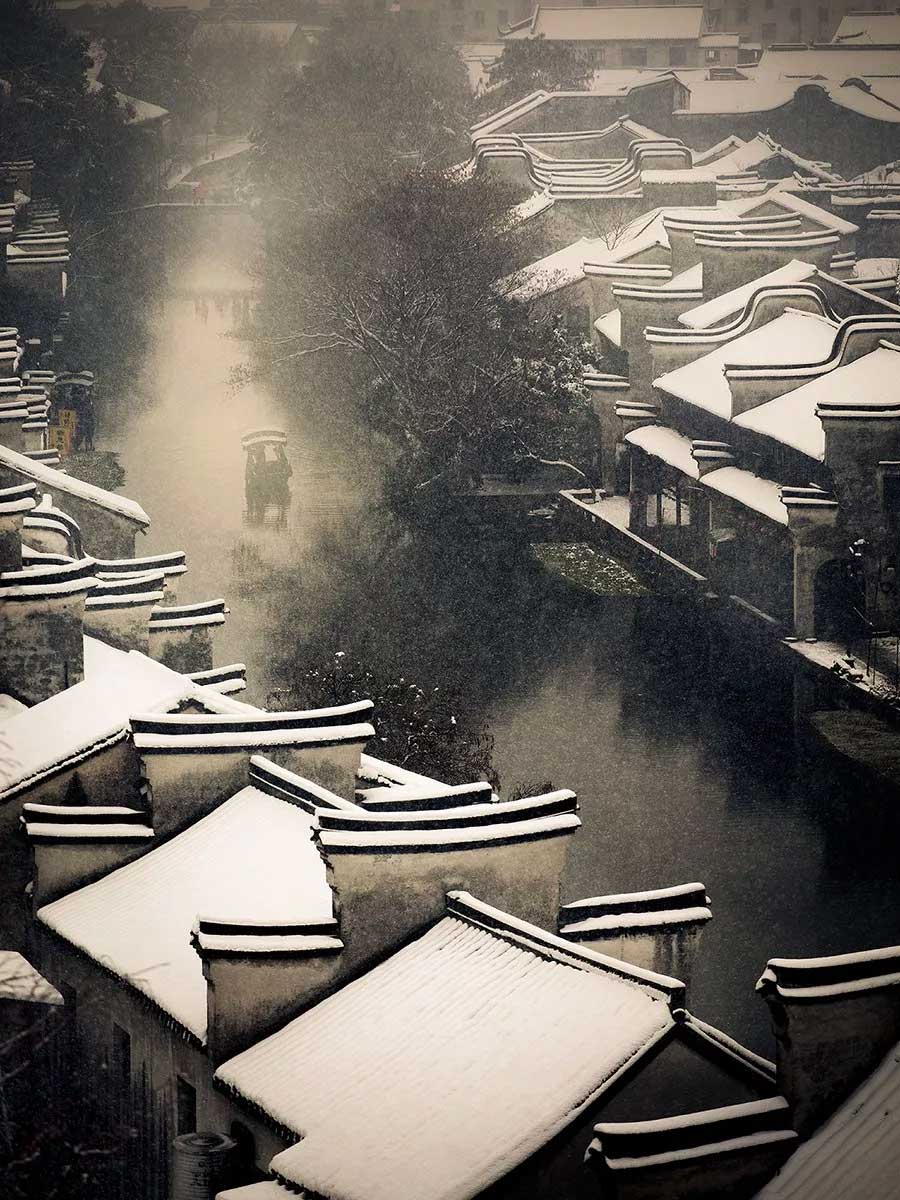 Chen Ming
Suzhou famous commercial photographer
Well-known photography instructor
Share this theme for this event
《Scenery photography and simple use of filters》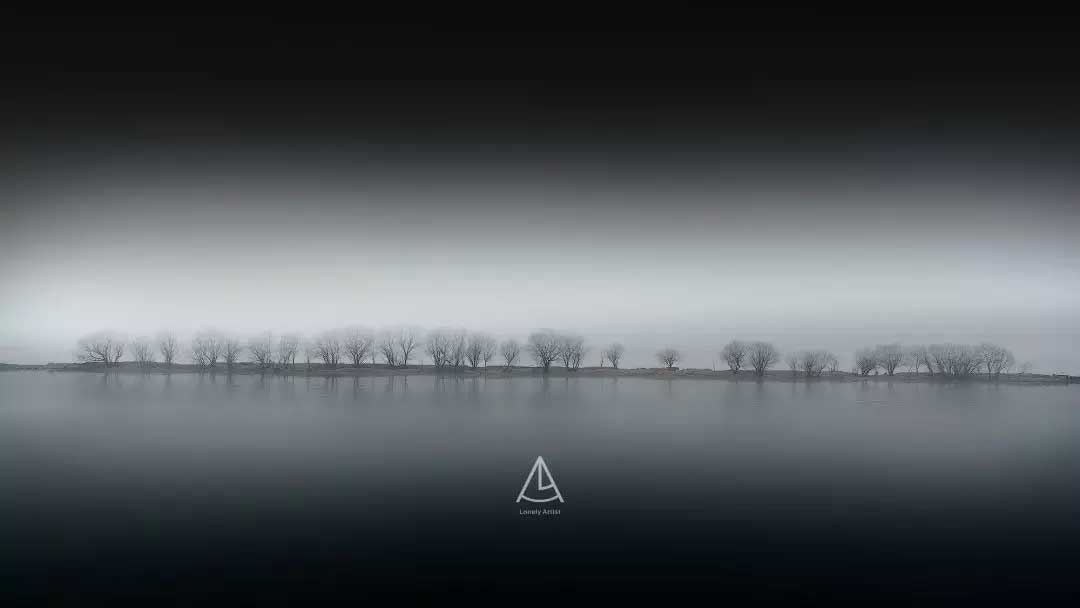 Yang Yu
Professional photographer
Traditional visual studio
Graphic insect contract photographer
Mickey certified photographer
CPA Senior Photographer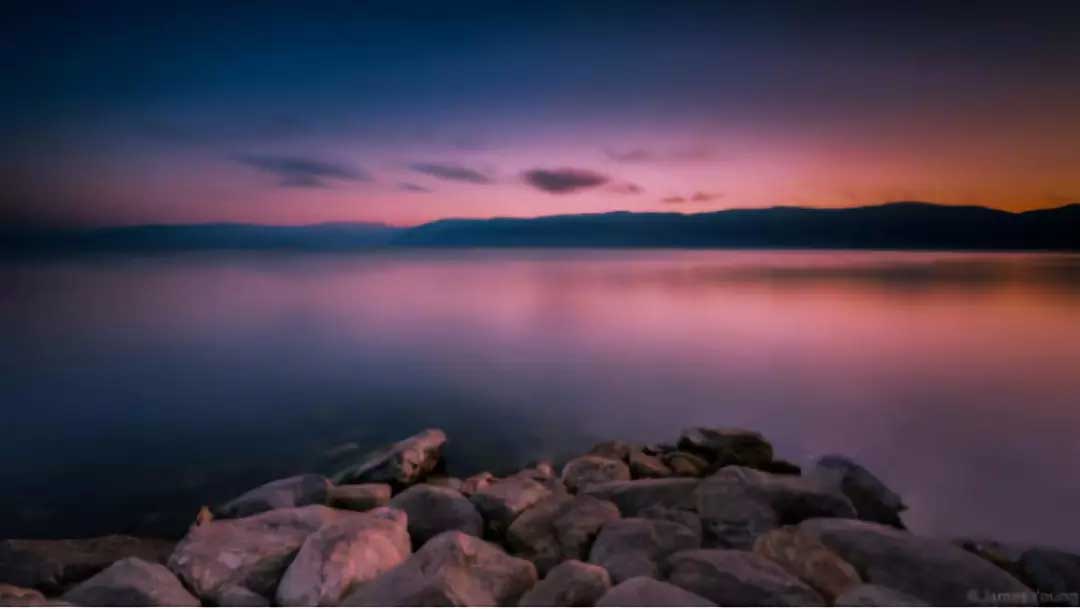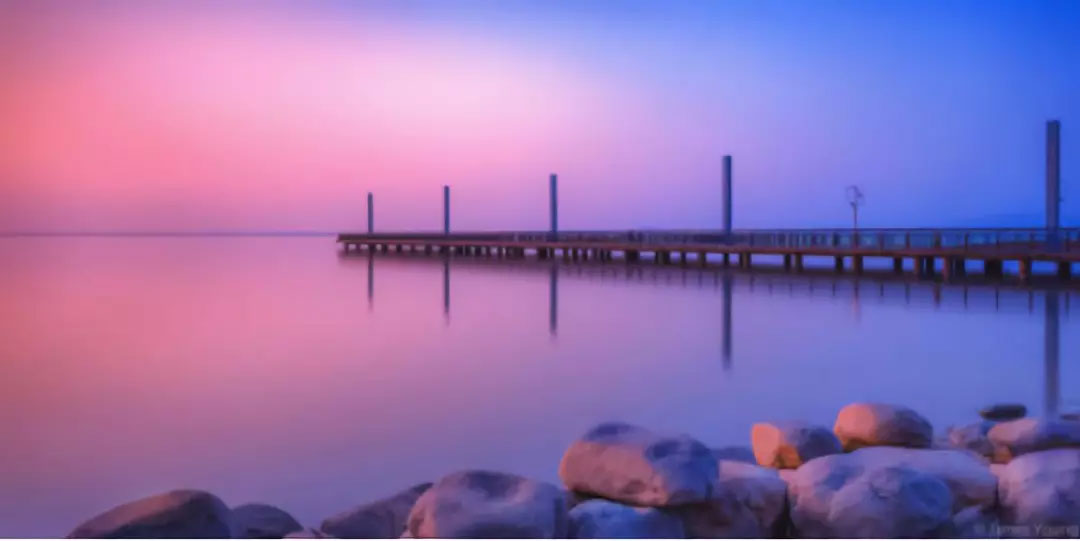 The scene prize won't stop
Third prize 3
Haida NanoPro ND light reduction mirror 10 files 77mm (worth 468 yuan)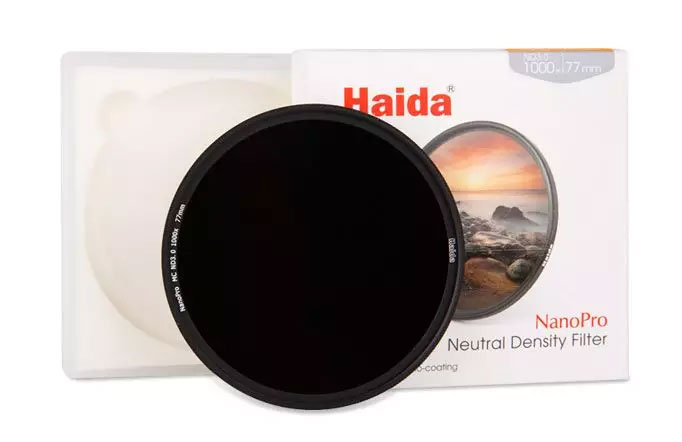 Second prize (2)
Haida Total Solar Eclipse Soft GND Gradient Mirror Third File (Value 890 Yuan)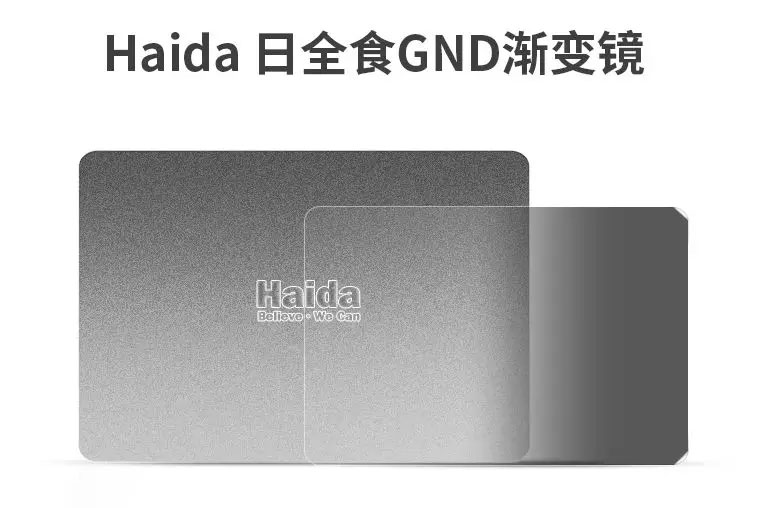 First prize (1)
A set of scenery entry kits (worth 1299 yuan)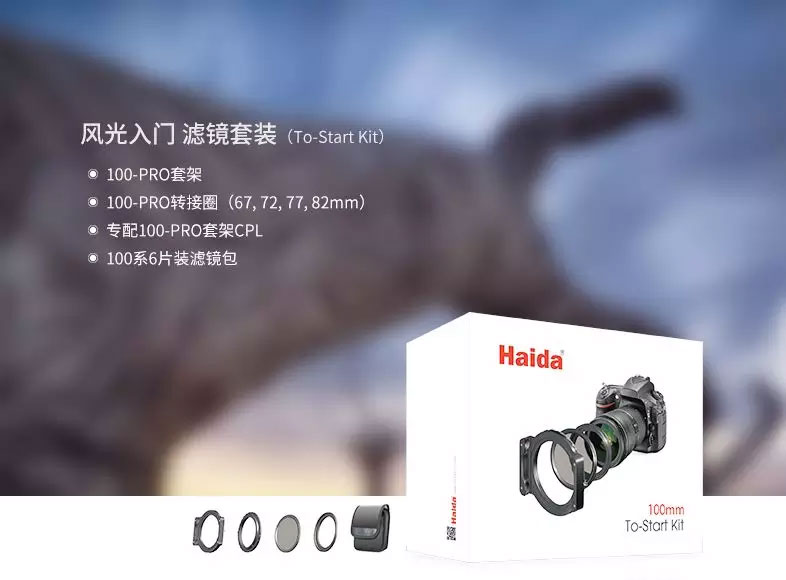 Prize question and answer (5)
Haida NanoPro protection mirror 77mm (worth 286 yuan)