Say Goodbye with Ordinary Nightscape Pictures!
All the time, the romantic and changing starry sky attracts every photographer deeply. In Summer, photographers capture every stunning moment of the starry sky by various photographic equipment. However, the starry sky in most equipment is always dim and ordinary. So how to make nightscape photographs more shining and beautiful?
Previously, Haida launched Haida Clear-Night Filters especially for shooting nightscapes and the effects gained much high praise from photographers. Today, Haida is going to launch Haida NanoPro Soft Diffusion Filters, which make your pictures more gorgeous and resplendent!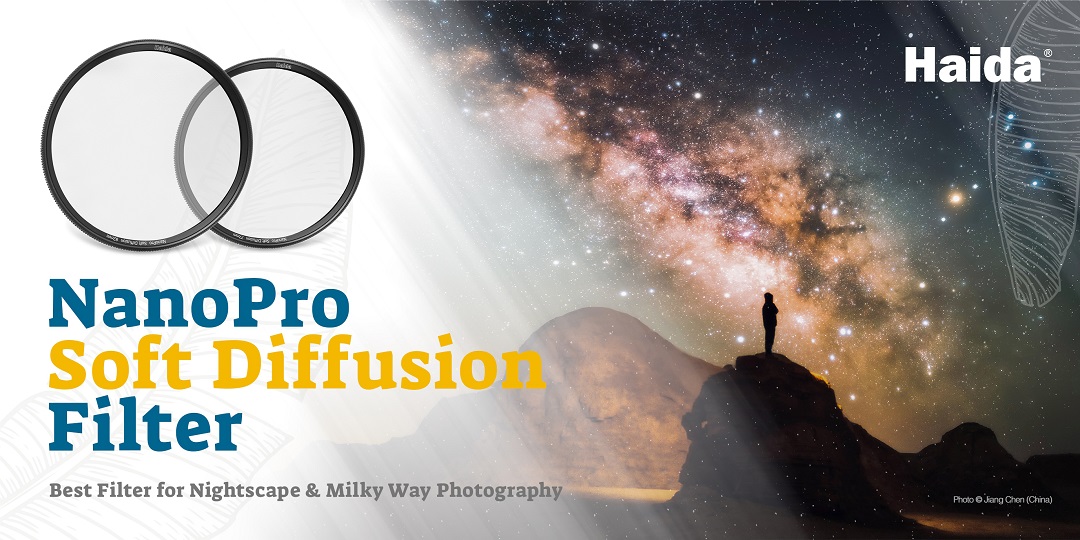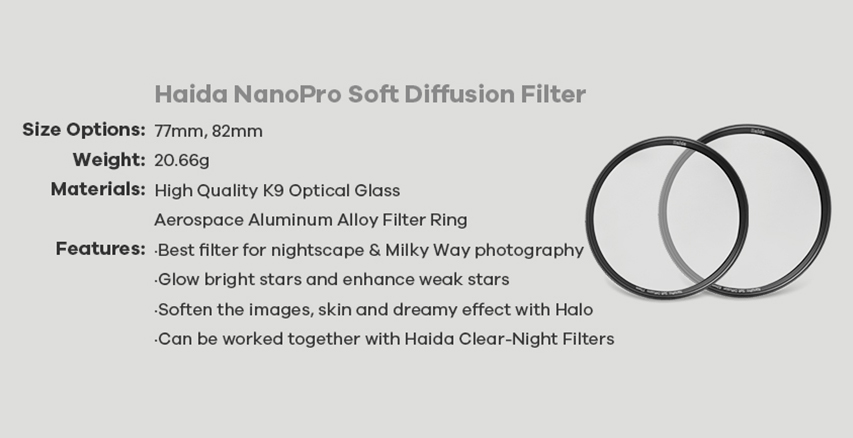 Let's appreciate these pictures taken with Haida NanoPro Soft Diffusion Filter~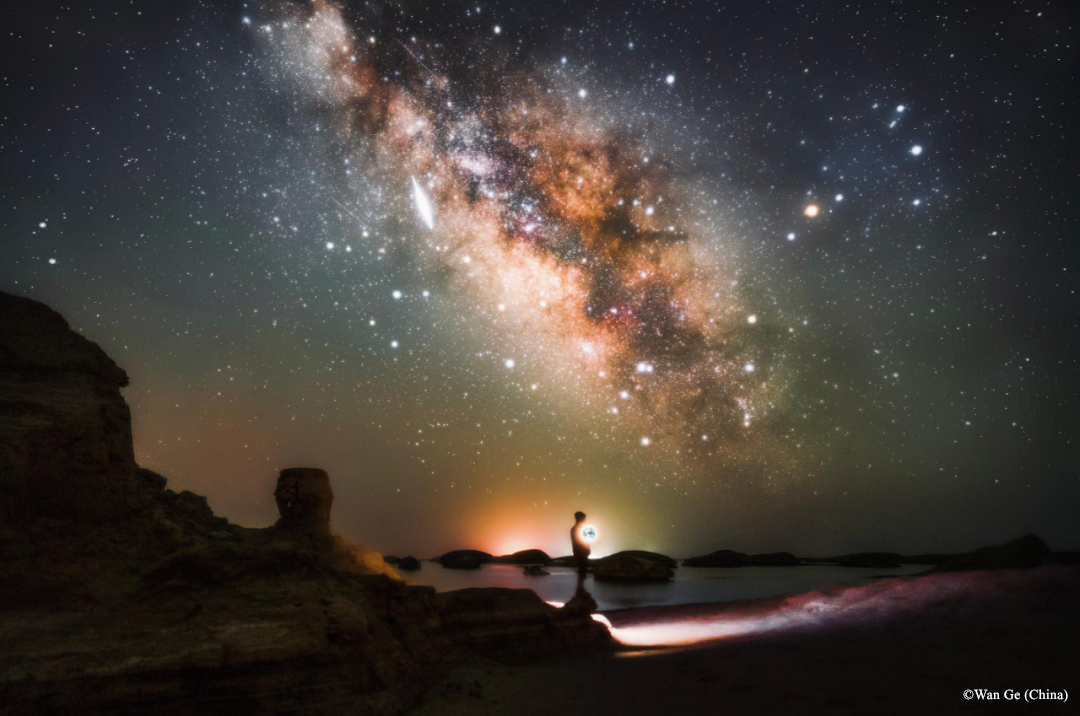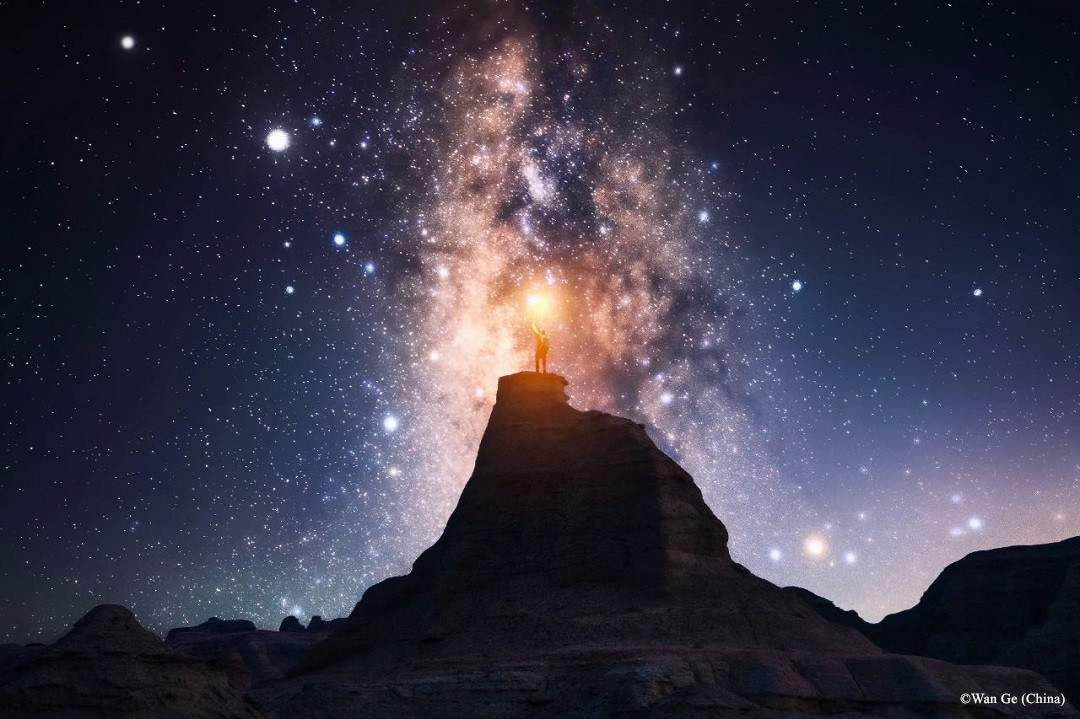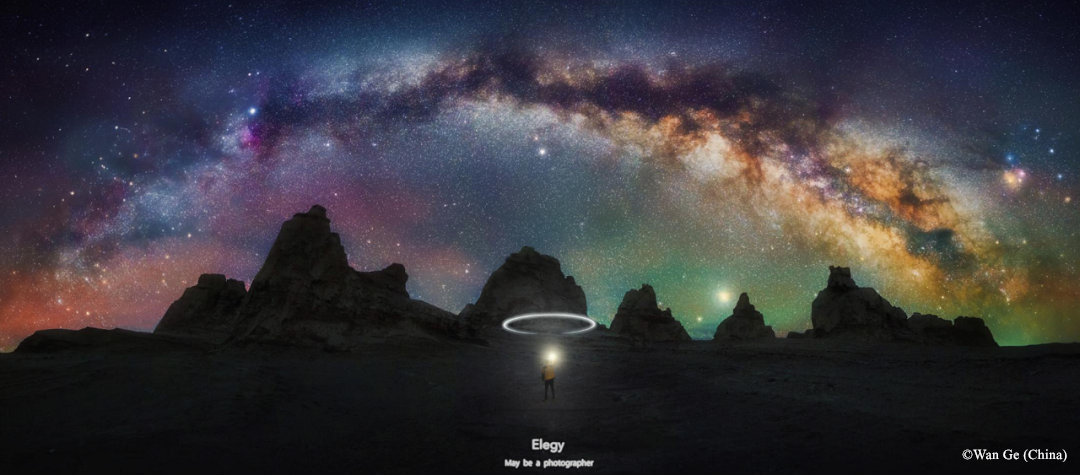 Except for nightscape pictures, Haida Soft Diffusion Filters also make sense in taking portraits if you want to get nostalgia and retro pictures!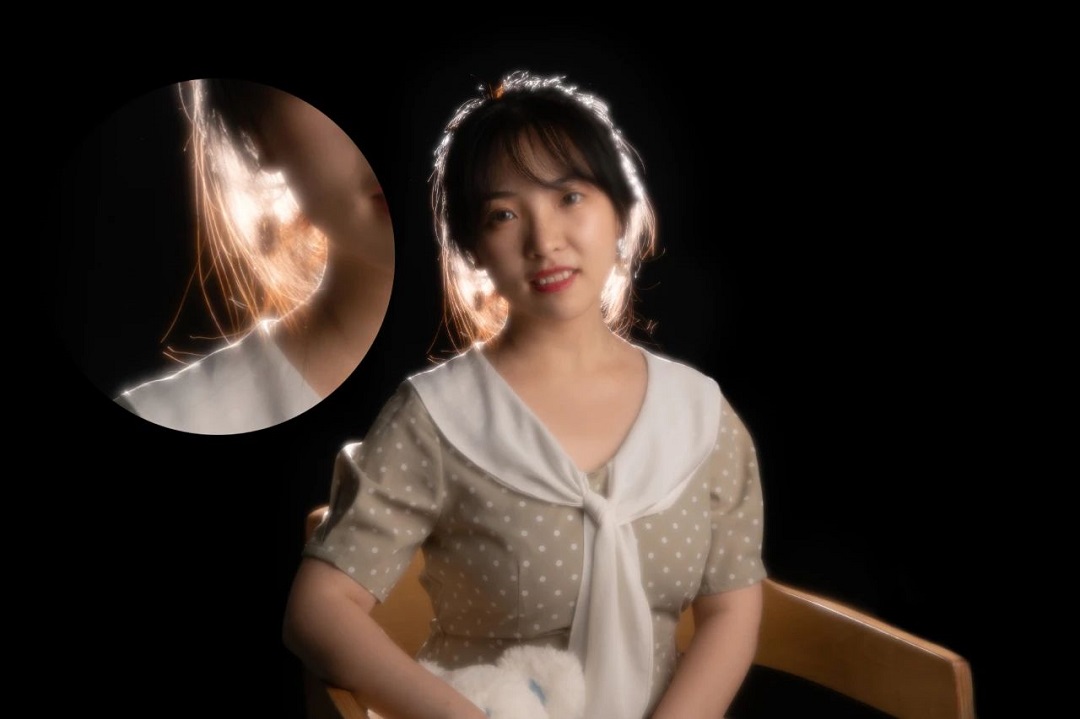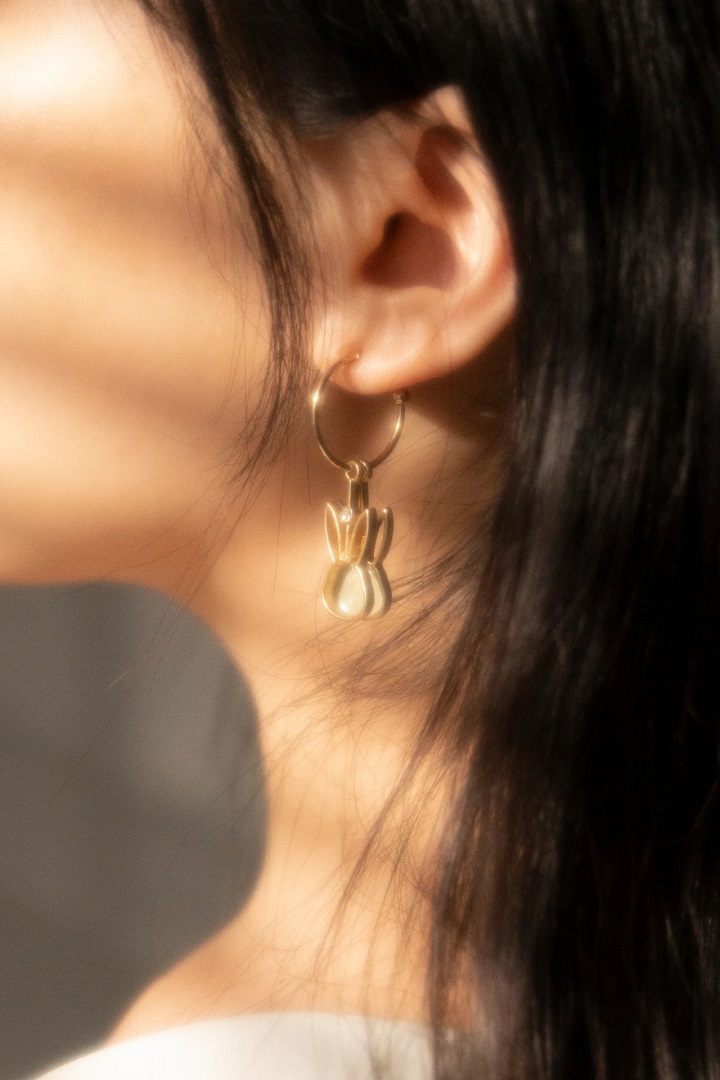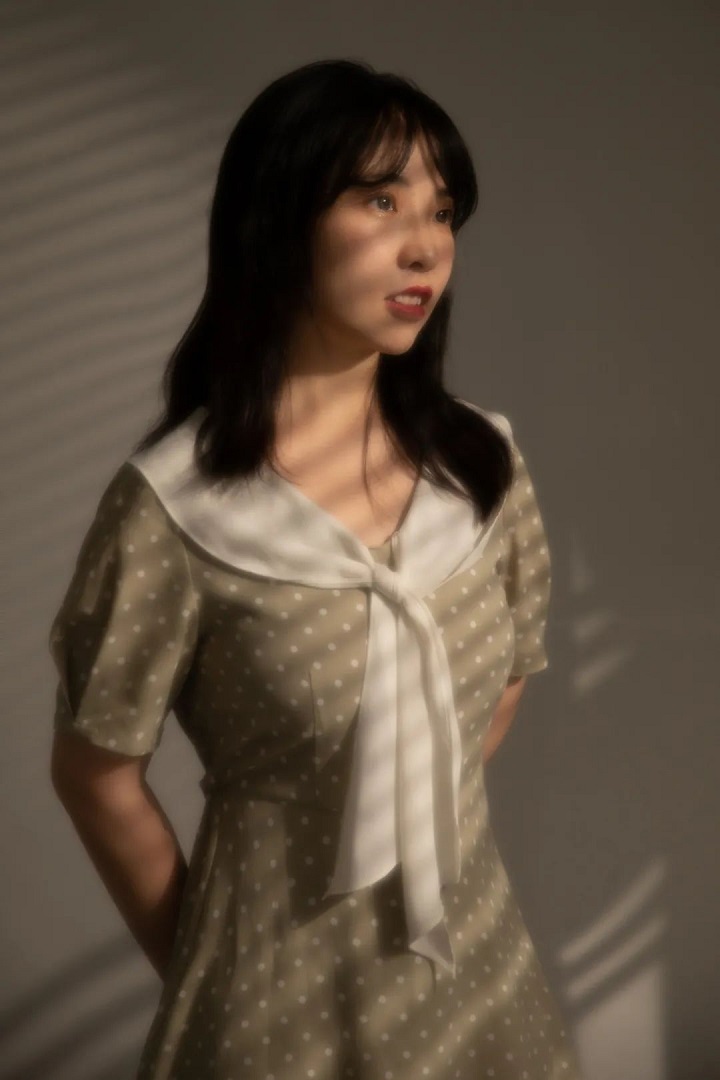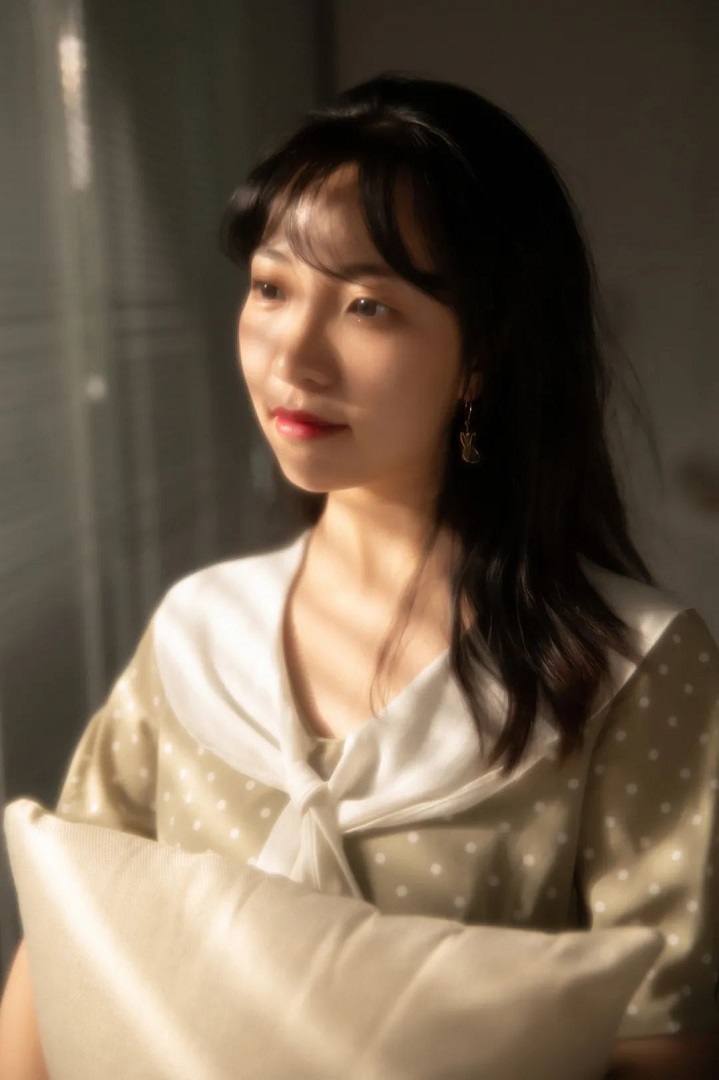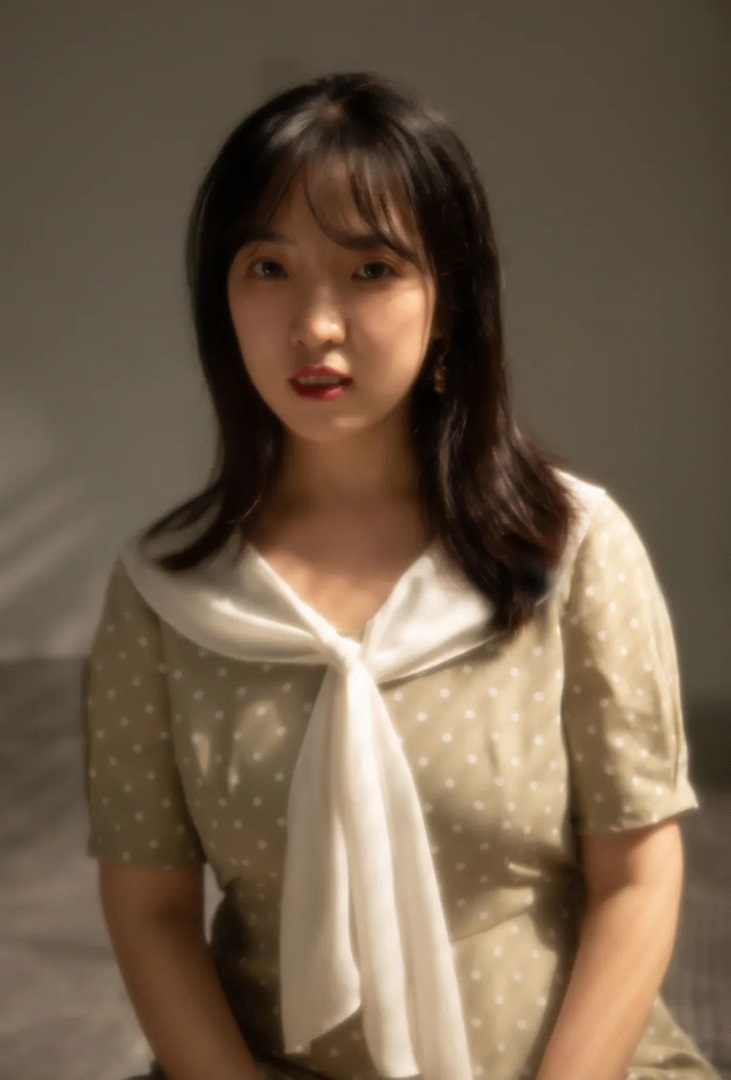 Haida NanoPro Soft Diffusion Filters are on sale now and learn more details from our distributors! By the way, they can be worked with Haida Clear-Night Filters!
---
Facebook&Twitter Activity

Happy World Photography Day
There is countless beautiful scenery in Summer, like vast starry skies, fascinating oceans and stunning waterfalls. At the end of Summer in 2021, let's retain the summer with wonderful pictures and appreciate different landscapes and seascapes all over the world.

Join in the activity and win the amazing Haida Mist Black 1/4 Filters and Haida Anti-Fog Belts!

Rules:
1.Follow Haida Filter on Facebook or Haidafilter on Twitter
2.Like the post
3.Post pictures which is the most beautiful scenery in Summer and @Haida Filter

Event Time
Aug.20th,2021-Sep.3rd, 2021

We'll choose one winner on Facebook and one winner on Twitter on Sep.10th!