Haida x YC Onion Giveaway
Today, Haida M10 Filter Holder System finds a good partner!
That is L Cage from YC Onion~
These two match quite well in taking photos!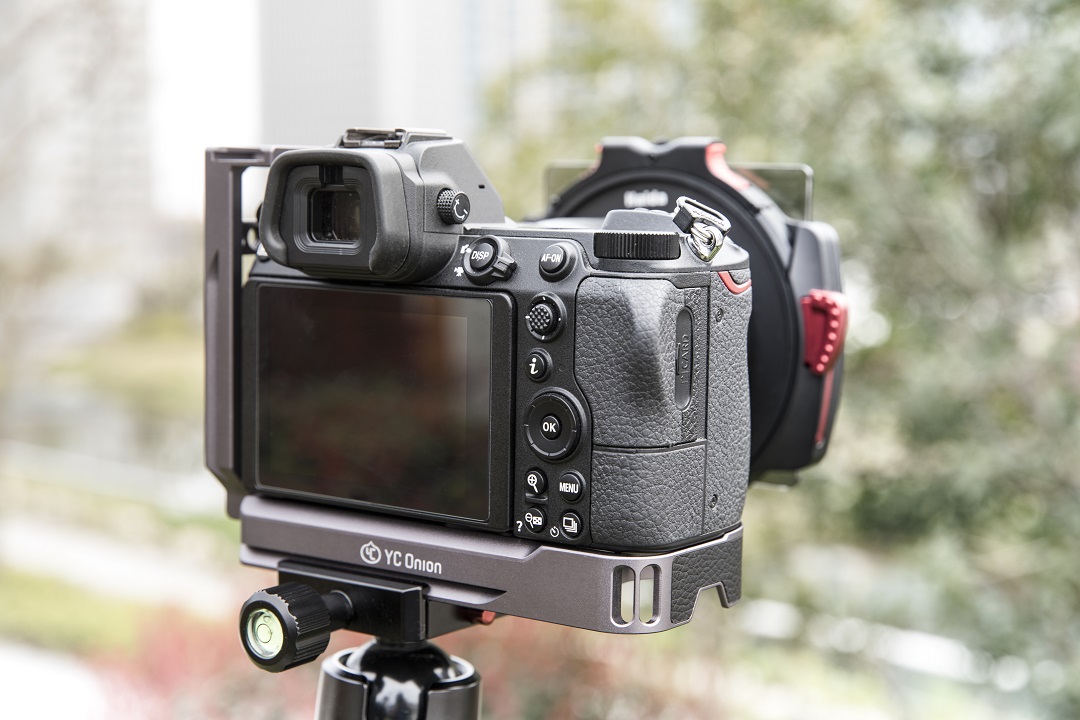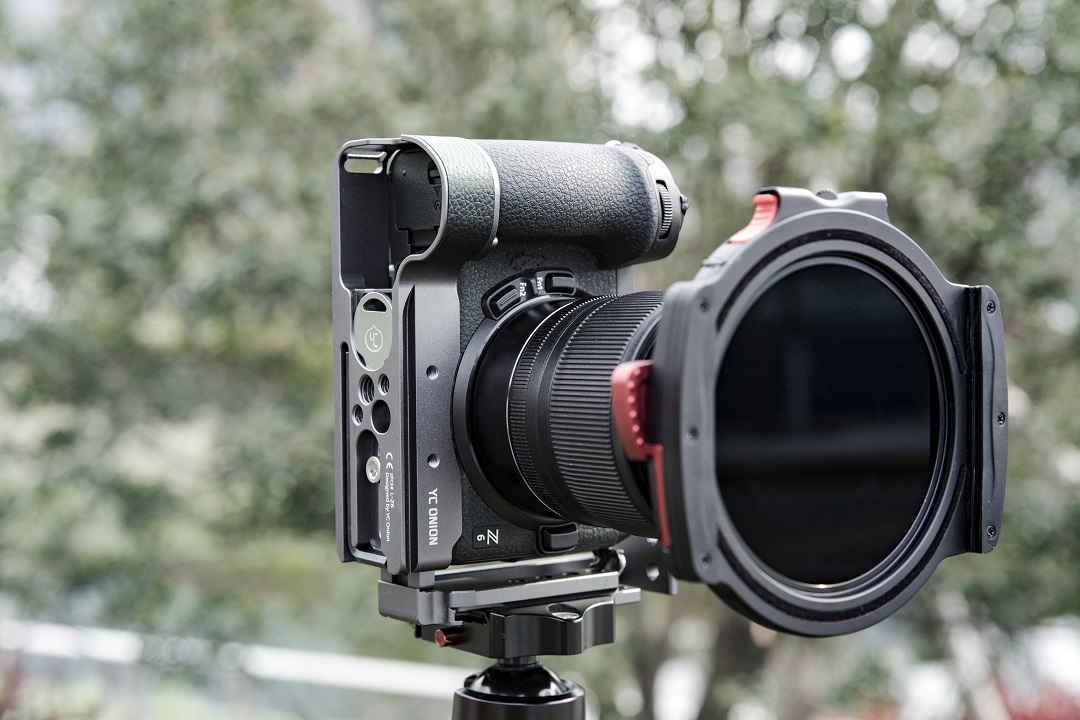 ---
Here is a SURPRISE for you!
Haida Filter and YC Onion are going to launch a GIVEAWAY!
Stay at home, get the gear easily~
How to Enter :
1. Follow @haidafilter @yc.onion in Instagram/Facebook
2. Leave comments and @ at least 2 friends
Gifts as Following :
Package 1: @haidafilter NanoPro Variable ND 77mm + @yc.onion YC LITCHI L Cage for Sony A7
Package 2: @haidafilter NanoPro C-POL 77mm + @yc.onion YC Budding RGB LED Video Light
(Note: The gifts are presented randomly. )
Event Time:
From 19th March 2020 to 27th March 2020
Rules:
We will select 2 winners randomly from Instagram and Facebook. 1 winner will be announced through @haidafilter Instagram and the other will be announced through @HaidaFilterOfficial on the Facebook homepage.
Winners will be announced on 31st March 2020.
Terms & Conditions:
1. Haida reserve the right to interpret the giveaway event.
2. Winners shall DM us their shipping info within 2 days upon the announcement
3. Prizes will be shipped out within 7 working days.