Meet Haida in PhotoPlus 2019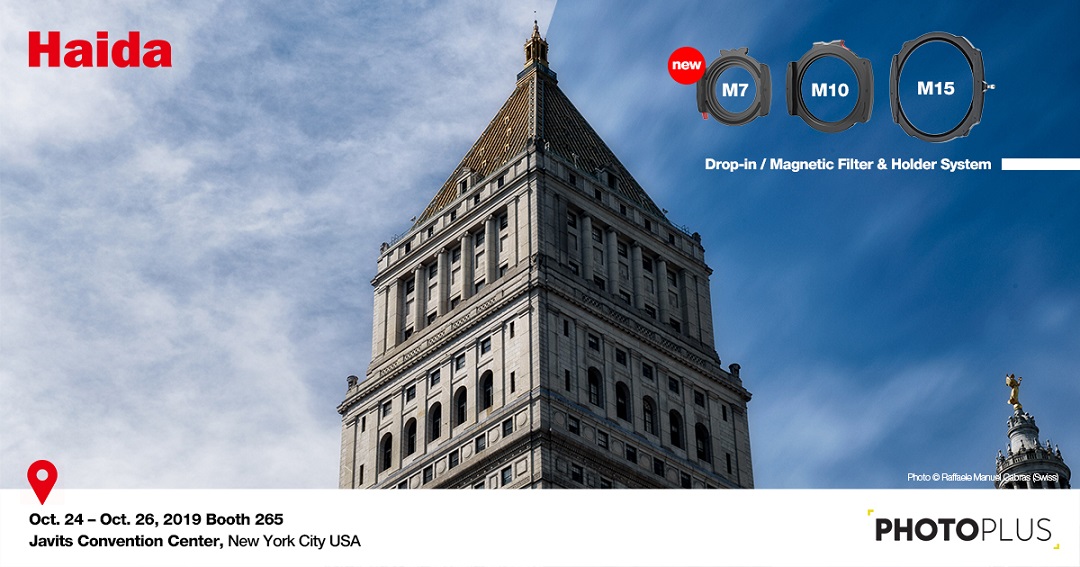 The Annual PhotoPlus 2019 is Coming~
We will be here in Javits Convention Center, booth 265 waiting for you from 24th to 26th Oct.
We also prepared two activities here thanks for all your support to Haida.
New things
We'll reveal the NEW M7 system in the PhotoPlus. The M7 drop-in filter holder system seems like the smaller version of our M10. However, we had done some optimizes for it according to the suggestions from photographers all over the world.
So what would it be? The products will be in our booth waiting for your try~
Activities
Ⅰ. Live Streaming
We'll start a Live Streaming on October 25th From 10:00 Am to 12:00 Pm.
The New M7 filter holder system will be revealed in the Live Streaming on Facebook.
For those who couldn't come to the PhotoPlus fair, we'll show you around and check booths together.
Moreover, during the Live Steaming, we'll give away an M7 filter holder system with an M7 drop-in ND 10 stops filter every THIRTY MINUTES!!!!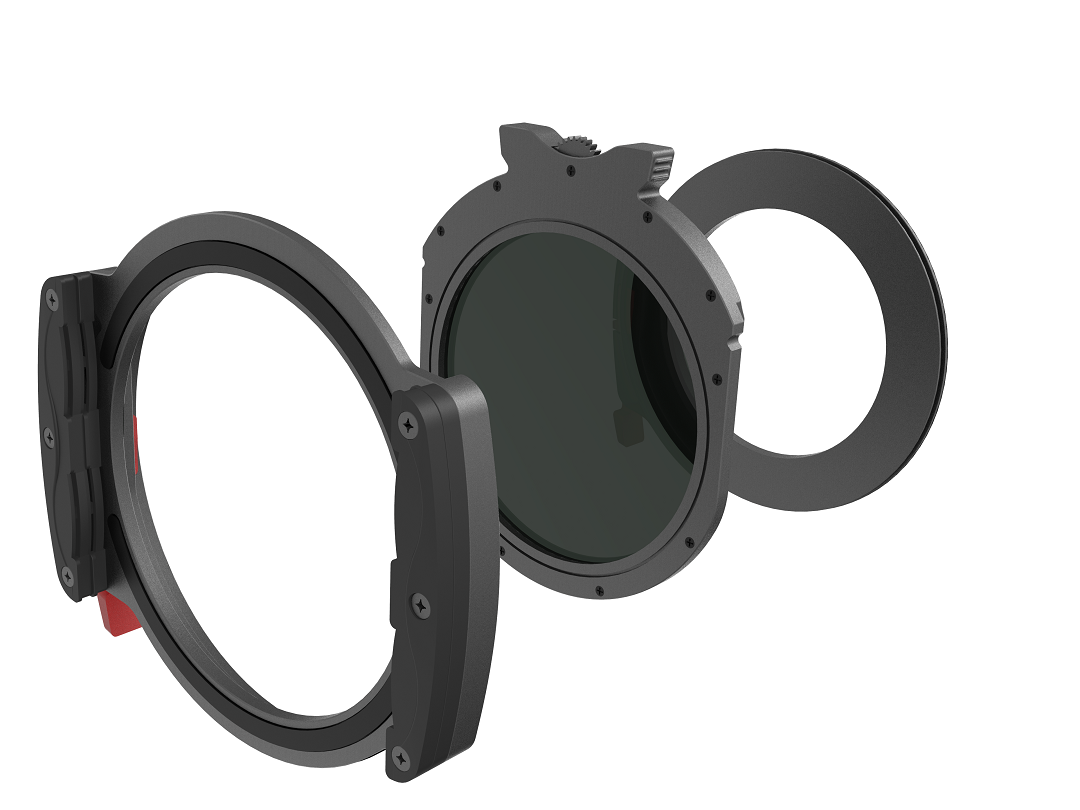 Ⅱ. Lucky Draw
Follow @HaidaFilter (Instagram&Twitter), @HaidaFilterOfficial (Facebook)
Leave your information with the ticket we prepared for you on our booth.
We will have a Draw after the PhotoPlus and announce the winner through our social media~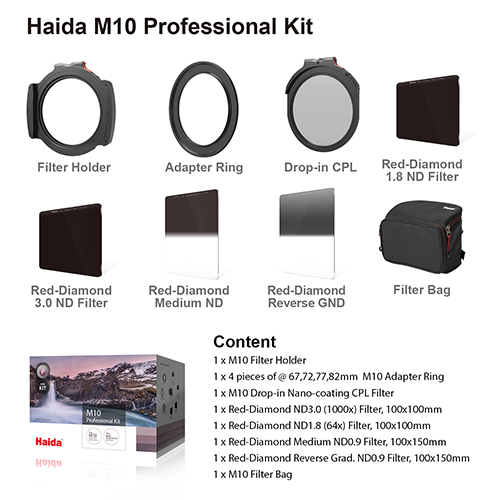 See you soon~