Jörg Petermann
Haida Co-Photographer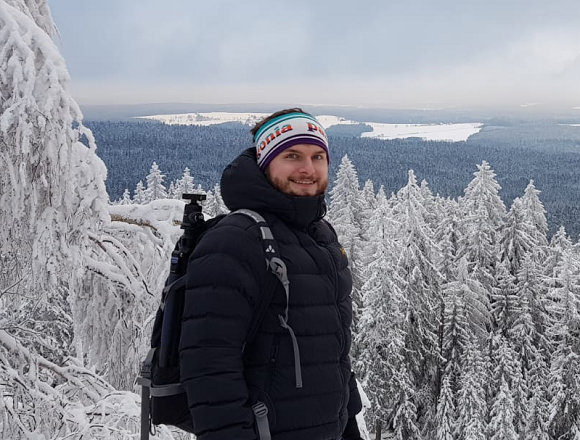 About Jörg:
I'm Jörg, 26 years old, I like to take pictures in my life and I am a passionate hiker.
I combine these two hobbies in my pictures and would like to bring you closer to the beauties of nature through my eyes.
Conveying emotions and lighting moods with the impressive play of colors is one of my favorite types of photos.
For More Information:
Website: https://www.naturliebende.com/fotografie
Instagram: https://www.instagram.com/j.p.photoart/
Representative Works