Stanley Marie
Haida Co-photographer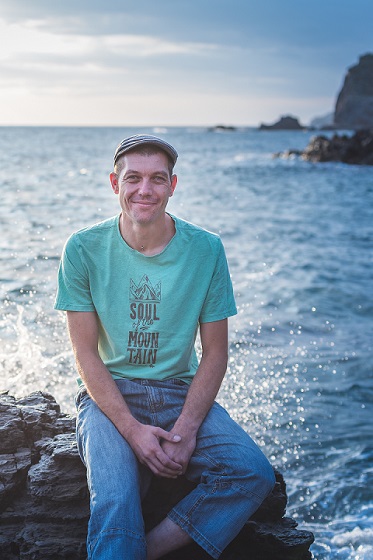 About Stanley
Professional photographer, always fascinated by nature, I feed on what it can bring to us when we respect it and know how to listen to it. My specialties are undoubtedly landscape photography and Time-lapse, where the processing and assembly of thousands of photos allow to contemplate the evolution over time of a place or a landscape.
If I started, a few years ago, my photographic experience and my practice of Time-Lapse, it was to share to as many people as possible the magnificence of the Earth, which can only be perceived by taking the time to contemplate it.
Today, through multiple photo internships and also via my blog, I am keen to pass on my experience gained during my many practical years.
For More Information
website : https://stan-timelapse-photographie.fr/
Facebook : https://www.facebook.com/stantimelapsephotographie
Instagram : https://www.instagram.com/stan_timelapse_photographie/
Representative Works