Hugo Augusto
Haida Co-photographer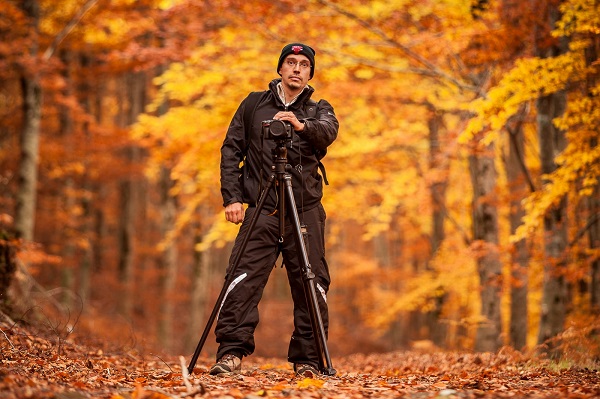 About Hugo
Hugo Augusto is a 44-year-old photographer based in Lisbon, Portugal and began photographing in 2002 using a digital camera for the first time. Later, with the acquisition of a full-frame SLR, everything changed for him on his path, especially with regard to Landscape photography.
He's passionate of being out among nature and passionate of the physical challenges associated with many of those places he visits frequently. For him, this kind of photography is translated as a perfect symbiosis between enjoying fantastic sceneries, and being able to translate emotions and creative visions through his lenses.
Participated in several exhibitions and have seen his work recognized in contests and national and international publications.
Currently, he also shares his passion for Photography Tours and Workshops in Portugal, Spain, Italy, and Iceland.
For More Information:
Ins: https://www.instagram.com/hugoaugustophoto
Website: https://www.hugoaugusto.com
Facebook: https://www.facebook.com/HUGOAUGUSTOPHOTOGRAPHY/
Representative Works