Matthieu Kraif
Haida Co-photographer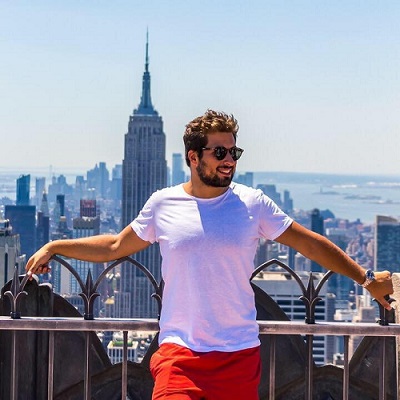 About Matthieu
Matthieu Kraif is a French landscape, nightscape and travel photographer, based in Versailles, France.
He started photography in 2016 and he is a self-made photographer.
He tried to share the beauty of the world through his lens and he's engaged to protect earth!
He loves shooting special lights during sunrise and sunset and loves filters that's why he became an ambassador of Haida filters.
For More Information:
Ins: https://www.instagram.com/matthieukrf_photography/
Website: https://www.matthieukraif.com/
Facebook: https://www.facebook.com/matthieu.kraif
Representative Works