FUJIFILM Adds XF 16-80mm and GF 50mm Lenses to Lineups
From: B&H Explora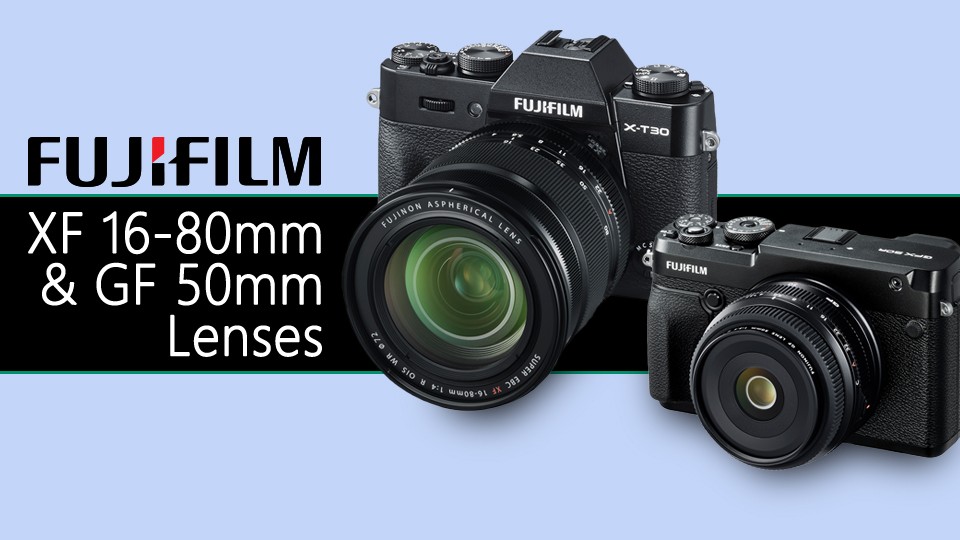 Two new lenses have dropped for FUJIFILM's mirrorless systems, with one for its outstanding X Series and one for the quickly-growing GFX medium-format system. For APS-C systems, the XF 16-80mm f/4 R OIS WR Lens is a versatile and lightweight option with a 24-120mm equivalent range, while medium-format users gain the GF 50mm f/3.5 R LM WR Lens is an ultra-compact and highly capable prime.
Building a one-lens kit for your X Series camera is easy with the new 16-80mm. It's lightweight, covers an extremely versatile 24-120mm equivalent range, and has a constant f/4 aperture. It also features an aspherical element to minimize aberrations and can focus as close as 14". Also, it has practically no focus breathing, making it suitable for high-end video productions. For travel, the lens weighs just 15.5 oz and it has 6 stops of Optical Image Stabilization for minimizing the impact of camera shake throughout the zoom range. Additionally, it is weather sealed and has fast, silent autofocus for quickly acquiring subjects.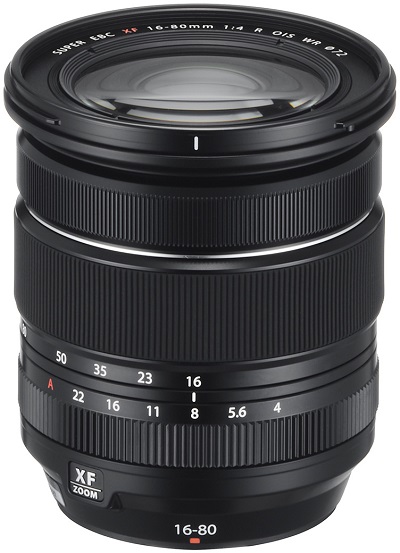 XF 16-80mm f/4 R OIS WR Lens
The GF 50mm is a more intriguing choice for GFX users since it provides a 40mm equivalent focal length and is extremely compact. This can help create a portable medium-format system that is able to capture images with incredible detail. Weighing just 11.8 oz and having a fast, silent AF system make it a great pick for everyday carry and street photography. Additionally, it is weather resistant for use in less-than-ideal conditions. Finally, it will be available as a kit paired with the GFX 50R or GFX 50S cameras.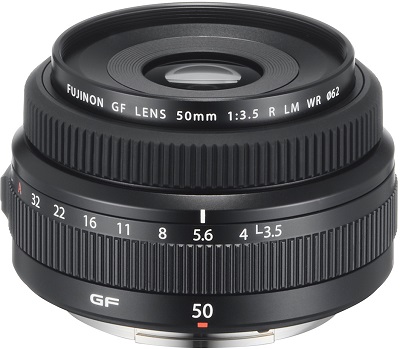 GF 50mm f/3.5 R LM WR Lens
Related Haida Filters:
M10 Filter Holder System: https://www.haidaphoto.com/en/product-show-121.html
Red-Diamond Filter Series: https://www.haidaphoto.com/en/product-show-114.html