Haida's First Appearance in P&I Korea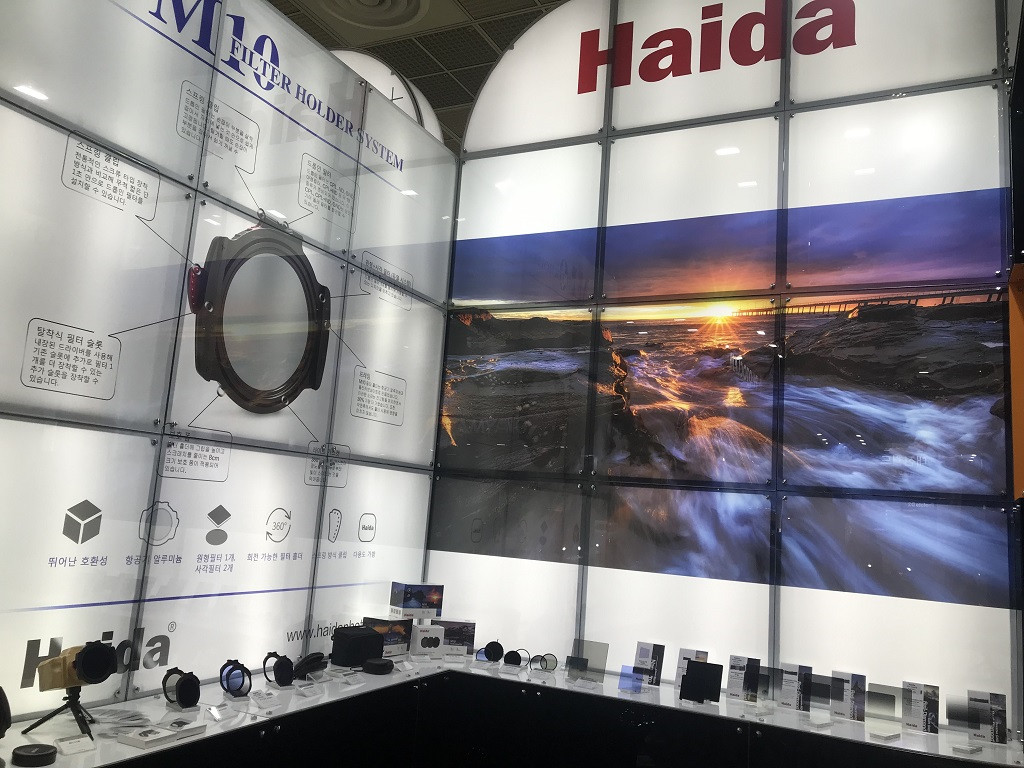 The 28th Photo&Imaging 2019 in Korea is finished on June 2nd. Let's see how Haida's first appearance in P&I 2019.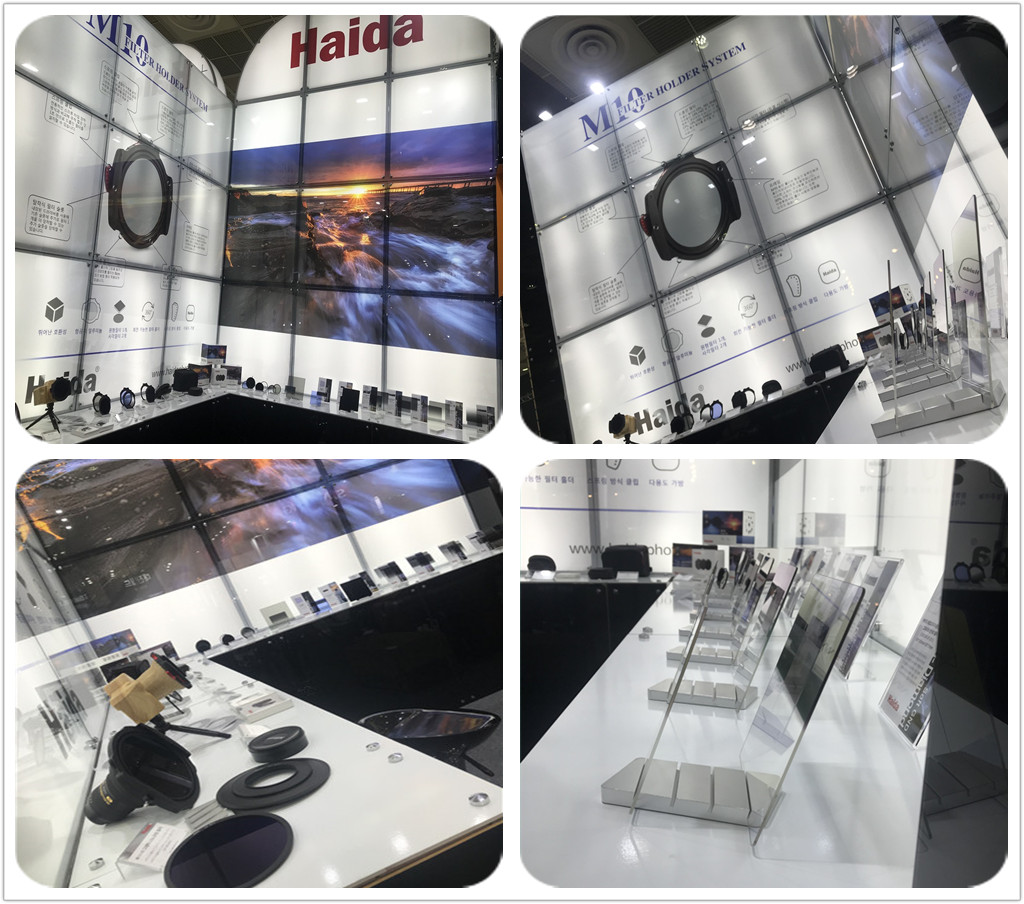 It is the first year that Haida attend the P&I in Korea. But there are still many audiences interest with Haida. Especially the M10 filter holder system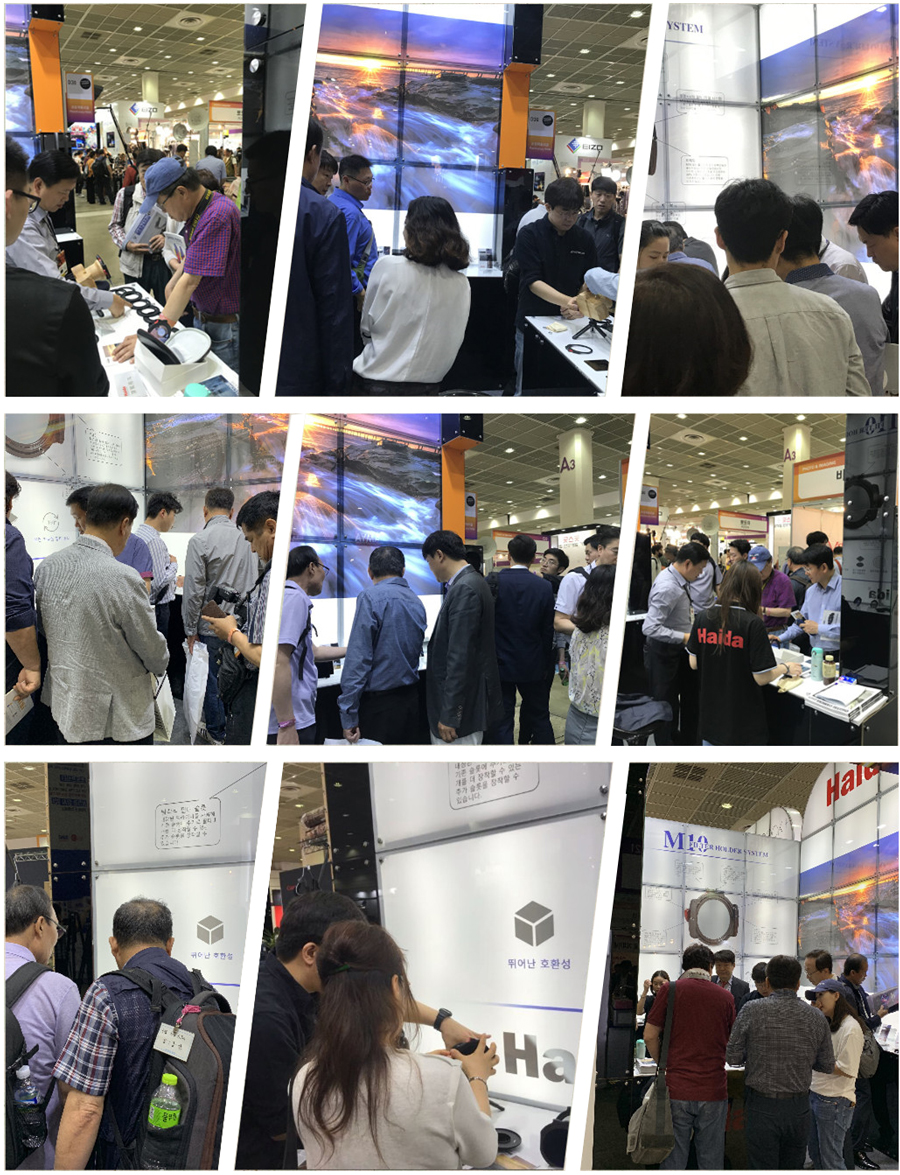 Many thanks for our exclusive distributor -- PHOTOCLAM and co-photographer -- Kim Byung ho help us to organize the booth and exhibition.