Haida New Product Announcement - Haida Magnetic Circular Rear Cap is coming!
We are so happy to launch our brand-new Haida Magnetic Circular Rear Cap! We innovate the cap design and make it more portable and multi-functional~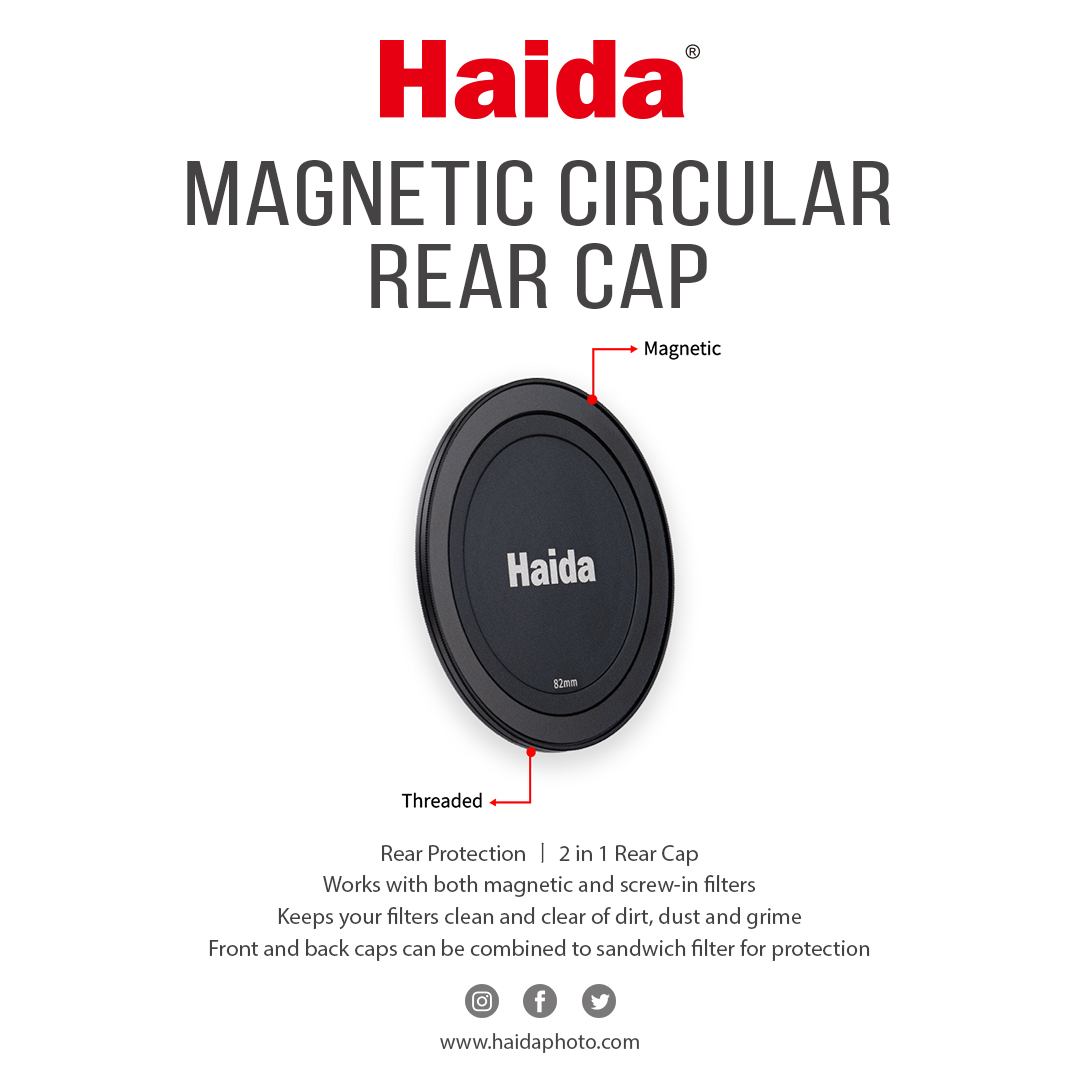 Haida Magnetic Circular Rear Cap is a 2-in-1 rear cap whose one side is magnetic and anther side is threaded. Therefore, the merely one rear cap can easily work with both magnetic and screw-in filters.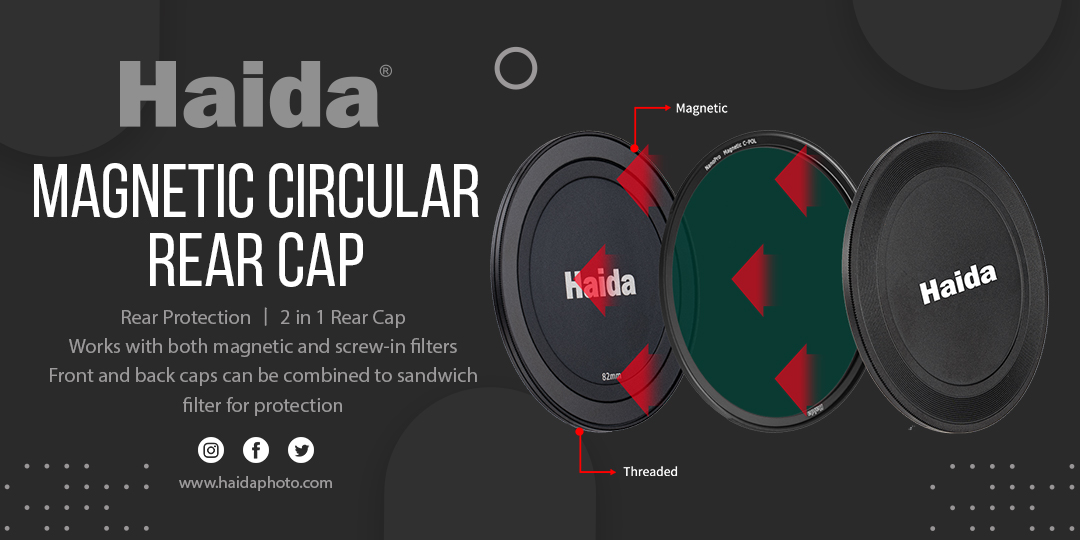 With less weight and 2-in-1 function, it is easier to use and carry. This small gear protect your magnetic filters or threaded filters if you want to leave the filter case behind and bring few filters for shooting outside. It also provides rear protection in combination with a front magnetic lens cap that allows one or more filters of the same size to be wedged between for protection with front and rear caps for easy storage.
Designed to securely yet quickly snap on your filters and lenses of the same size, our Magnetic Circular Rear caps keep your filters clean and clear of dirt, dust and grime.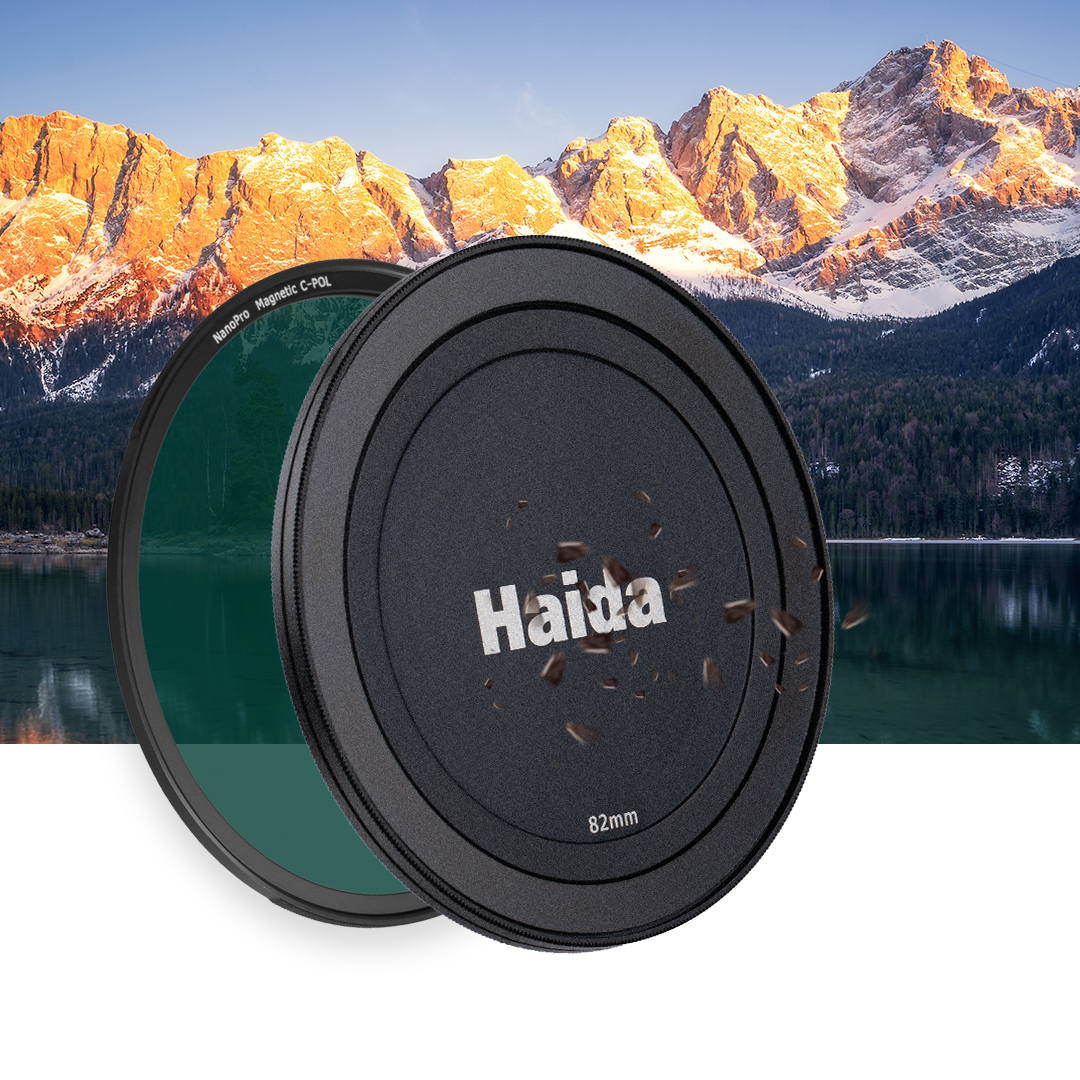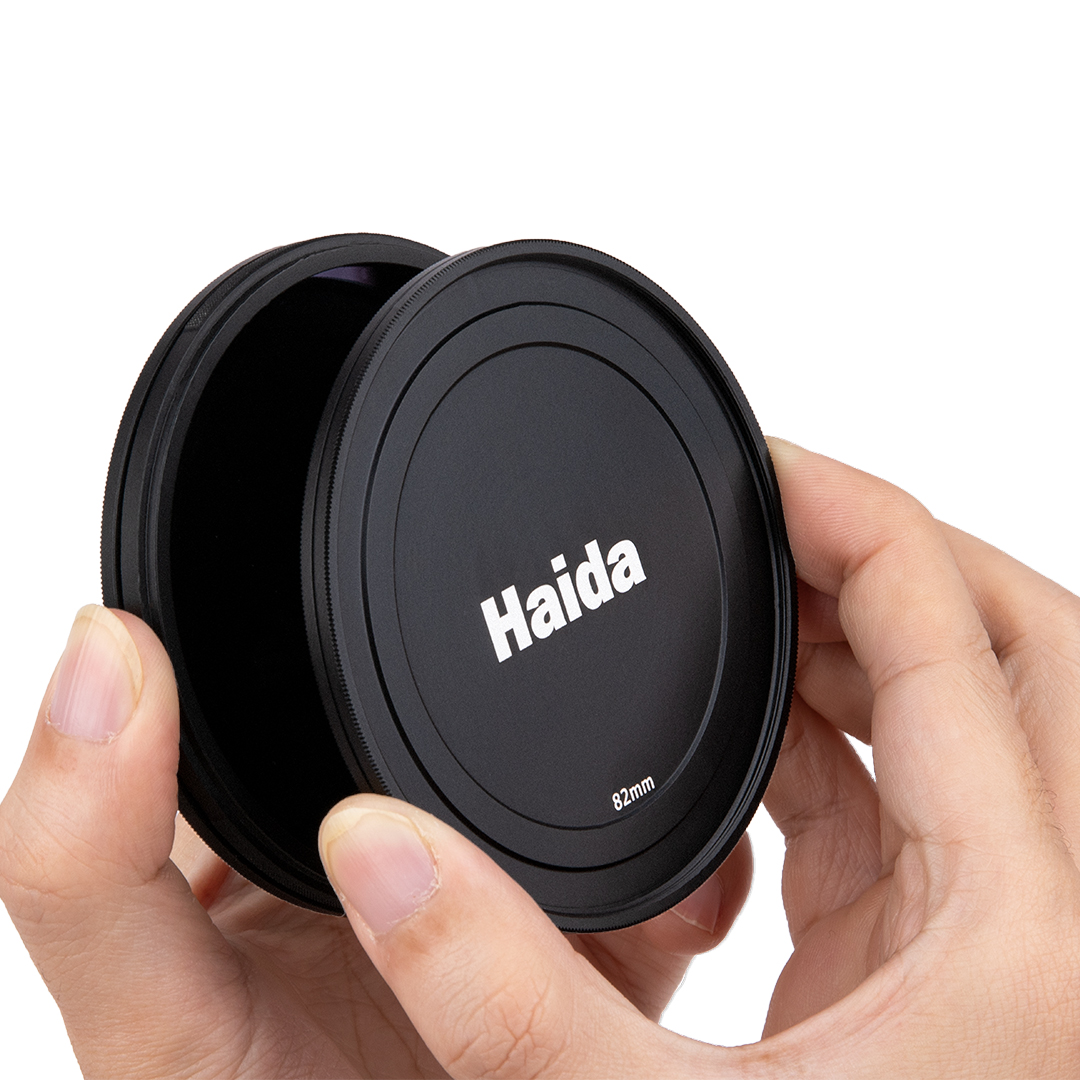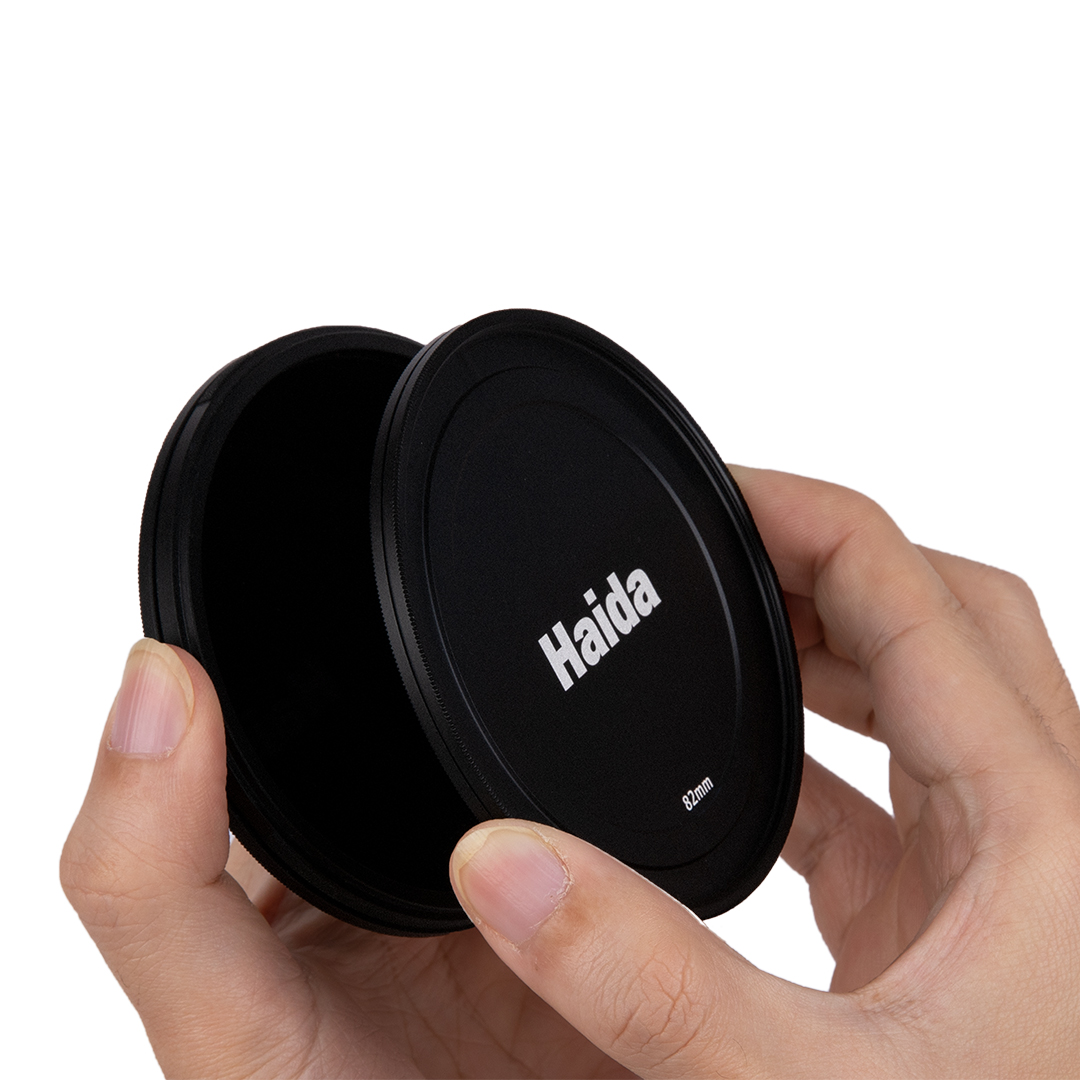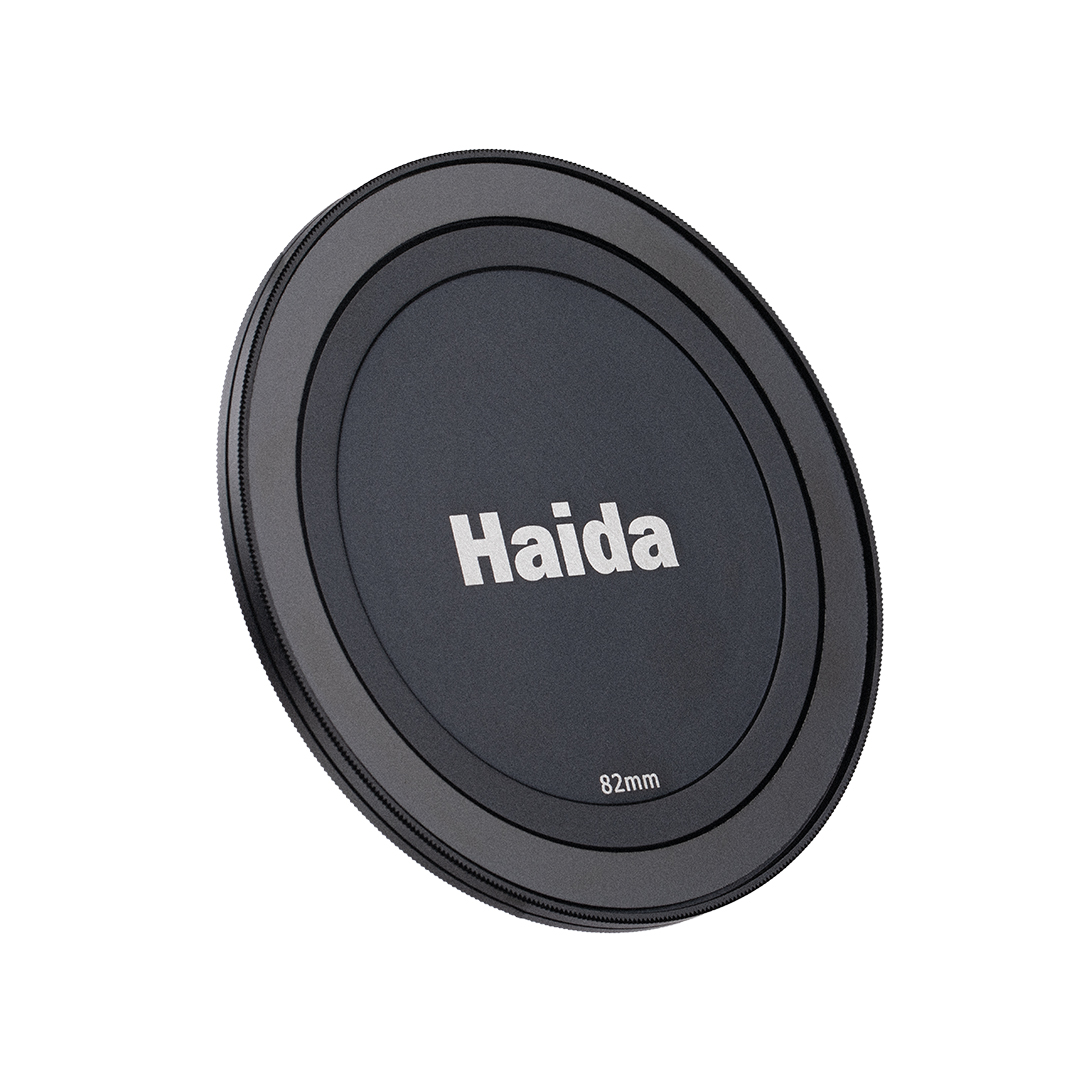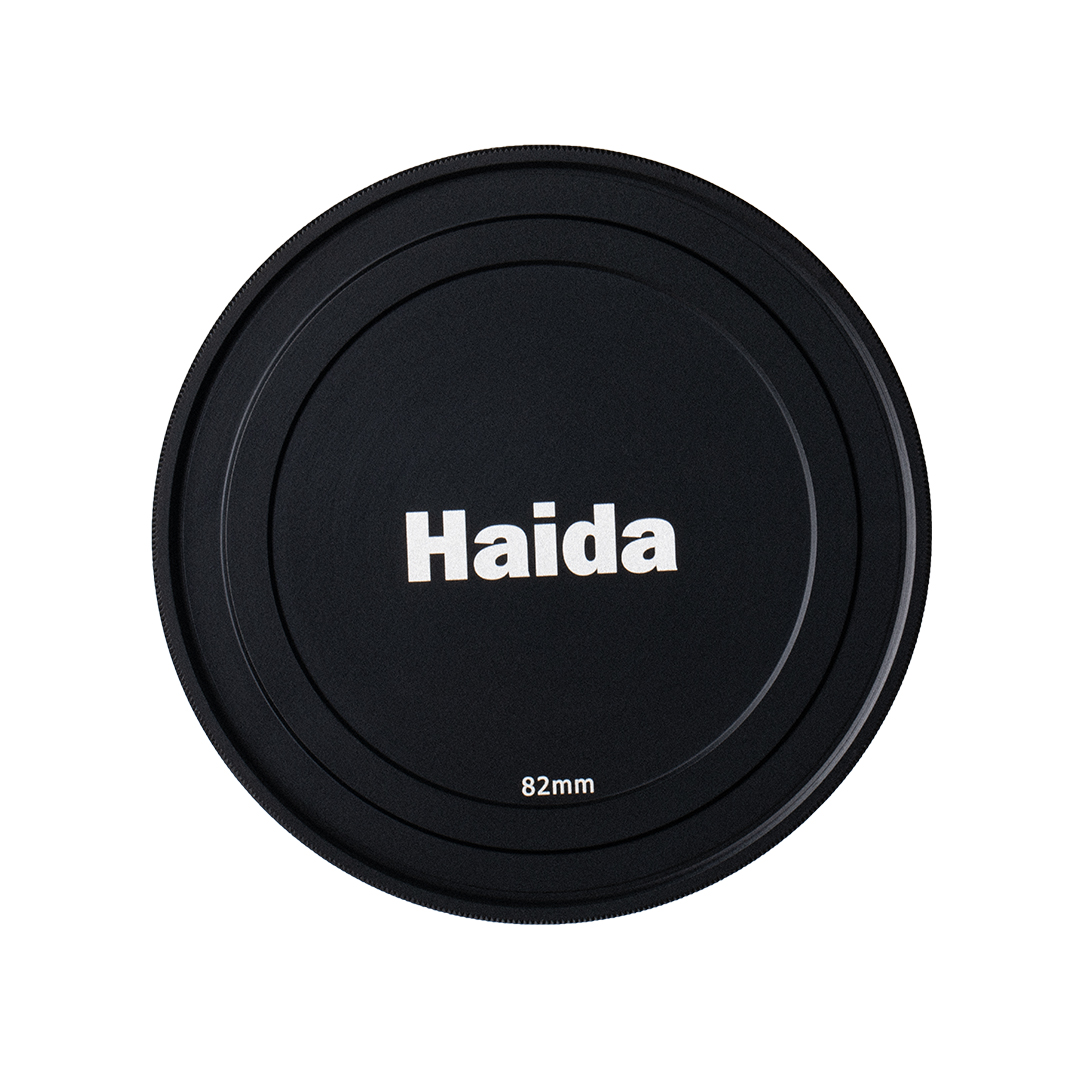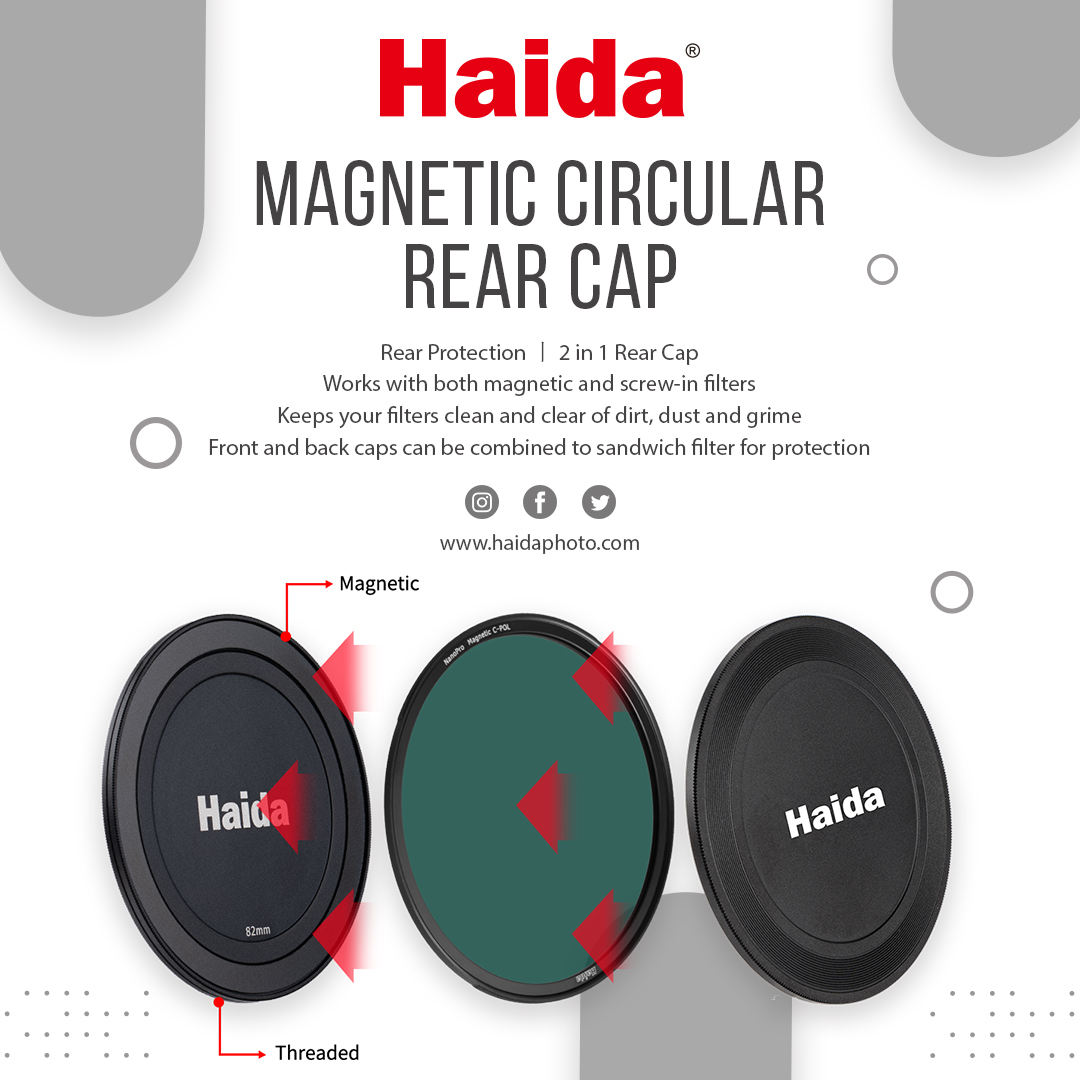 Haida Magnetic Circular Rear Cap is on sale now so please learn more details from our distributors!
Click here to buy: https://haidaphoto.com/en/store.html