Haida Picture Appreciation | May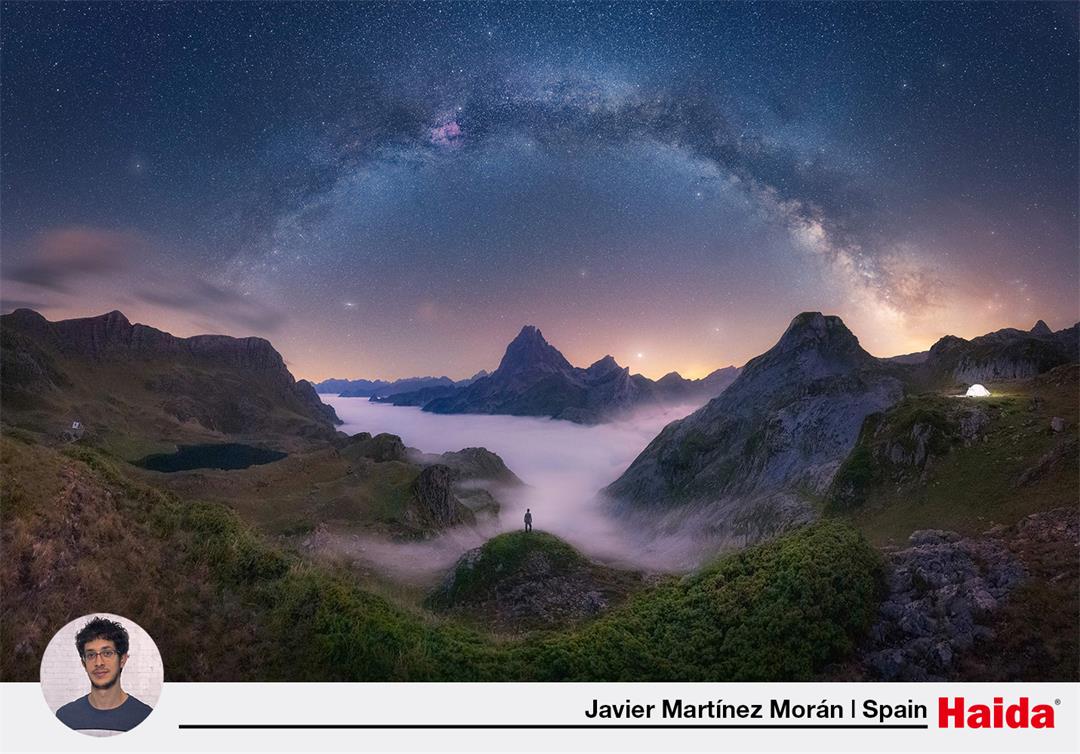 The Midi D´Ossau peak, is one of the most impressive and beautiful mountains of the Pyrenees mountain range. The view from the Lacs D´Ayous is truly spectacular. That day, I hiked with my camera gear and my tent in order to capture the milky way arch over the beautiful landscape. The cherry on top of the cake was the low clouds that covered the whole valley. That night I will always remember.
Sony A7III
Tamron 17-28mm F2.8
15s| f2.8 | ISO 6400
Haida M10 Filter Holder
Haida M10 Drop-in Clear-Night Filter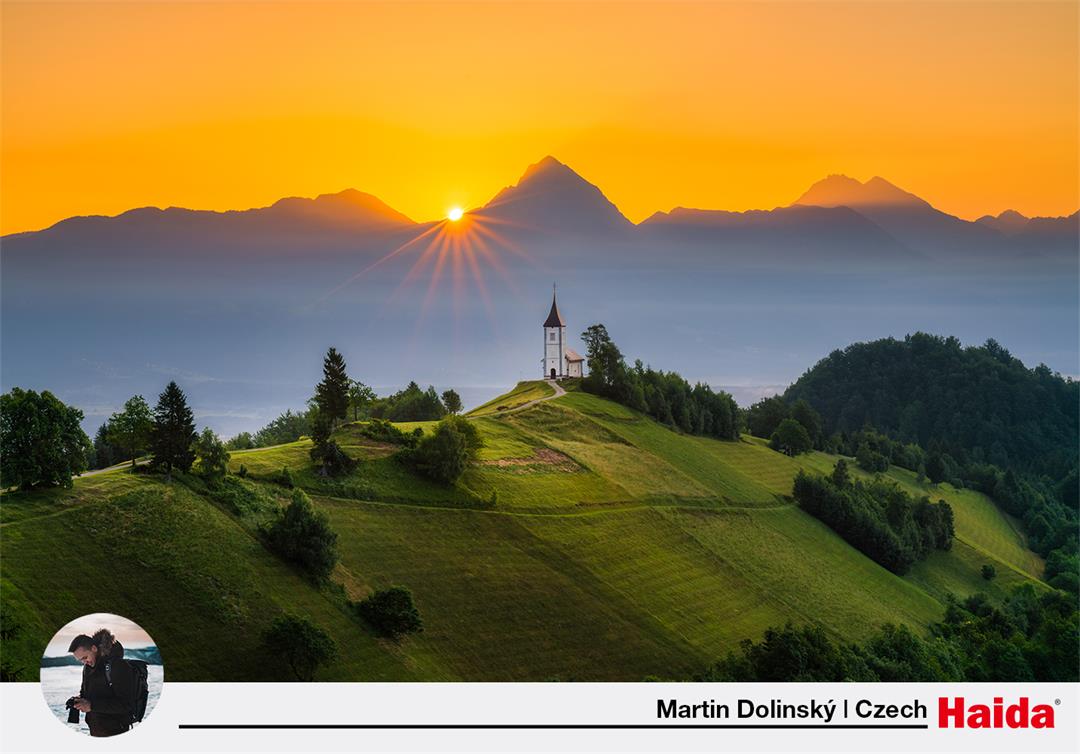 This photo is from trip in Slovenia with my best friend and also my family member. We spent such a great time there, we were sleeping in camps and searching new photo locations. This church is well known in Slovenia and even though we wanted to visit it. We had nice condition so I really enjoyed photographing this place. I love this photo because this spot is amazing and also I have a lot of memories connected with this trip.
66m | 1/20s | f18 | ISO 100
Haida M10 Filter Holder
Haida M10 Drop-in CPL Filter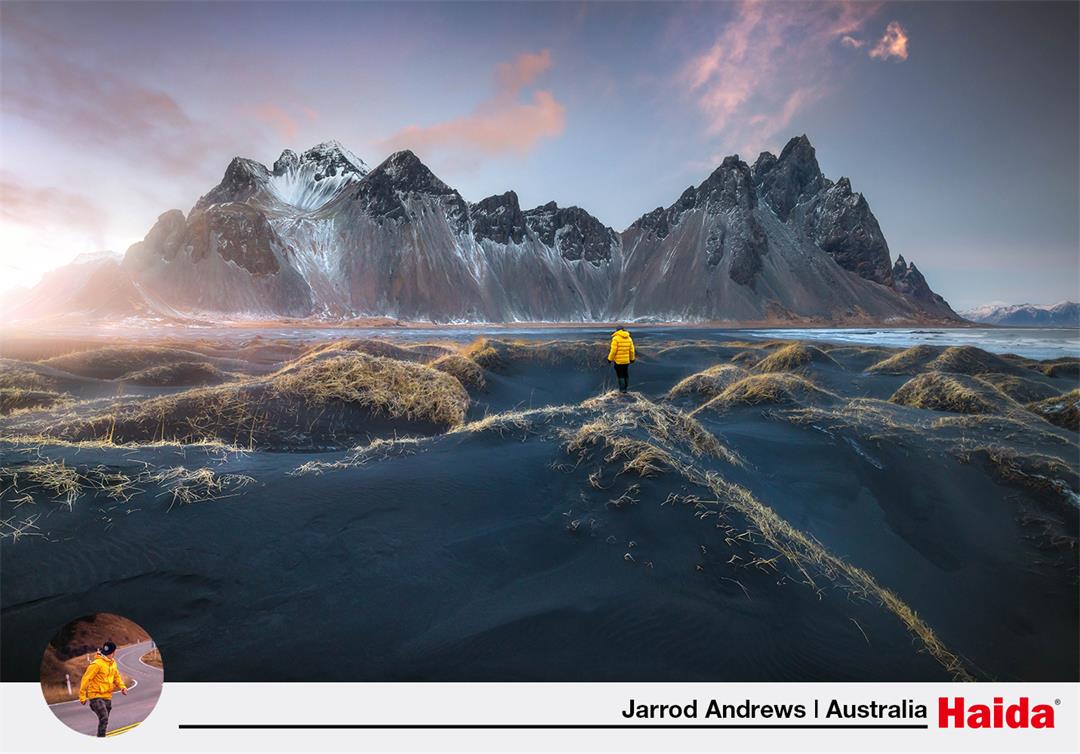 Light House Image
THE LIGHTHOUSE OF STEEL... STAINLESS STEEL!! 2 weeks on the road in South Australia & quite a small amount of driving by my standard road trip covering just 2300km but what I didn't do in KMs traveled on this trip I sure made up for in hours spent on the beach. This shinny stunning little lighthouse is called the West Cape Lighthouse & I'm not sure if I've ever seen a stainless steel lighthouse before, have you? I remember looking for things of interest on the Yorke Peninsula & this one just screamed out at me as something really cool & something I had to check out. This particular night the clouds were looking super promising so I made the most of it and headed to a great spot in the hope she would light up (the sky that is) not the lighthouse that was a given. There was surprisingly plenty of different types of plants & flowers around here to use as foreground but this one little bush stood out and screamed at me haha it had really cool leaf's & was so green it almost looked like it was glowing. Well after a week of no bangers she definitely delivered this night and I quickly had to remember how to use a camera... I bloody love how this one turned out.

Canon R5
Canon RF 15-35 F2.8

1/6s | f11 | ISO800
Haida M10 Filter Holder
Haida M10 Drop-in CPL Filter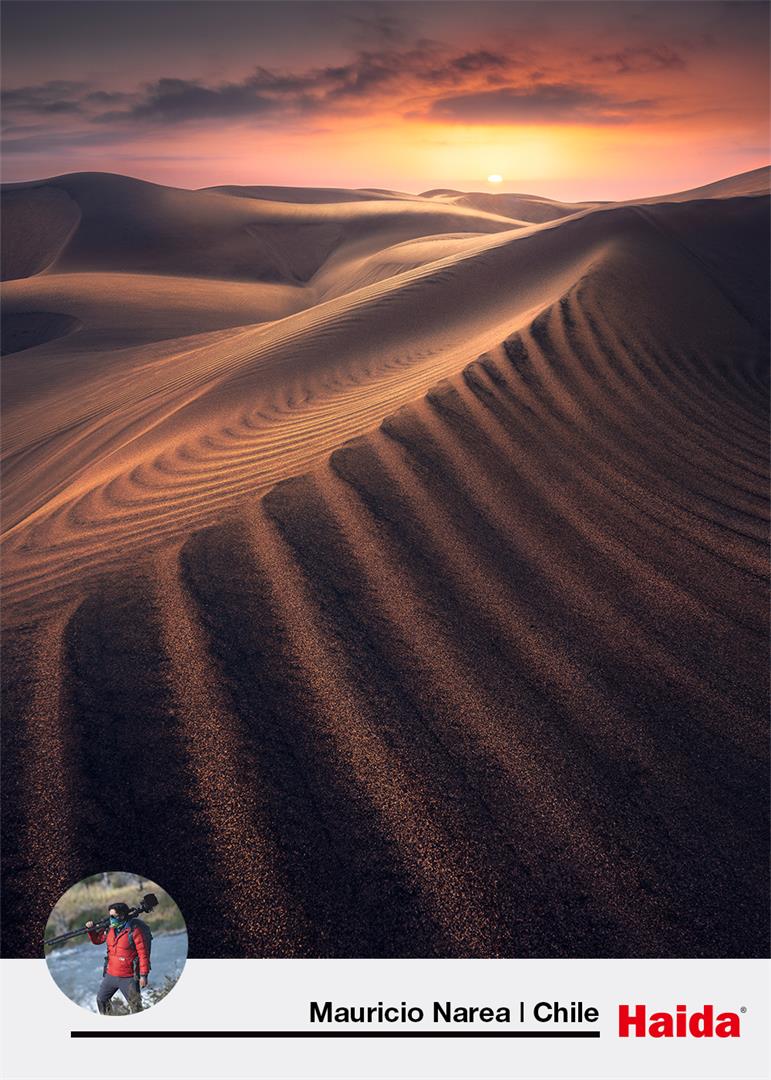 Dune Sunset
It might seem that this photo is in the desert, but the truth is that it is in the central coast of Chile, in a place called Longotoma. To access it, you have to do a short 45-minute trek, passing through a forest, bordering a river that flows into the sea and then climbing some dunes. I spent the whole afternoon taking some photos with hard light and exploring the place until I found this composition that I found very attractive. I stayed there to wait for sunset and this was the result.
Tamron 15-30mm G2
15mm | 1/2s | f22 | ISO 100
Haida M15 Filter Holder
Haida M15 Magnetic CPL Filter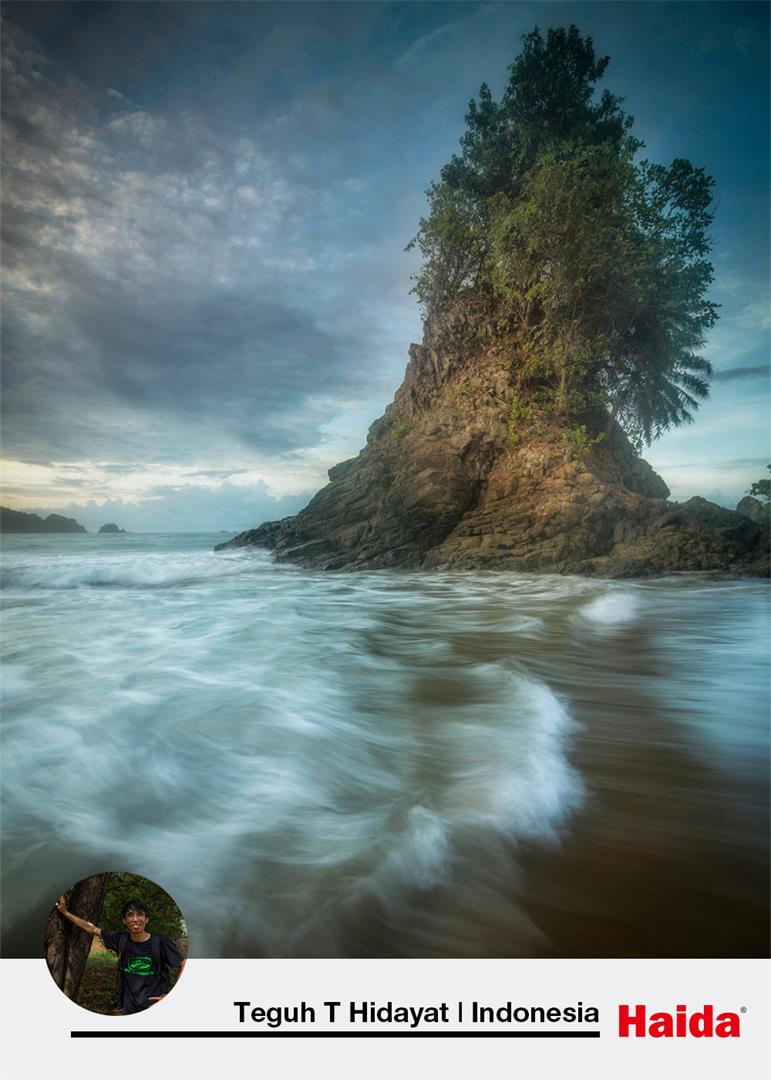 This photo was taken at Bulakan Beach Anyer Banten Indonesia at Sunset time. Bulakan Beach is located in Anyer, Banten. The distance to the location from Jakarta has a distance of about 3 hours via the toll road. An excellent location to capture the sunset because of its position directly facing the West. One of the beaches favored by local tourists just to enjoy the beauty of the sunset.
Nikon Z50
Tokina 11-16 ATX Pro DX F2.8
Haida M10 Filter Holder
Haida M10 Drop-in CPL Filter
Haida Red-Diamond Medium ND0.9 Filter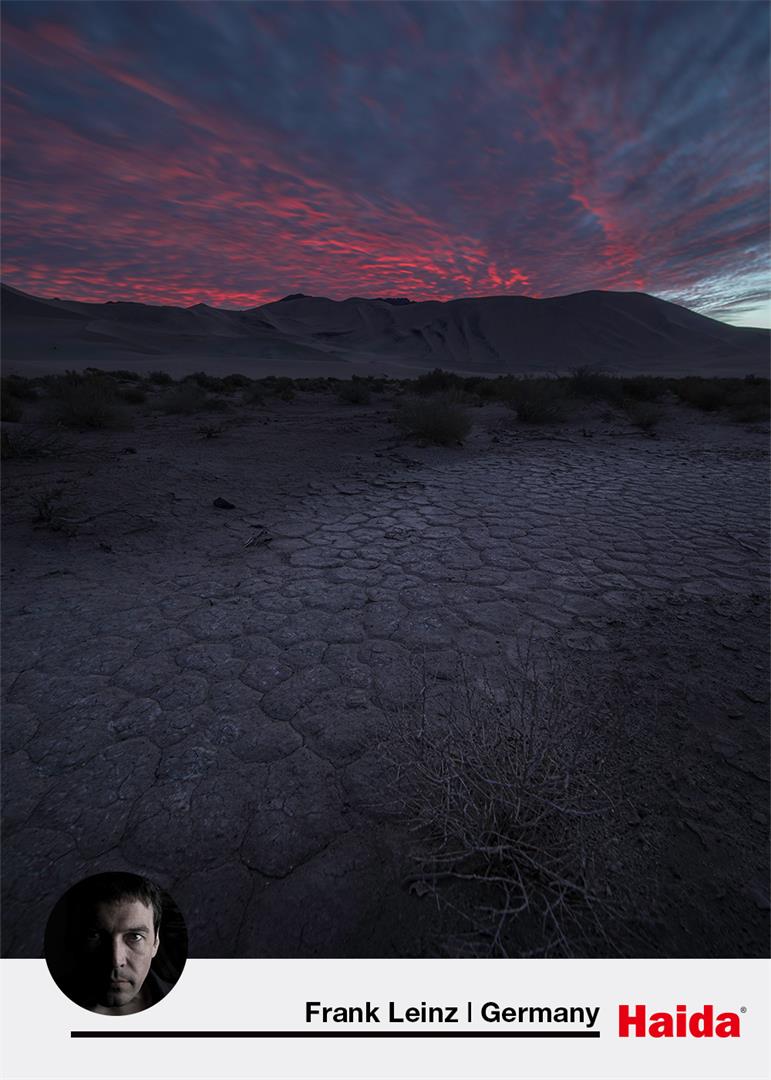 The highest dunes in California
The Eureka Dunes are located in the north of Death Valley National Park and combine two points: they are the highest dunes in the park and they are the least visited. To reach them, you have to make a very long drive from Big Pine or Ubehebe Crater. And the road to get there isn't always in the best condition. In front of the dunes is a dry plain. This contrast is perfect for a sunrise. But beware, it can get very cold.
Canon EOS R6
Canon 16-35 F4
16mm | 1/2s | f11 | ISO 100
Haida M10 Filter Holder
Haida M10 Drop-in CPL Filter
Haida Red-Diamond ND0.9 Filter