Haida Clear-Night Filter for DJI MAVIC 3 Is Coming!
After 3 years, DJI launched MAVIC 3 Drone surprisingly! This time, DJI adopts a dual camera system. The main camera is a 4 / 3 CMOS Hasselblad camera, equipped with a maximum 28x hybrid zoom telephoto camera, meanwhile, the camera aperture can be adjusted from f/ 2.8 to f / 11.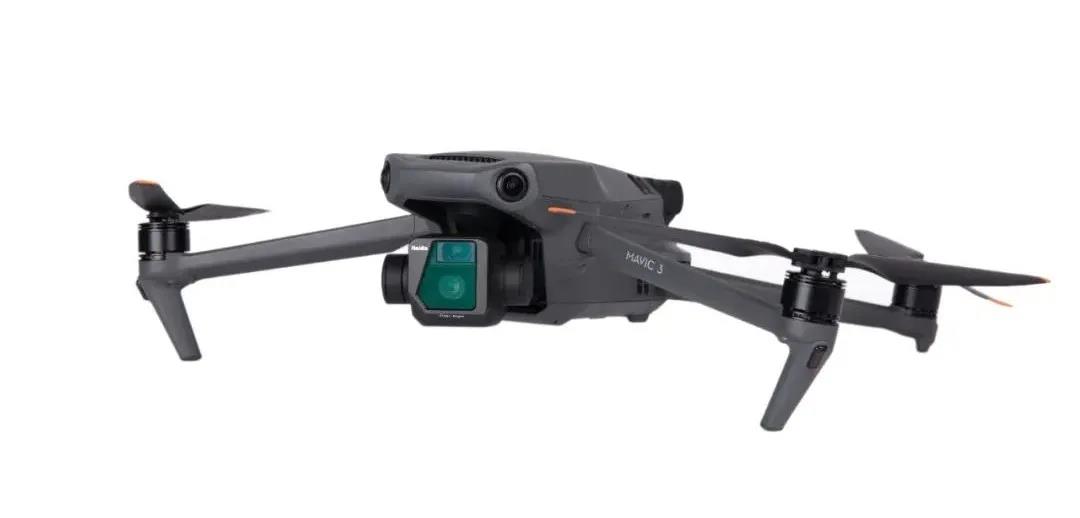 Based on these, the picture quality and every detail have been significantly improved when taking pictures at night. Therefore, Haida is launching a new clear-night filter dedicated to DJI MAVIC 3 to help you get more fantastic nightscape pictures!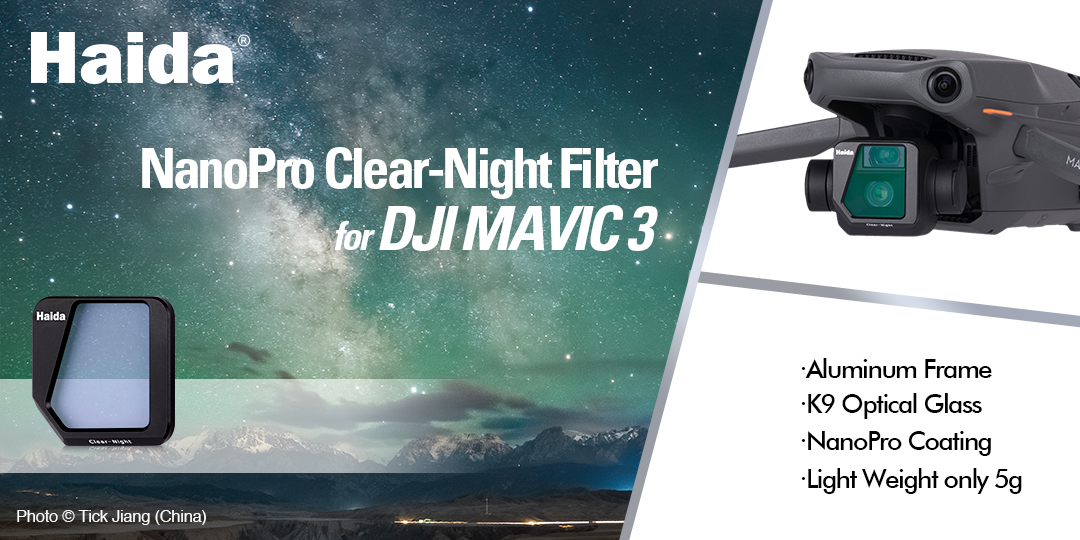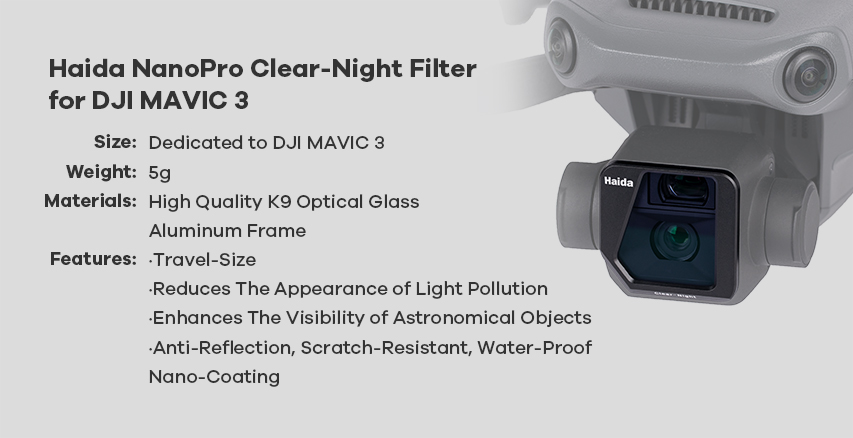 It can be seen from the figure that the Clear-Night Filter can effectively cut off the yellow light without affecting other light and enhances the visibility of astronomical objects. Haida Clear-Night Filter for DJI MAVIC 3 is under pre-sale now and please order from our local distributors in your country!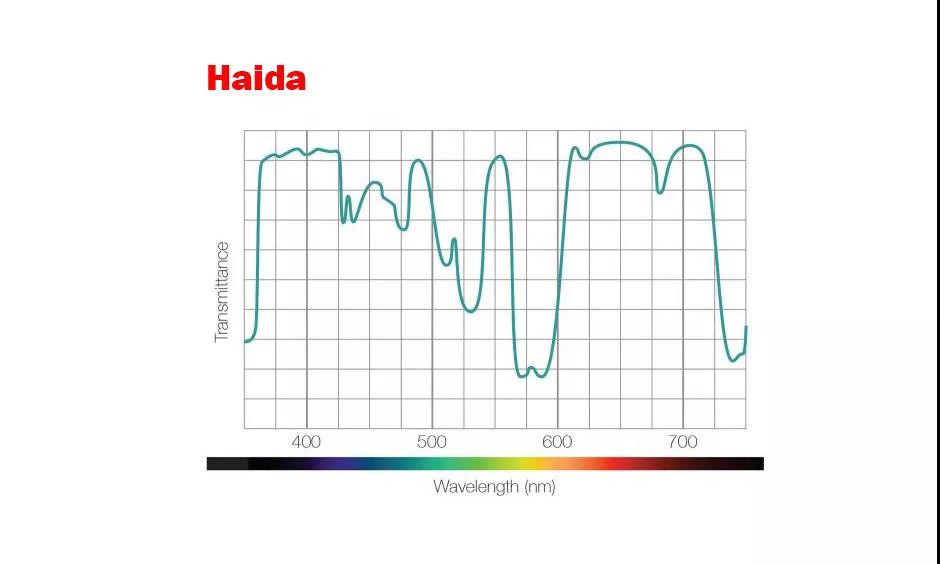 Let's check more details in the video below~