New Products And All Hallows' Day Event!
Generally, Haida always launches filters in 49mm to 82mm. However, in the surveys we made, some consumers need extra small and extra large filters to meet some special lenses, like FUJIFILM XF 27mm f/2.8 R WR Lens, FUJIFILM XF 60mm f/2.4 R Macro lens and etc. For these consumers, we especially design 39mm and 127mm filters ~
Among all filters, most useful filter may be clear filter, which can protect our lenses all the time. Therefore, we launch 2 sizes of clear filter today!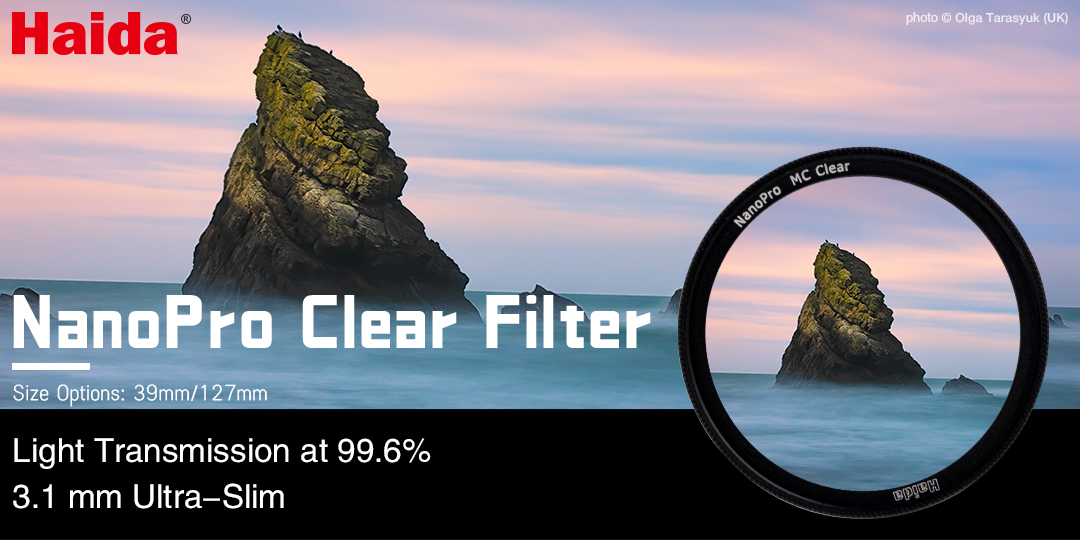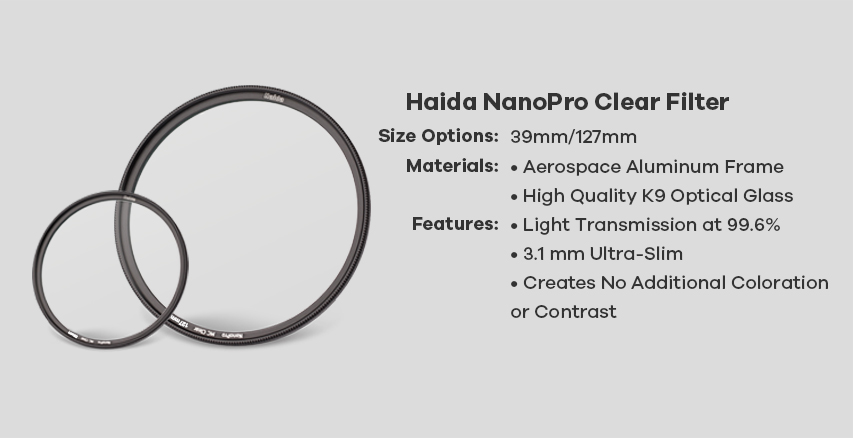 For friends who need CPL, we also have 39mm this time! And if you want 127mm, please leave comments to us~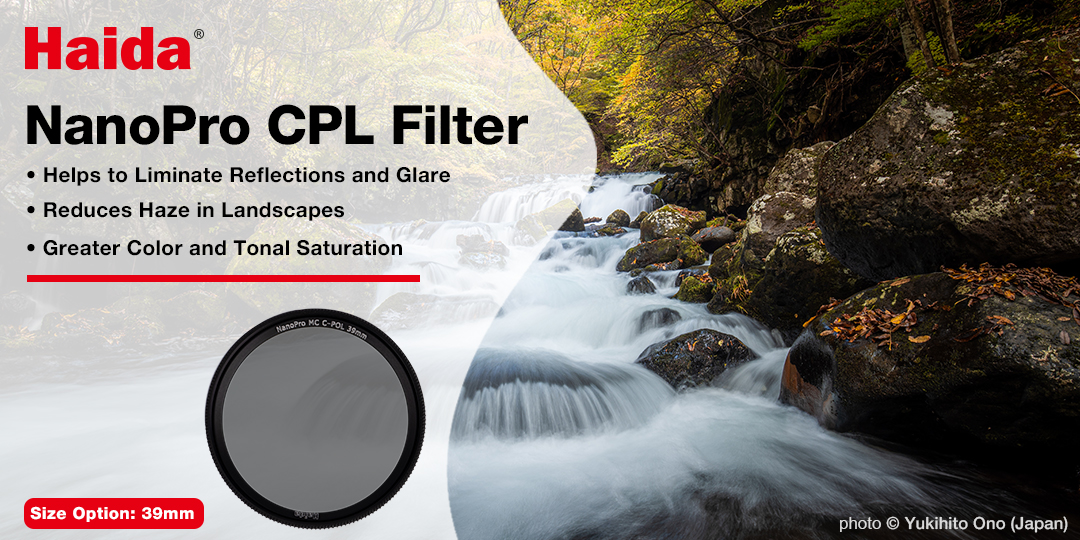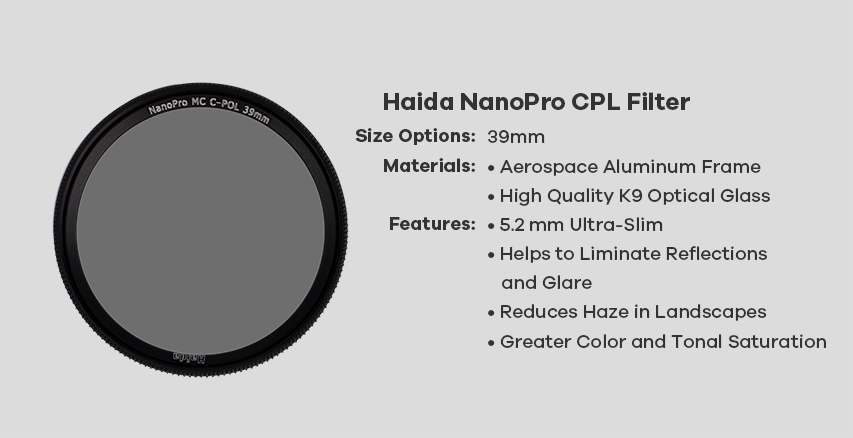 Haida NanoPro Clear Filters and CPL Filters are on sale now and please order from our local distributors in your country!
---
This Sunday is All Hallows' Day, which is an important and interesting festival in many countries!
This year, Haida not only prepares products for winners, but also Amazon Gift Card which you can buy anything via Amazon!
Let's check more details by clicking the pictures below~