A Magical Tool for Cleaning Lenses!
When you take pictures outsides, how to clean your lens when it is dirty? Here, Haida offers a perfect solution for you!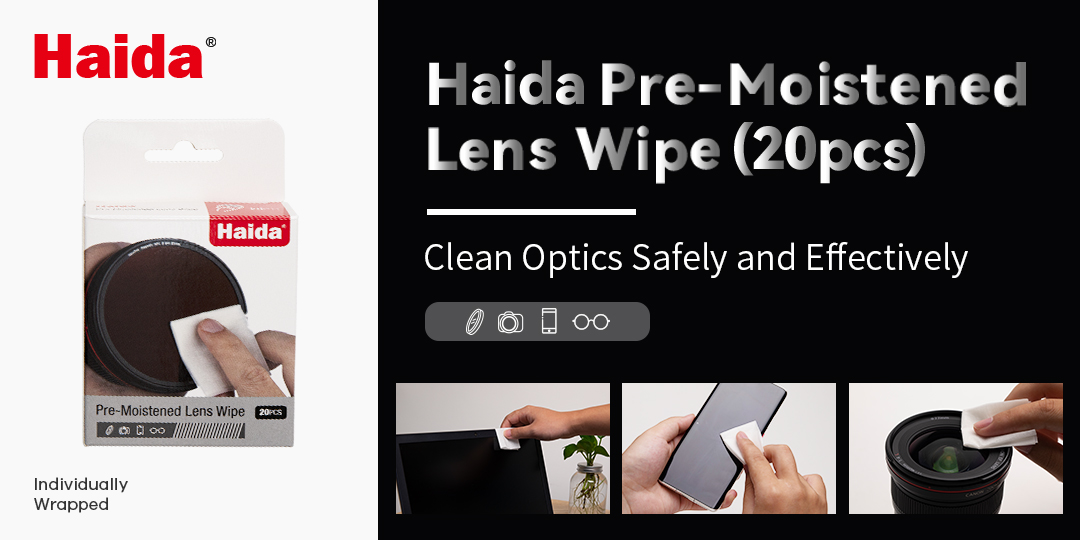 Haida Pre-Moistened Lens Wipe Set contains 20 individually wrapped wipes, which is tidy to use and portable to carry.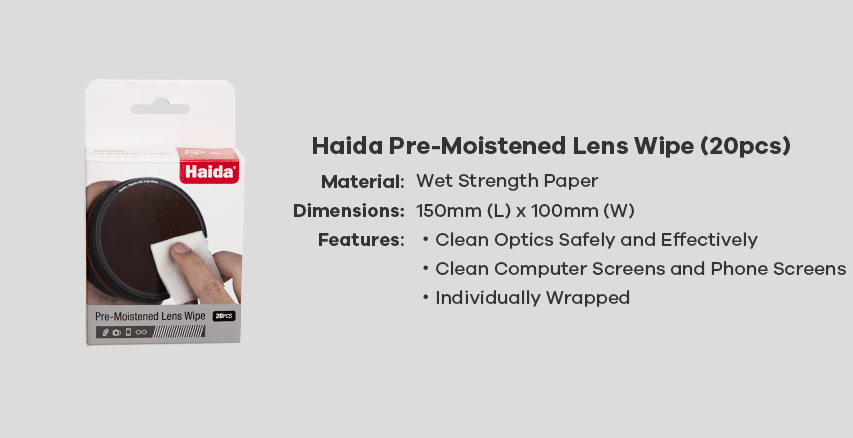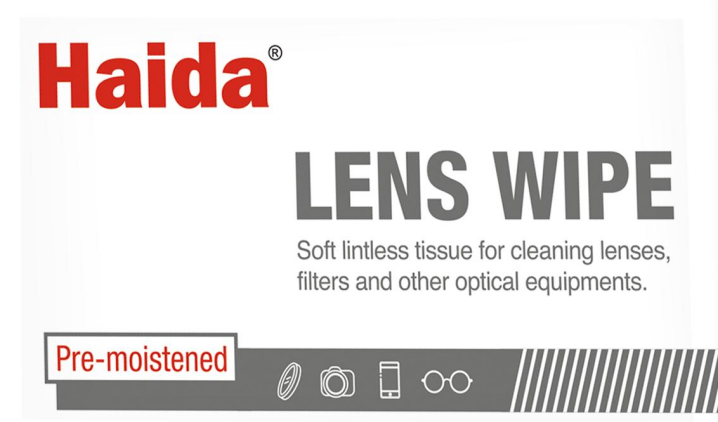 The material of our lens wipe is wet strength paper with a special cleaner without alcohol. Hence, you will get a flawless lens after cleaning by our wipe and don't be afraid of alcohol in security check when go outside. Besides, the size is enough for most lenses, including ultra-wide angle lenses.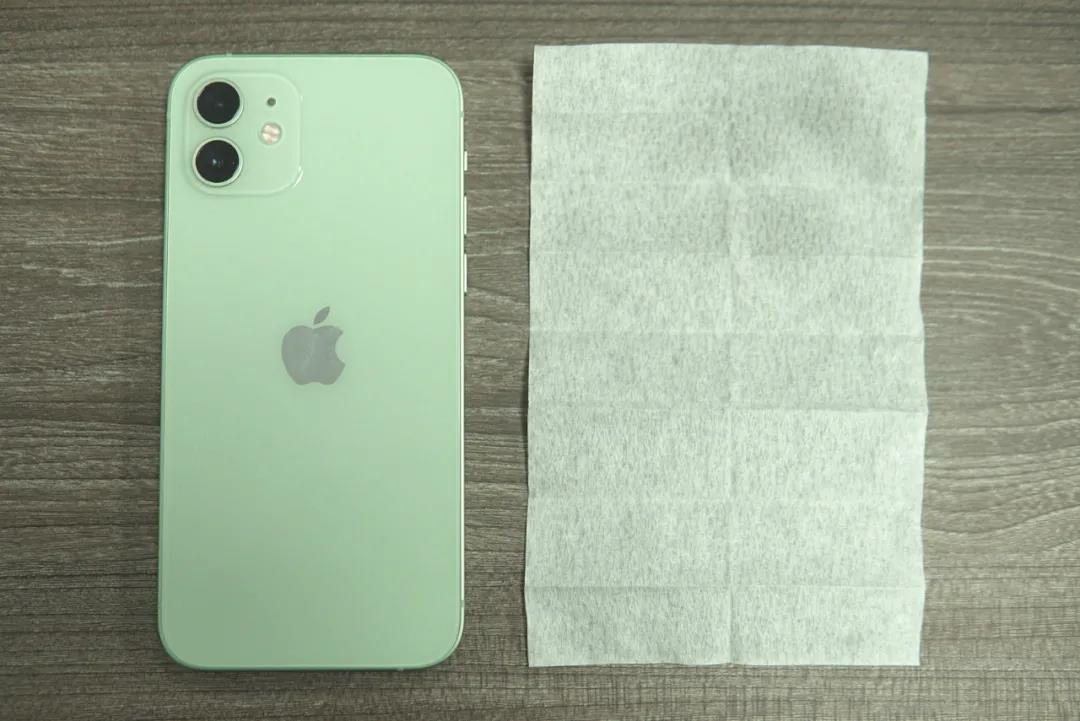 As for the usages, they can be used to clean camera lenses, binoculars, and scopes safely and effectively. Computer and phone screens also benefit when you use the pre-moistened wipe to remove dust and smudges.

Haida Pre-Moistened Lens Wipe is under pre-sale now and order from our local distributors in your country!
Check more details via the video below~
---
Haida Filter and YC Onion is launching an exciting activity via Instagram, Facebook and Twitter these days!!
Both of us provide our newest products to winners!
Haida Mist Diffusion Filter and YC Onion PANINI Side & Top Wooden Handle Grip, and other surprising prizes!
Check more details by clicking the pictures below!