Haida Picture Appreciation | August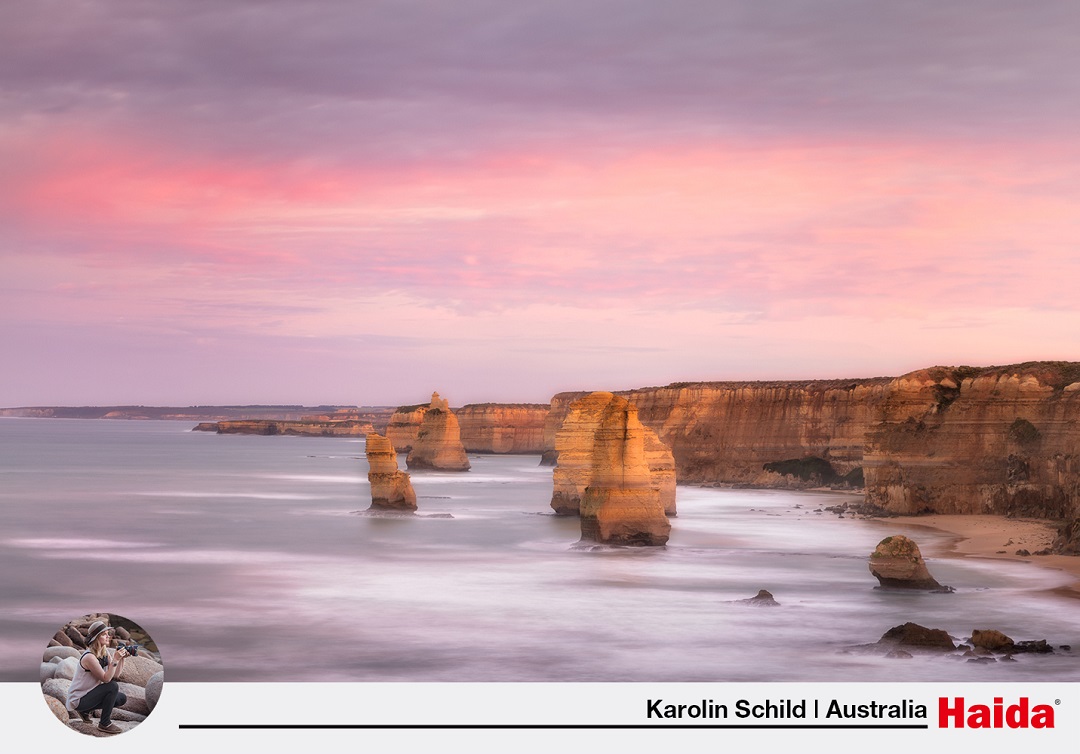 Pastel Apostles
When conditions are like this, landscape photography is easy.
Fresh crispy air and calm conditions produced this tranquil scene during our latest Photo Tour at the Great Ocean Road. A HAIDA landscape polariser and ND filter helped me to intensify the pastel colors in the sky and sunrise reflections of the 12 Apostles, while I attached a 0.9 GND soft grad to balance the light.
It was a great sample to show our participants the use of the Haida M10 Filter System in Landscape photography.
Canon EOS R5
Canon 24-70 F2.8L II UMS
70mm | 30s | f16 | ISO 50
Haida M10 Filter Holder + Drop-in CPL
Haida Red-Diamond ND 1.8 Filter
Haida Red-Diamond Soft GND 0.9 Filter
---
I took this picture in Abruzzo last summer. Many folks go there to see the famous "heart-shaped lake", but that evening the lookout over the lake was empty, because of a heavy storm approaching.
I decided to hike there anyway because of "Fortuna Audaces Juvat"; when I got there, I discovered that the weather forecasts were at least 1h wrong... I had time to compose my shot and take stunning images of Scanno lake. For this shot, I used a Haida ND0.9 Medium Density filter.
Sony a7R3
Laowa 15mm f/2
15mm | 1/6s | f11 | ISO 100
Haida Red-Diamond Medium ND 0.9 Filter
---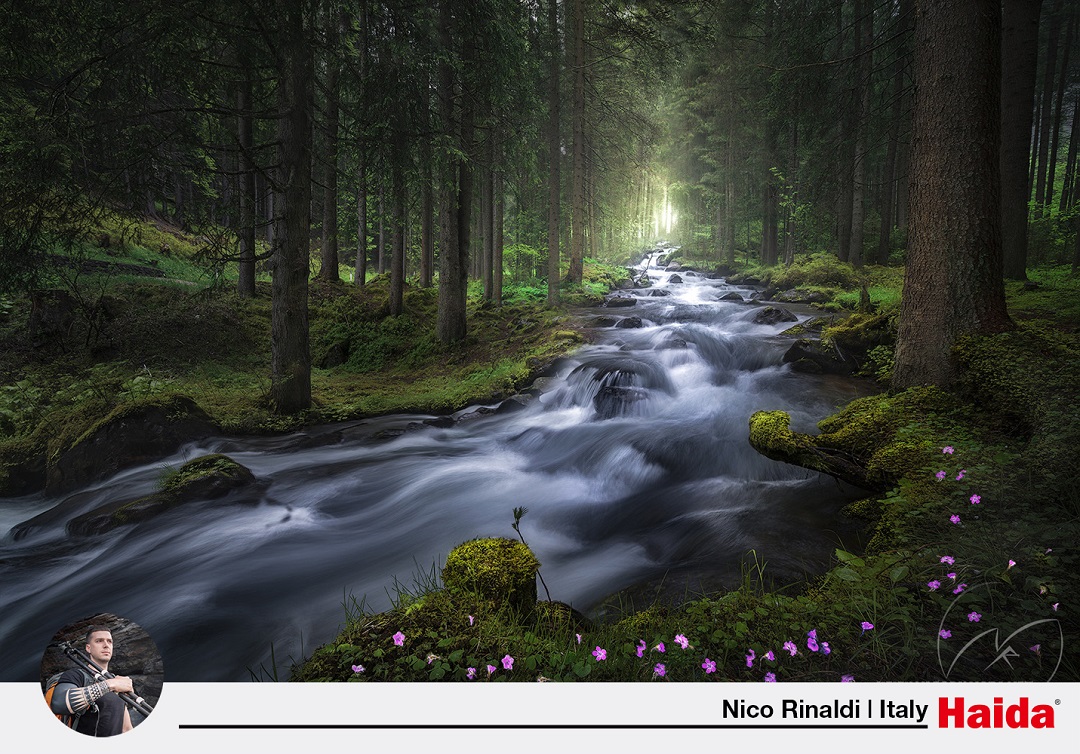 The Eternal Peace
There are places in the world that convey a great feeling of peace, between beauty and fantasy, places where time has stopped...
Nikon D850
Sigma art 14-24mm F2.8
14mm | 2s | f13 | ISO 100
Haida M15 Filter Holder + Magnetic CPL
Haida Red-Diamond ND 1.8 Filter
---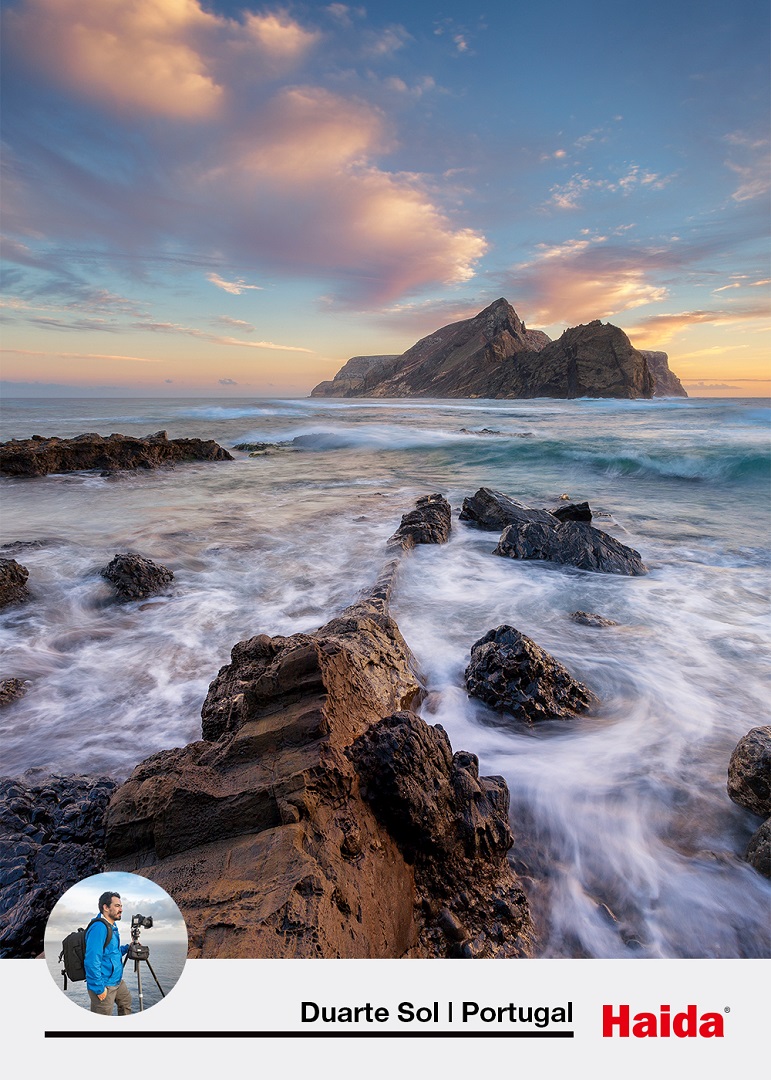 Lizard's Tail
Not much of a story behind this shot other than taking advantage of the low point of view to get the leading lines and use the path to take the viewer's eyes to the islet in the background.
Hope you liked it :)
Canon 5D Mark IV
Canon 16-35 F4ISL
17mm | 1.3s | f14 | ISO200
Haida M10 Filter Holder + Drop-in CPL
Haida Red-Diamond Medium ND 0.6 Filter
---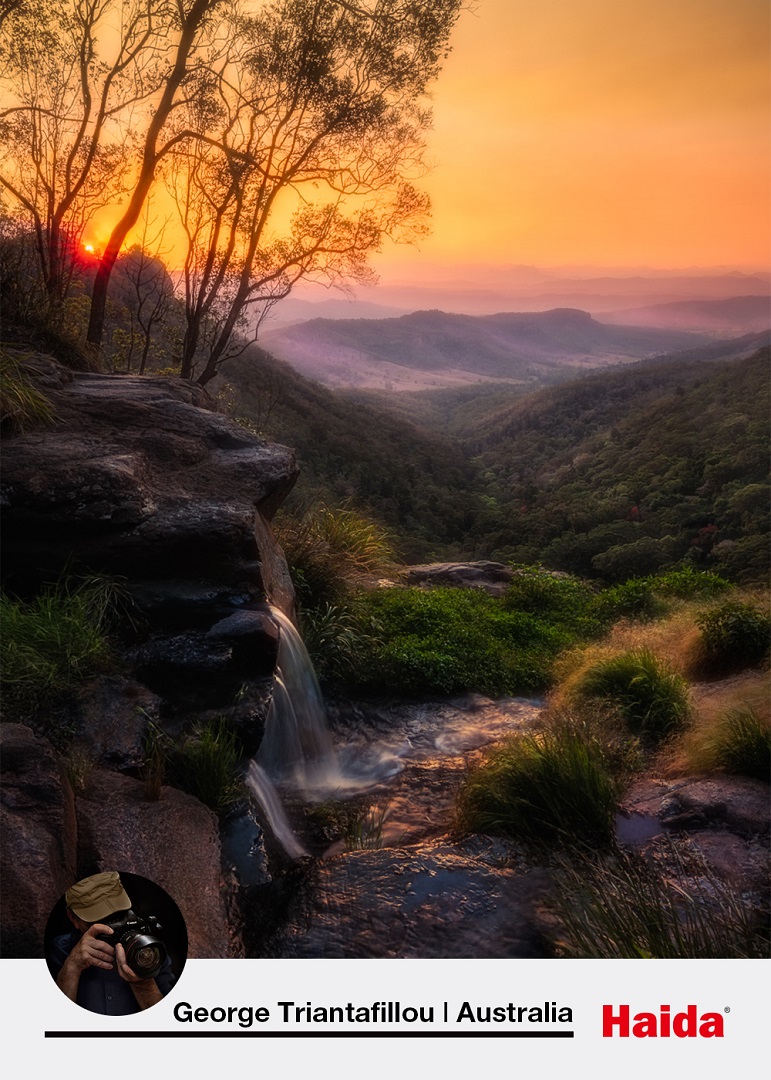 This Land
Not much to say about this one... Just a perfect day and an incredibly beautiful sunset on Lamington Park Queensland. Being at the right place at the right time. Although, it's hard not to feel like you're in exactly the right place when you're in a place like that.


Nikon D850
Nikkor 14-24mm f/2.8
24mm | 1/8s | f18 | ISO 31

Haida M15 Filter Holder
Haida Red-Diamond ND 0.9 Filter
---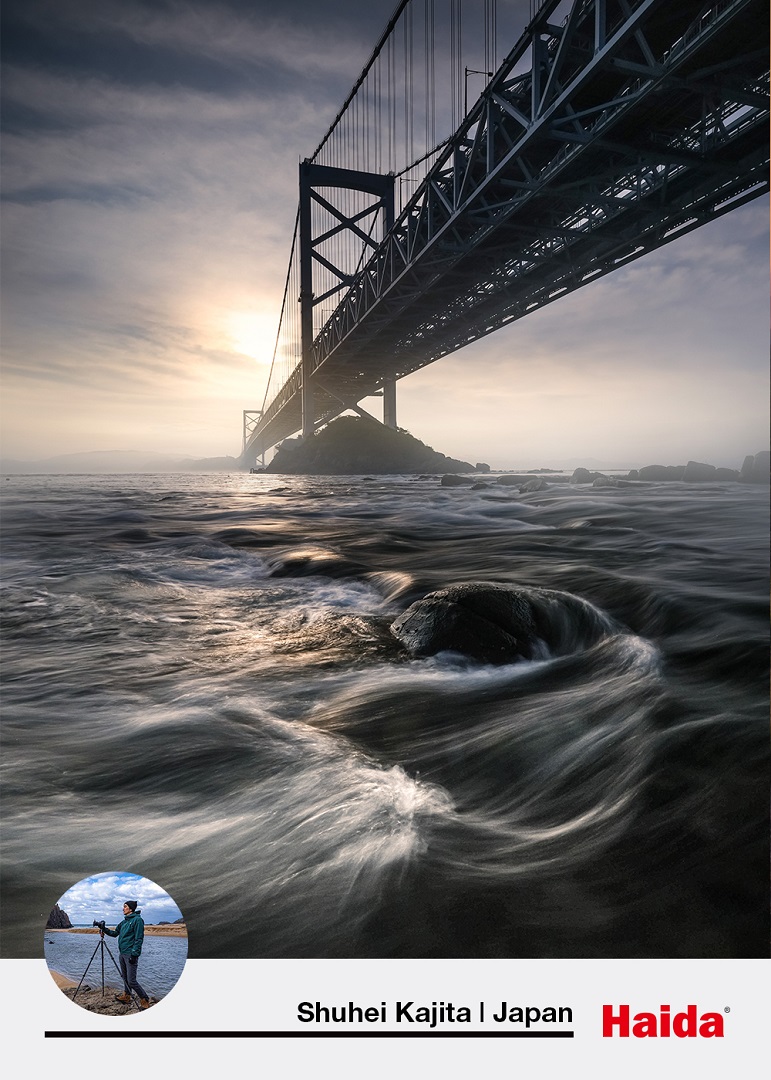 Good morning~Because I have works from noon, I went to Tokushima in the morning. I was glad and satisfied with the wonderful scenery! The long exposure shot of the Naruto Bridge and the Naruto Strait at high tide when foggy.
Thank @rs.0521 and @noliette_s for taking care of me and working with me!
Location: Tokushima,Japan.
Canon EOS R5
RF15-35mm F2.8 L IS
14mm | 0.5s | f16 | ISO 100

Haida M10 Filter Holder + Drop-in CPL
Haida Red-Diamond ND 1.8 Filter
Haida Red-Diamond Soft GND 1.2 Filter