M15 Adapter Ring for Sony 14mm f1.8 GM Lens
In April, we launched the Rear Lens Filters for the new Sony 14mm f1.8 GM Lens. Then lots of customers ask us whether we have M15 filter holder for this new lens, today it is coming!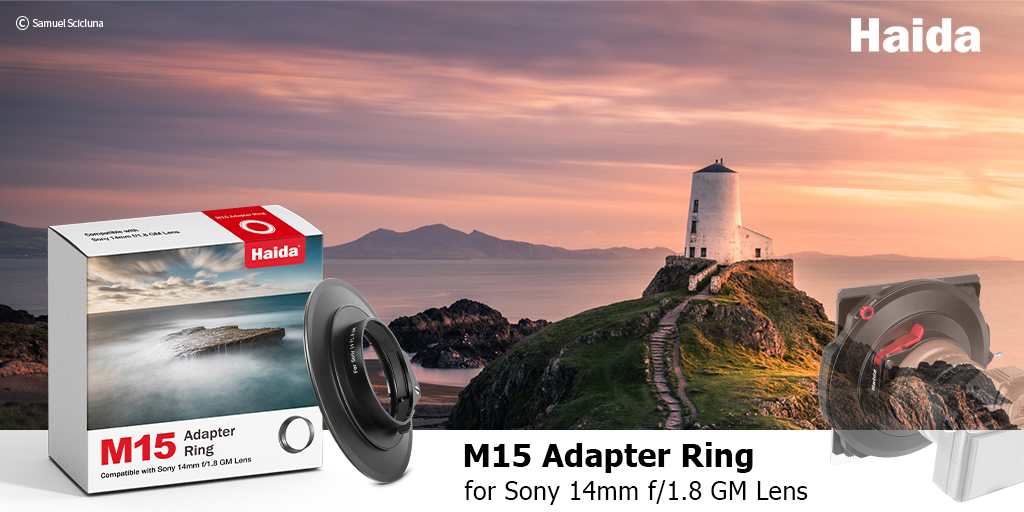 Rear lens filters are light and portable to carry, while the M15 filter holder is more professional. The M15 filter holder can insert up to 4 filters and you only need to buy the adapter ring for Sony 14mm f/1.8 GM Lens if you already have our M15 filter holder.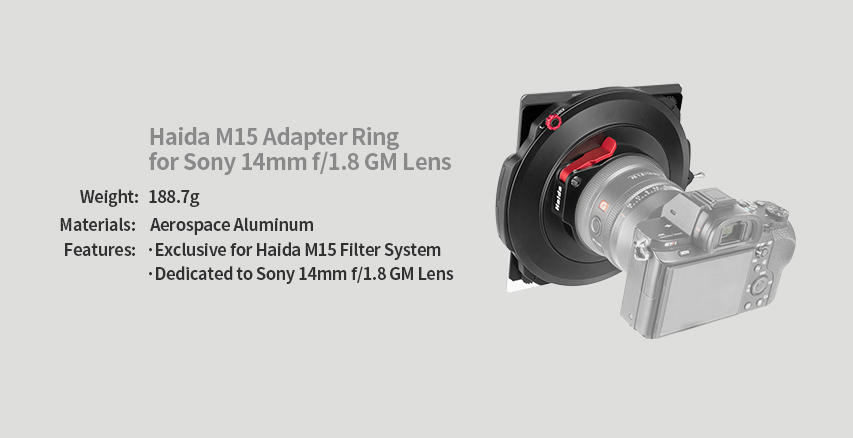 Now, Haida M15 Filter Holder for Sony 14mm f1.8 GM Lens is under pre-sale now and learn more details from our distributors!
---
Our summer photo contest is still going on!
Click the pictures below to learn the details!