Magnetic Filter Family Is Expanding!
Summer is coming and people in most countries begin to take pictures outsides. Among the products we launched, the most popular filters are still magnetic filters. Now, Haida Magnetic Filter Family is expanding!
You can choose which one you need~
As you all know, a UV filter is a base for every photographer which can protect the lenses usefully. Our handy and quick-install UV protection filter makes it easier.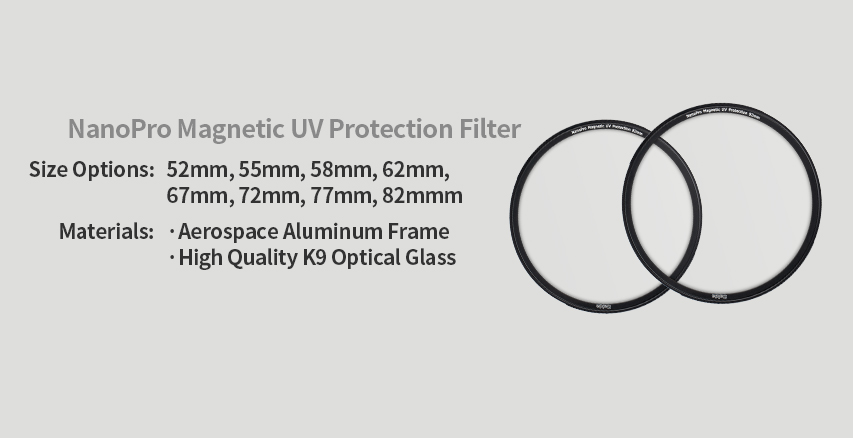 Now is the perfect season for people to shoot the night skies and the night cityscapes. Our clear-night filters are spoken highly of all the time and today we're launching the Haida Magnetic Clear-Night Filter.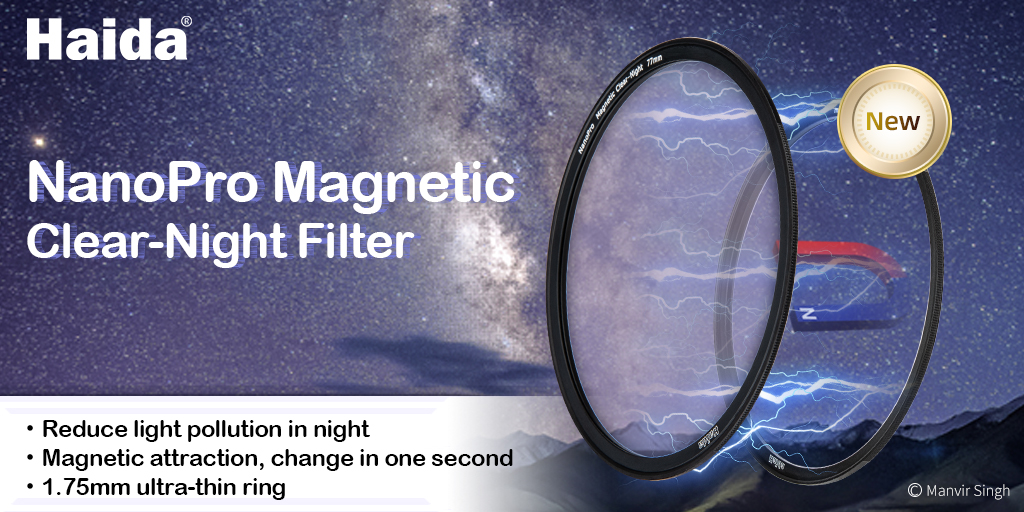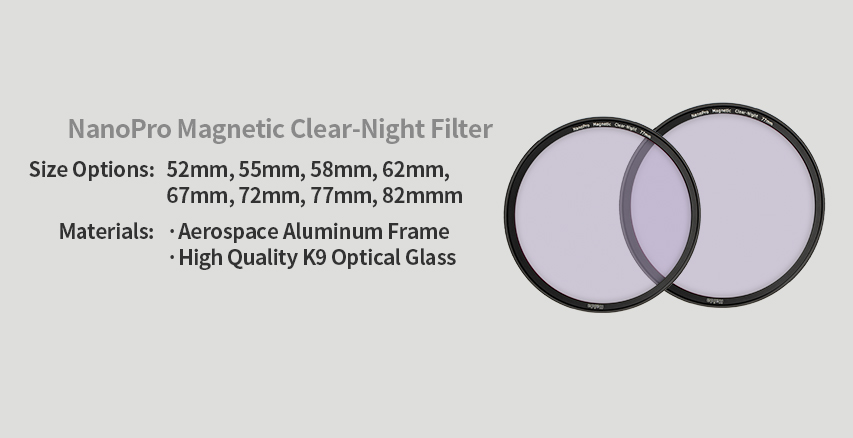 GND filters and ND filters are the favorite filters for photographers who fond of taking long-exposure pictures. Last month, we launched the Magnetic ND 0.9 Filter, and today you can order the Magnetic GND 0.9 filter.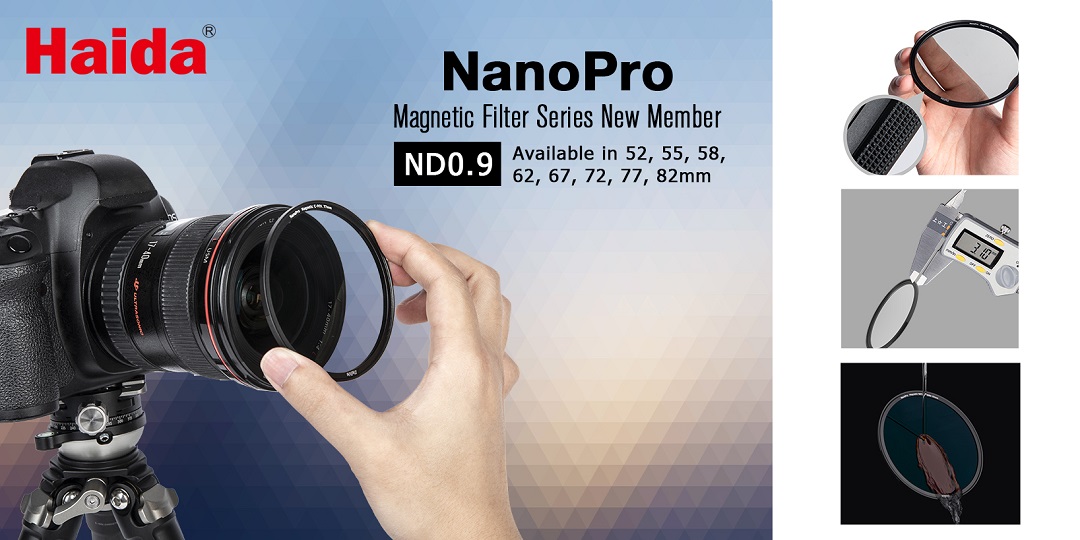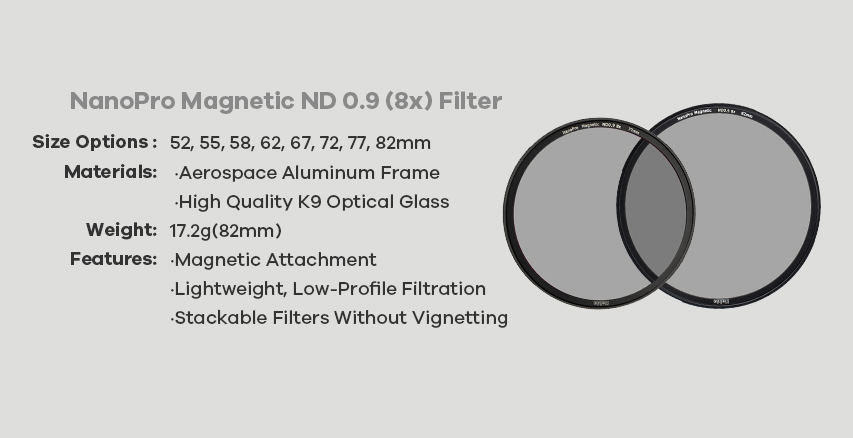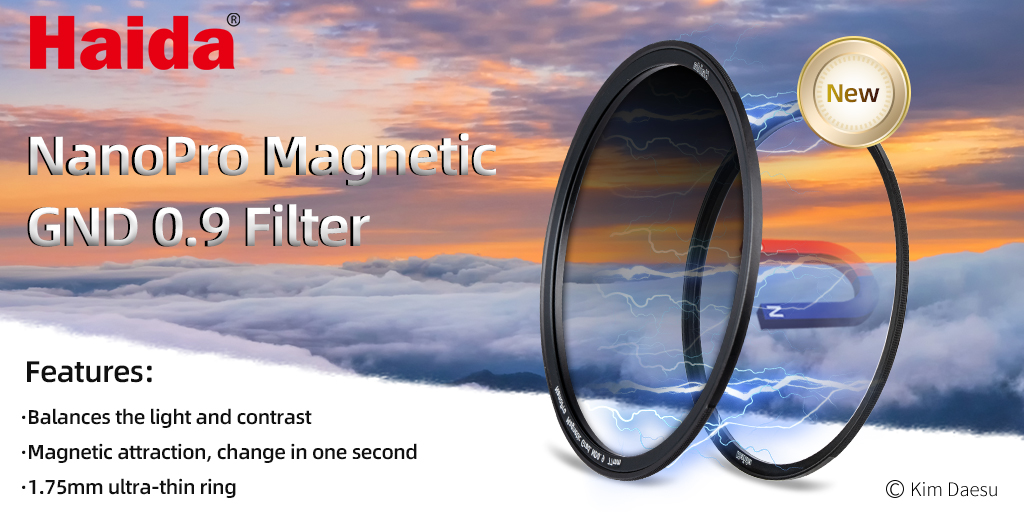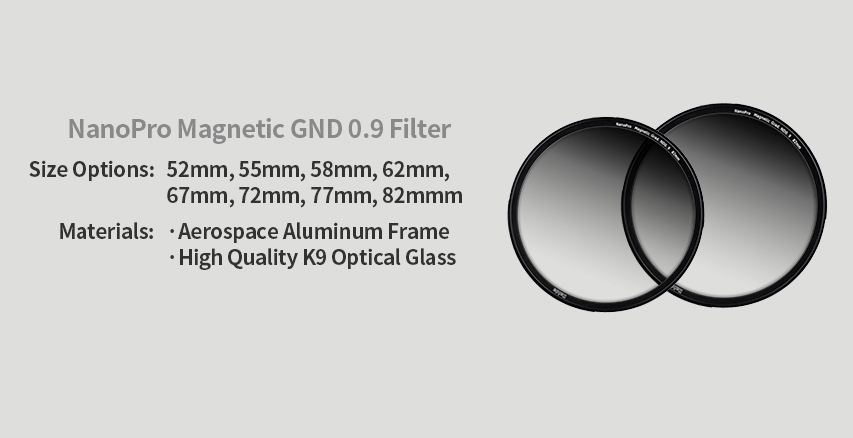 Haida Magnetic Filters Family are all on sale now and learn more details from our distributors!
---
Summer is coming!! Guess what will happen?
---
Haida Spring&Summer Giveaway in Newsletter is still going on!