Haida Ambassadors & Official Photographers Collaboration
How do you think of Haida products and Haida team?
Do you want your pictures displayed in our exhibitions and social media?
Are you dreaming of being one of the official photographers and ambassadors of Haida?
Now, here is the wonderful chance!
Haida 2021 Ambassador and Official Photographer Collaboration begins today!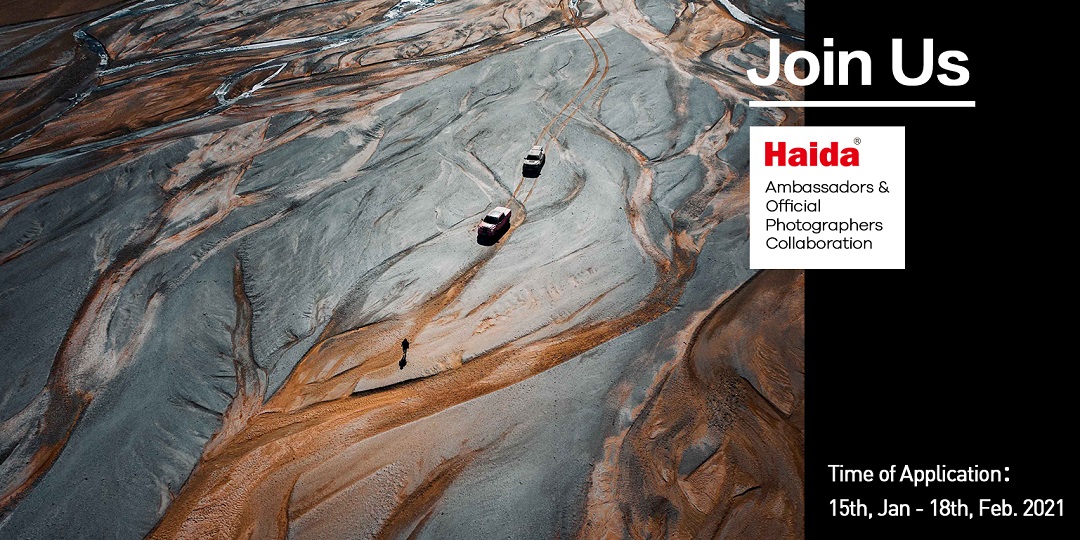 Application Requirements:
1. Good at landscape photography/video
2. Have a certain understanding of filters
3. Willing to cooperate with Haida to launch some workshops and something like that
4. Have a certain number of fans and strong influence in your country or certain areas
5. There's no violation of copyrights
The Privileges of Our ambassadors Or Photographers
1. Display your pictures in our exhibitions/social media and support your workshops.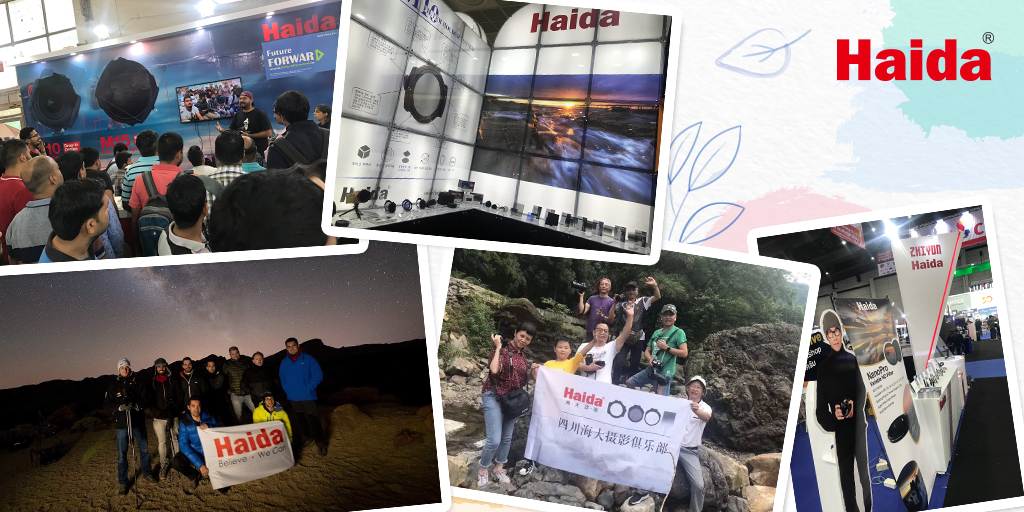 2. Own the photo album where your photos were selected.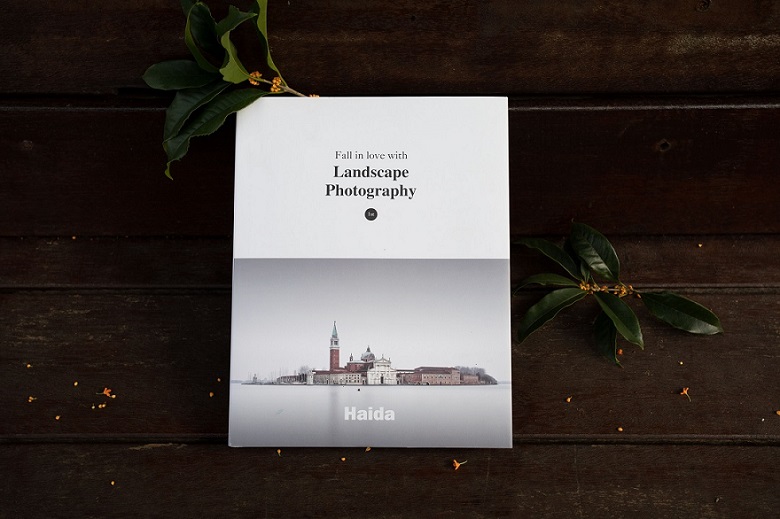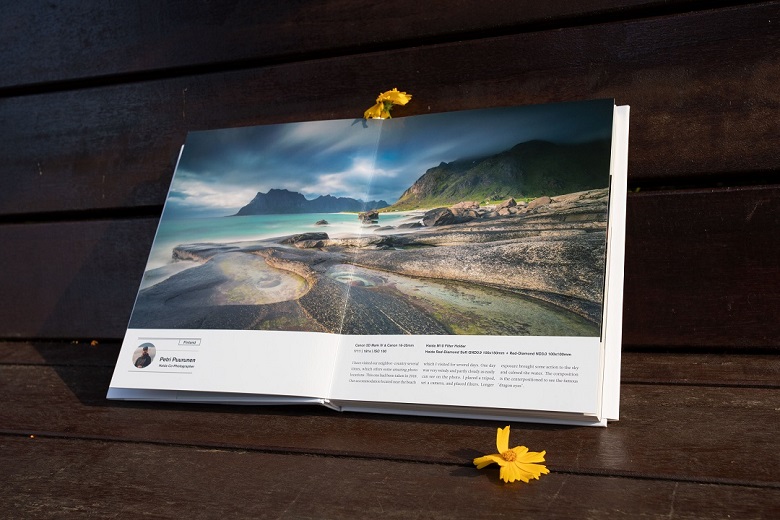 3. Have the chance to test our newest products.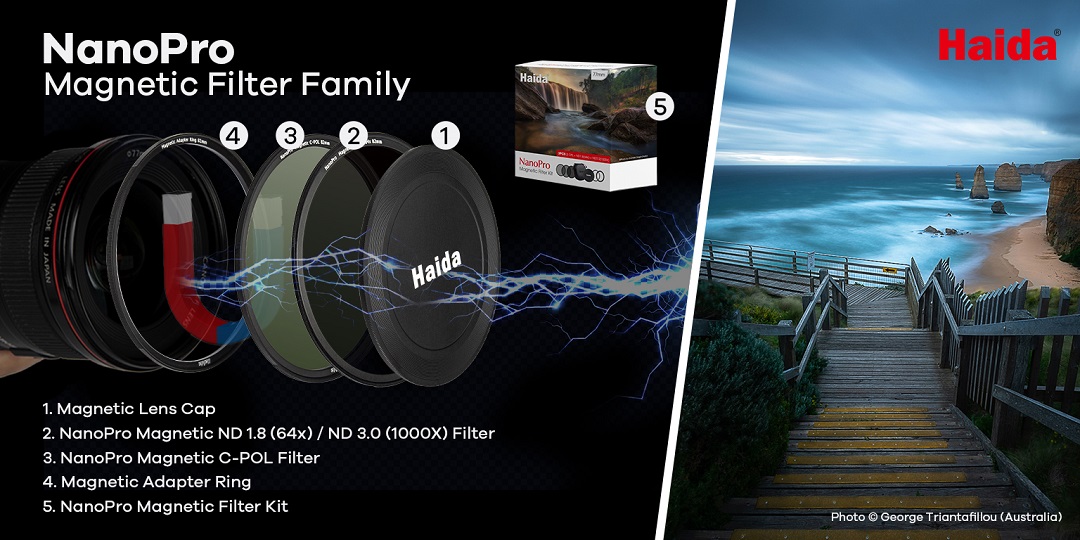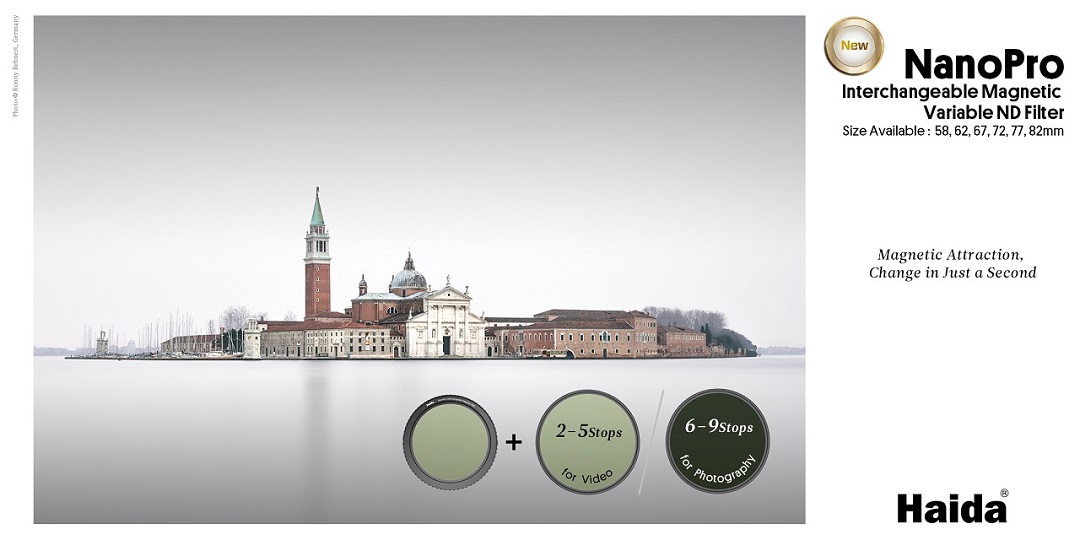 4. Product support or financial support depends on the project you are working on.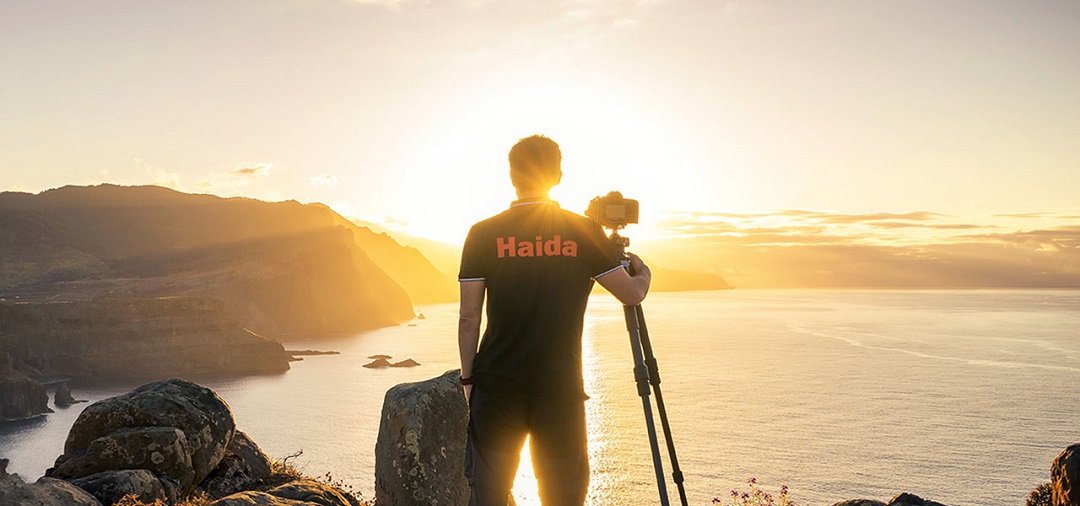 Click the link below to join us!
Time of Application: Jan.15th - Feb. 18th, 2021.