The Most Cost-Effective Filter in Haida Red-Diamond Series!
Find M7 System a little small and the price of M10 a bit higher than your expectation? Here is Haida M8 Red-Diamond System! The proper size of 84*100mm is suitable for most lenses and the highly cost-effective price can meet everyone's expectation.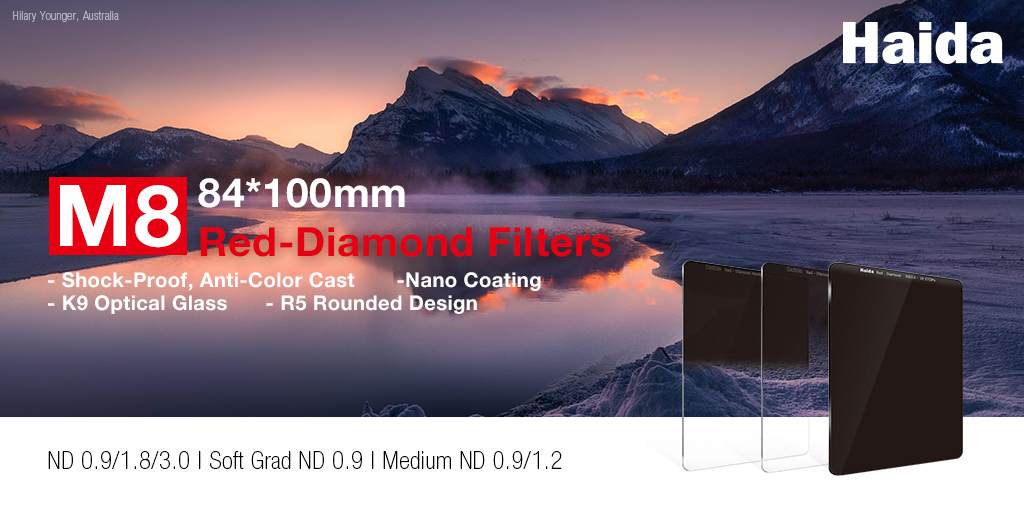 Haida M8 Red-Diamond System carries the features of shock-proof function and nano-coating surfaces which are highly-praised. Like all Red-Diamond filters, our M8 system is made of K9 High-Quality Optical Glass with anti-water and anti-oil coatings, which allows you to use them under any occasion.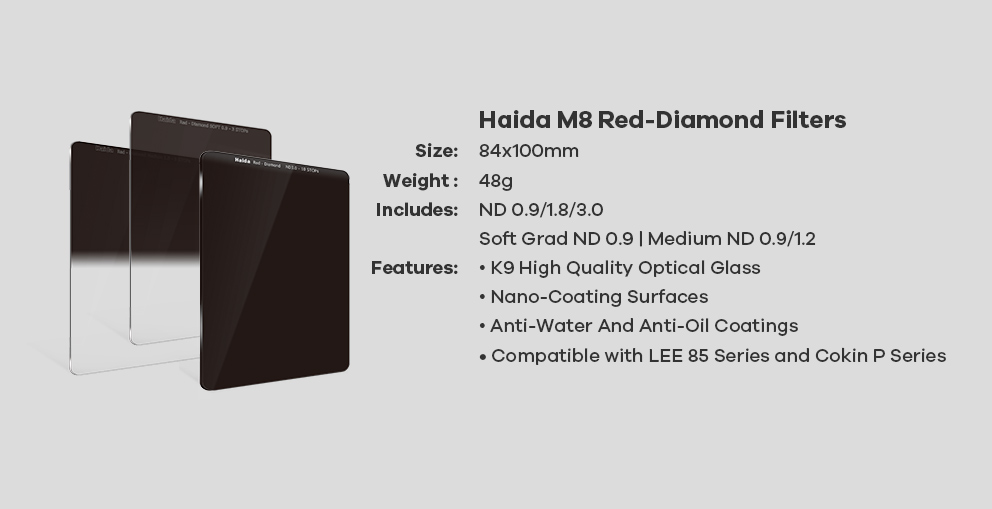 ---
Another new highly cost-effective product we want to recommend this time is Haida Ultimate Long Exposure Kit! It is available for 52-82mm lenses and the products in this kit including Slim PRO II MC ND 0.9/1.8/3.0, filter case, and step-up ring. This kit is rather practical and portable to carry!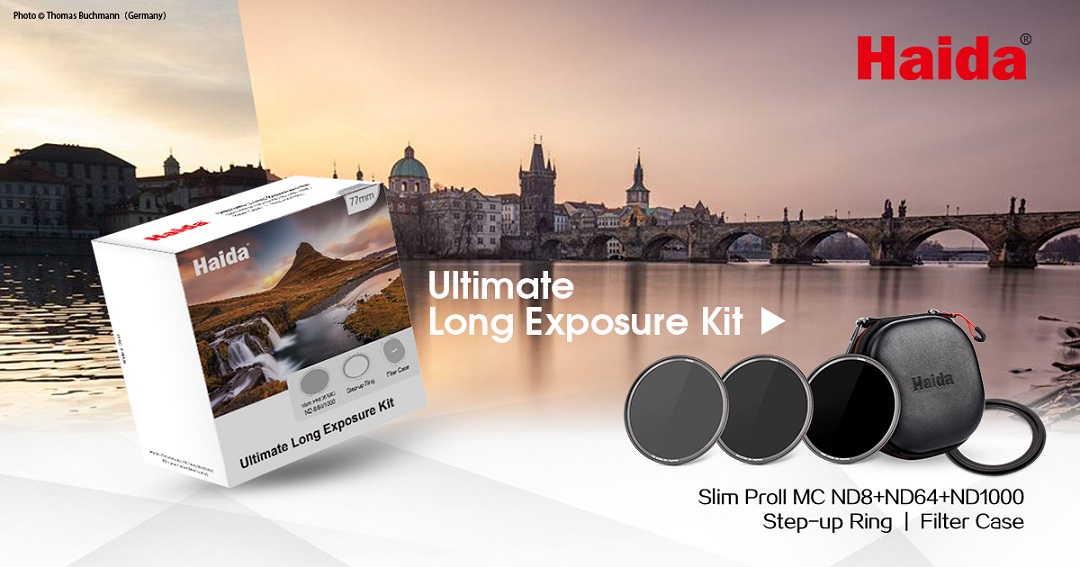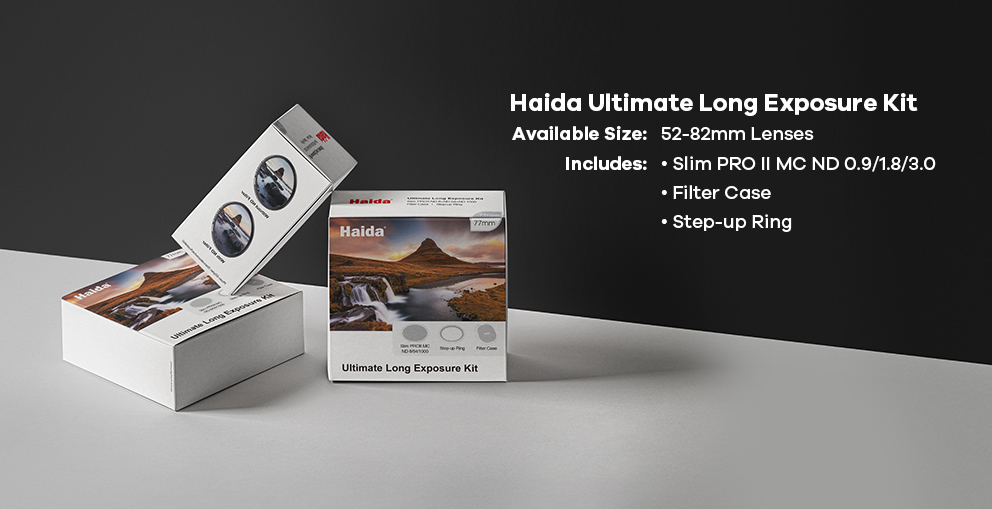 Haida M8 Red-Diamond Filters and Haida Ultimate Long Exposure Kit are under hot sale now and learn more details from our distributors!
---
BIG NEWS

Haida 2020 Annual Sumer Contest will begin on August 7th!
Follow @haidafilter on Instagram or @Haida Filter on Facebook and you can check the latest information of the contest!