A Filter Brings Clean And Twinkle-Star Night
While taking night videos or photos with the drone in the city, people usually feel it is not clear enough with the influence of light pollution.
Now, Haida is launching the Clear-Night Filters dedicated for the DJI Mavic Air 2. It helps people create amazing night pictures with clean and natural scenery.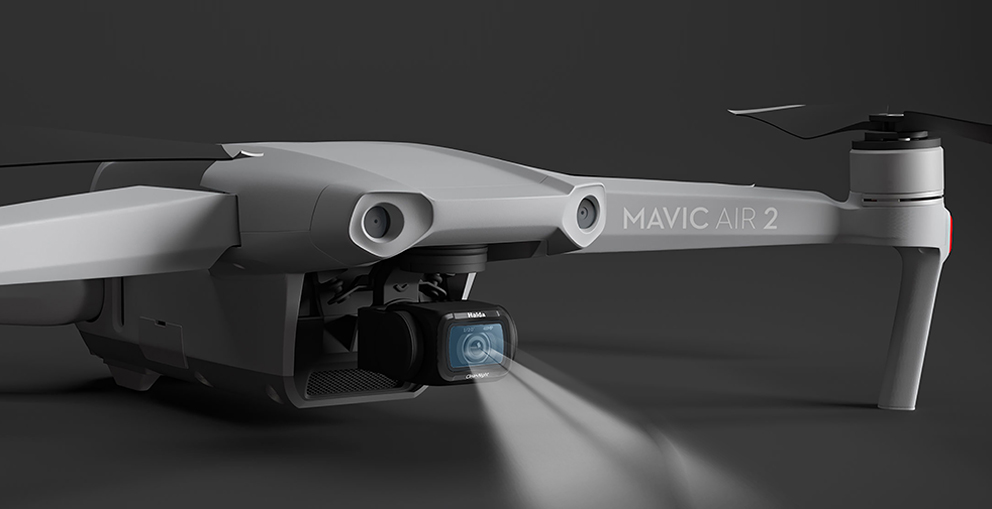 Light pollution tends to be one of the major issues for professional and amateur photographers who wish to capture crystal-clear and sharp, detailed images of the night sky. The ability to capture the stunning star-spangled dark sky at night requires not only skills with your camera equipment, but also requires you to use an accessory that helps to prevent the ever-pervading light pollution from marring your nocturnal sky photographs.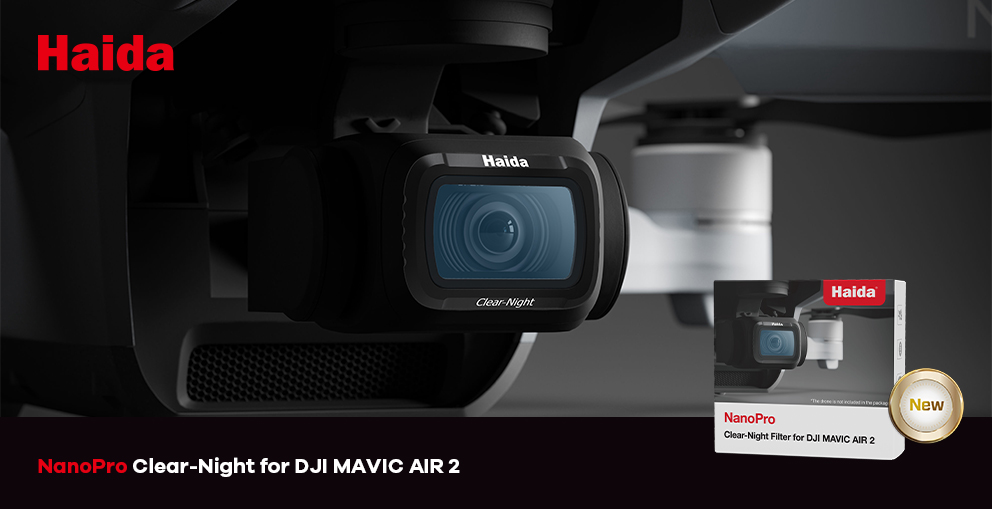 Haida Clear-Night Filter for DJI Mavic Air 2 is designed to reduce the appearance of light pollution in images or videos. It only allows light waves from heavenly bodies (such as stars, nebulae, etc) to enter the lens, thus capturing even the smallest detail of the night sky successfully.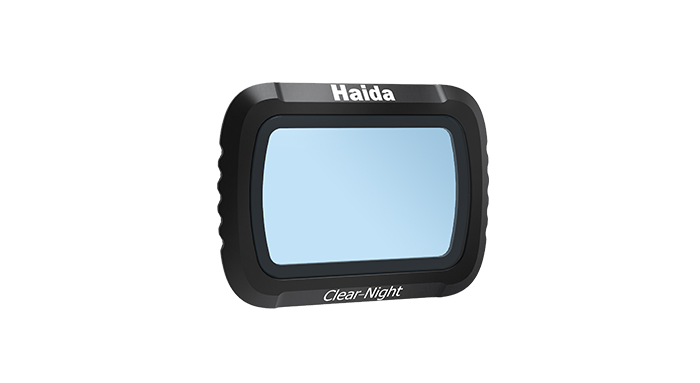 Key Features of DJI Clear-Night Filter:
-1g Weight
-Travel-size
-Nano-coating offers Anti-Reflection, Scratch-Resistant, Water-proof
-Reduce the appearance of light pollution
-Absorbs the yellow light
-Enhances the visibility of astronomical objects
-Constructed from optical glass for clarity
---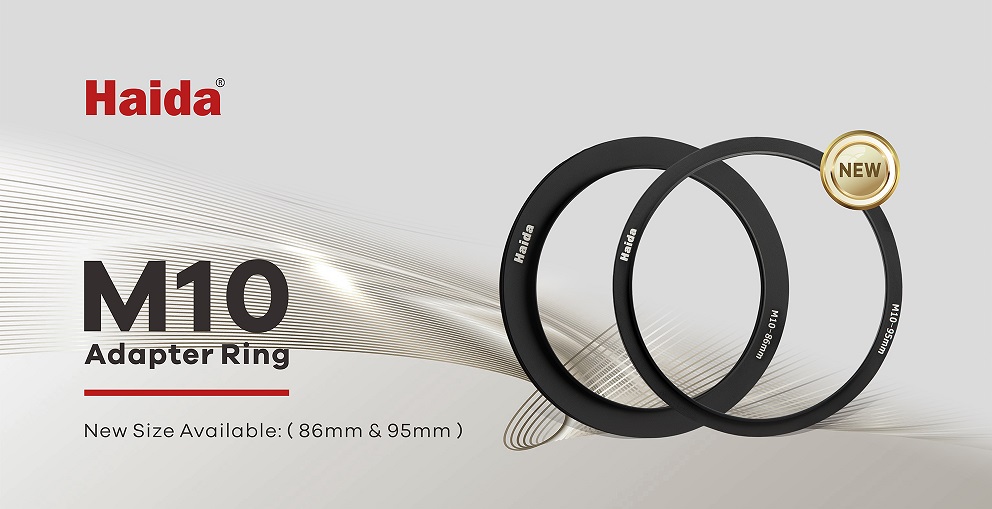 There is another important news for Haida M10 Filter Holder owners!

We have bigger adapter rings for telephoto lenses! Haida 86mm and 95mm Adapter Ring can entirely meet your needs for telephoto!
Haida Clear-Night Filter for DJI Mavic Air 2 and Haida M10 86mm/95mm Adapter Rings are on the pre-sale now and learn more details from our distributors!