Haida Picture Appreciation | May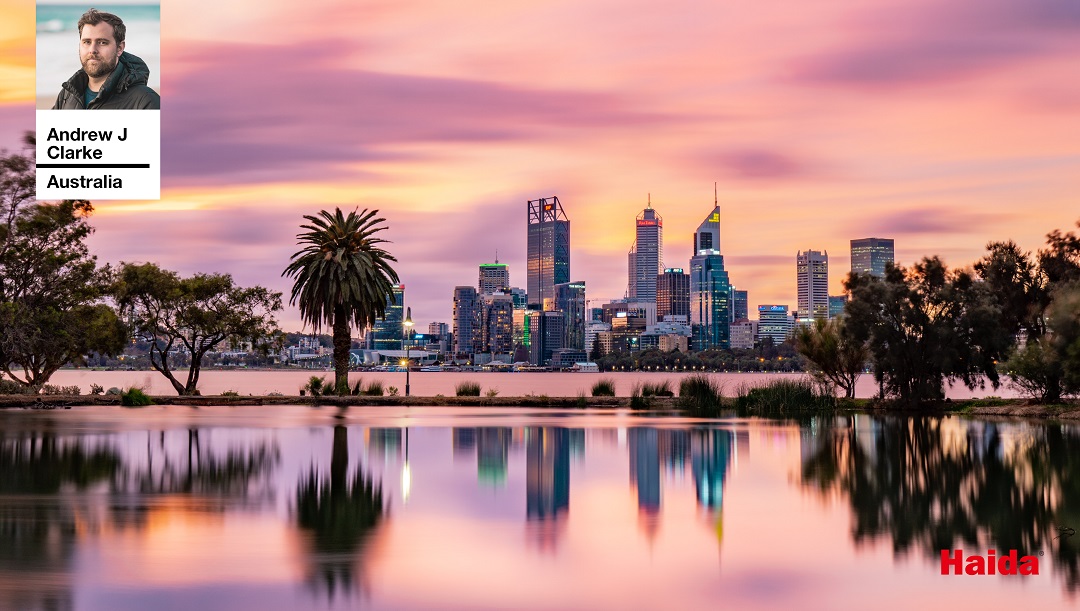 I discovered this composition just south of the Perth city on a dreary overcast day almost 2 years ago and vowed I would come back when conditions were better. It took me a few attempts, but I finally got the spectacular colors I had hoped for with the Australian autumn sky set aflame by the amber and purple sunset.


Sony A7RIV 24-70mm f2.8 GM
f16 | 64s | 38mm | ISO 100
Haida M10 Drop-in CPL
Haida Red-Diamond ND 0.9
---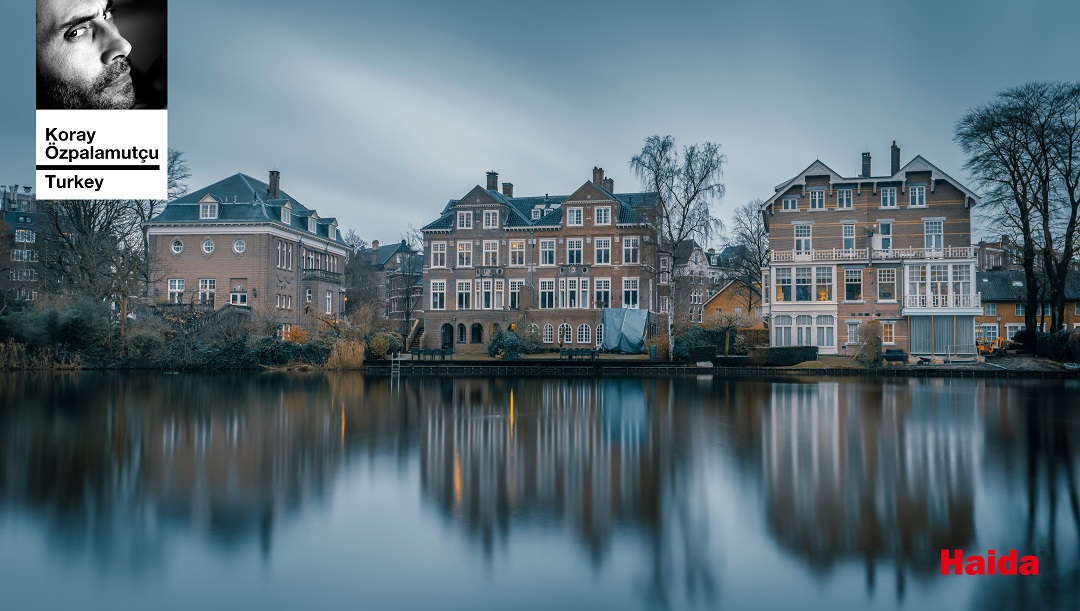 In January 2020, I was invited to Amsterdam to take photos around the Amsterdam Area by the @Iamsterdam. Broek in Waterland and Vondel Park are great places to take long exposure photos with my filters. And the weather was cloudy and rainy a bit. These places look peaceful and calm to me then I don't want to miss it. Then I took this beautiful small village photos.

Location: Vondel Park / Amsterdam - HOLLAND

Sony A7R2 16-35 f2.8
f5 | 30s | 30mm | ISO 160
Haida M10 Drop-in ND 3.0

Hada Red-Diamond Medium ND 0.9


---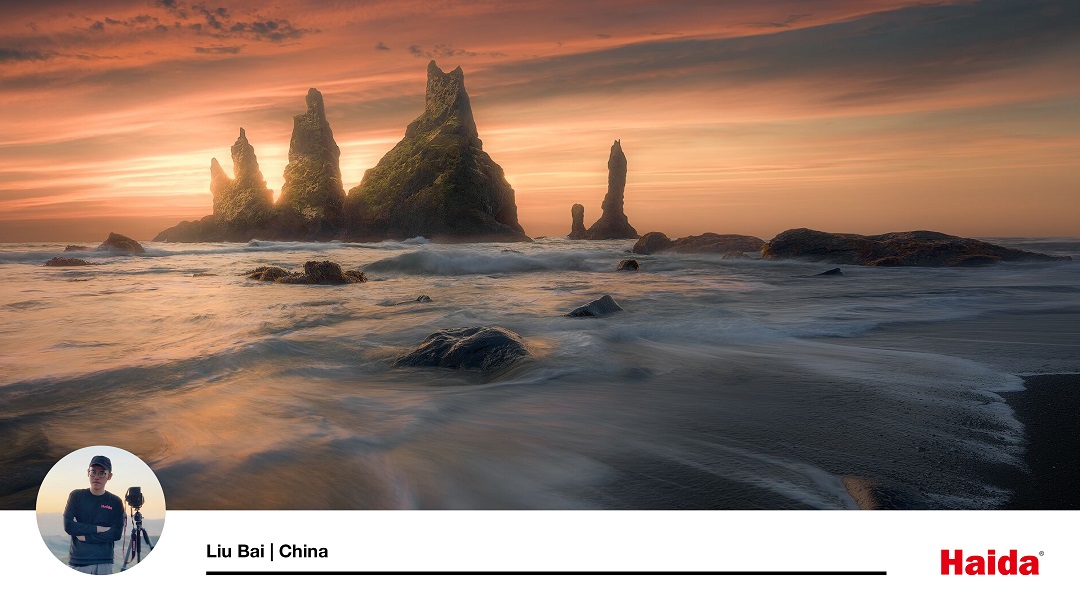 That morning in Vík, Iceland, I scaled so many huge rocks to get to the other side of the famous black beach. And, successfully I got far away from the crowd. Here I saw a fresh new look of Vík's rocks, the sunrise was just hidden behind the huge rocks, exuding the charming glow. It is lucky that I carried the Haida filters with me and got this smoothy sea wave capture by them.


Nikon D810
Sigma 14-24mm
f8 | 1/4s | 14mm | ISO 64

Haida M15 Filter Holder
Haida Red-Diamond ND 0.9
---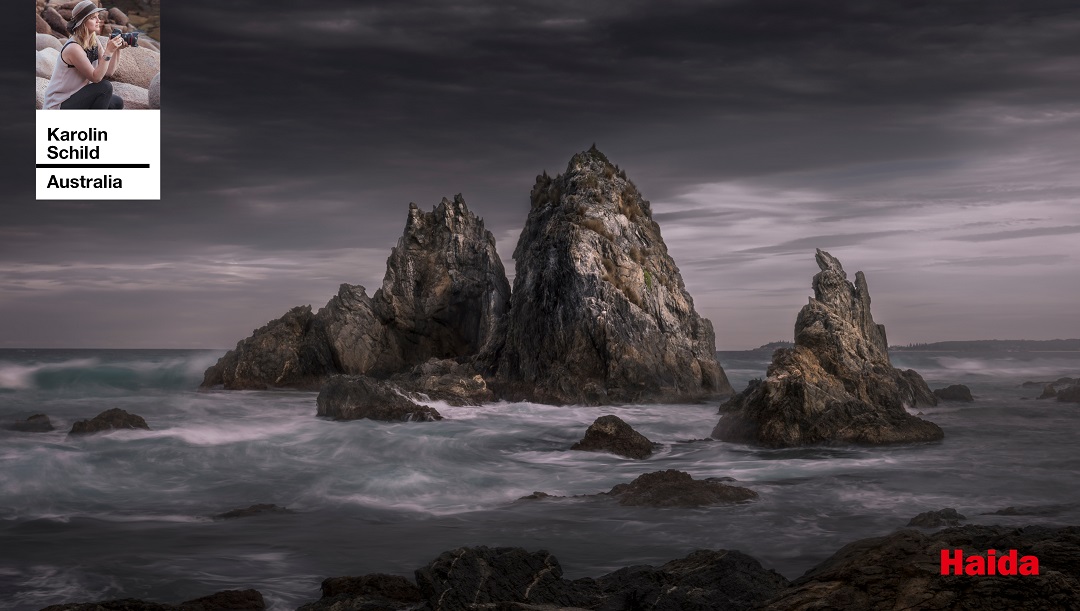 This dramatic seascape long-exposure scenery was captured with a Haida filter at the famous and stunning Camel Rock in Bermagui, New South Wales, Australia.
It's a beautiful thing if you are able to transmit the atmosphere of your location to others with your images. Enjoy the moment as much as possible, become a part of the scene and the places you are visiting, immerse yourself in the location, and just work with what mother nature is giving you. With a little bit of help from a great Haida filter, you too can deliver a stronger impact from your landscapes.


Canon EOS 6D EF 16-35mm f/2.8
f22 | 0.3s | 35mm | ISO 50
Haida NanoPro ND 0.9

---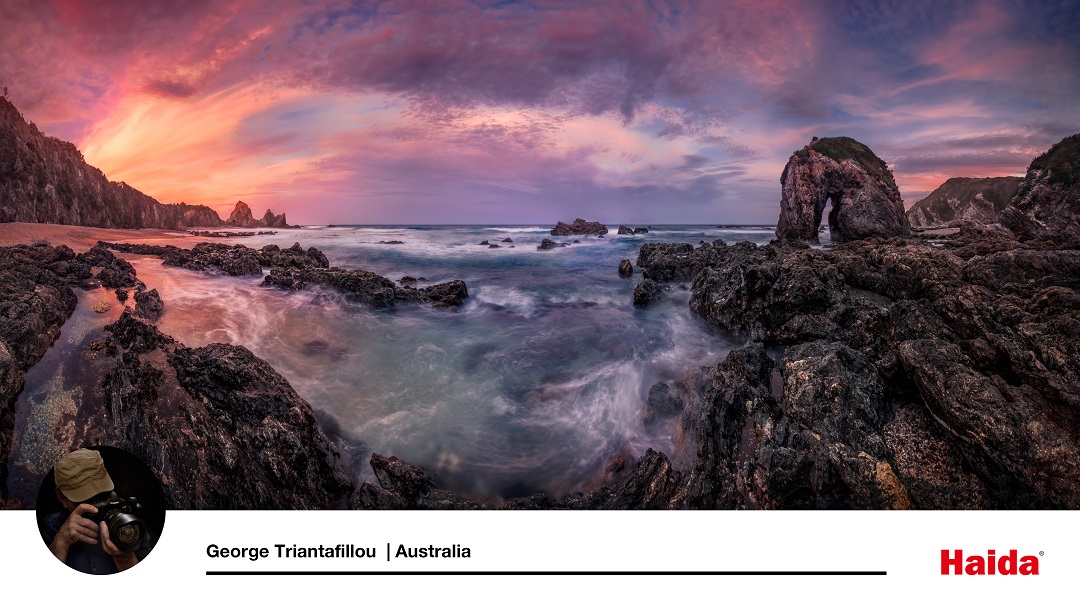 It was a spectacular evening so we decided to spend the rest of the day at Bermagui photographing the Horsehead Rock. After I found my favorite composition, I stayed there and kept enjoying the view. The extraordinary light was offering a colorful display and was changing the sky from bright and quiet to dark and a bit stormy. I started to analyze how my perception of nature has changed over the years and how my personal development as a landscape photographer has evolved. This continuous landscape metamorphosis as seen in the photo is very similar to my personal transformation in the way I create my landscape photography. Never static and always evolving...


Canon EOS 5DSR EF 16-35 f/2.8L II
f11 | 3.1/5s | 16mm | ISO 100
Haida NanoPro ND 0.9
Haida NanoPro GND 0.9
---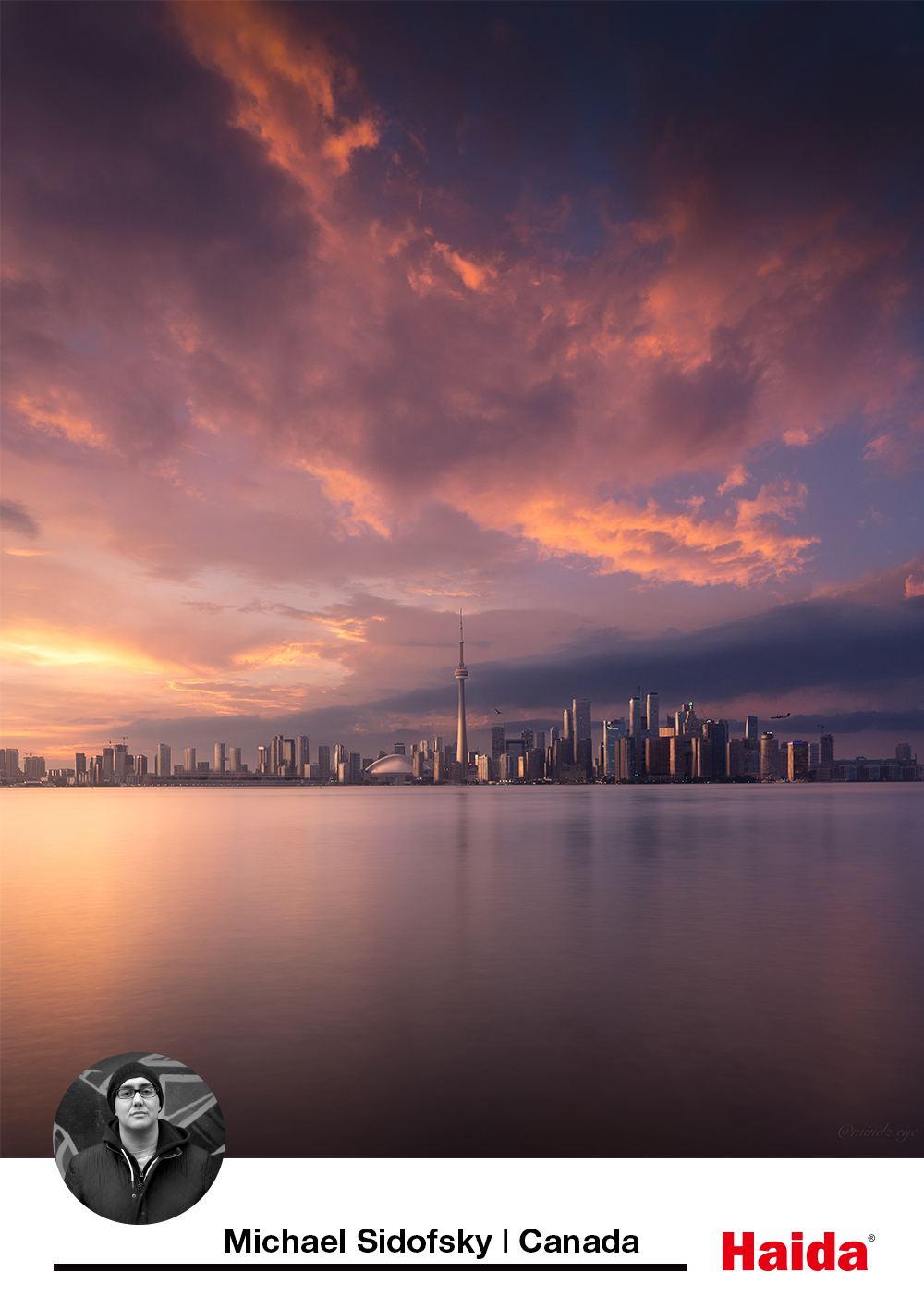 Here's a shot of my hometown Toronto during a fiery sunset last summer. This is a blend of two images. One 1/30 of a second exposure for the sky/city and another 20-second exposure for the water. I used the Haida Red-Diamond 10 stop ND to create a smooth glassy look on the water.


Sony A7RIII 16-35 2.8
Foreground- f7.1 | 20s | ISO 100
Sky- f7.1 | 1/30s | ISO 100
Haida M10 Filter Holder
Haida Red-Diamond ND 3.0