Haida Picture Appreciation | March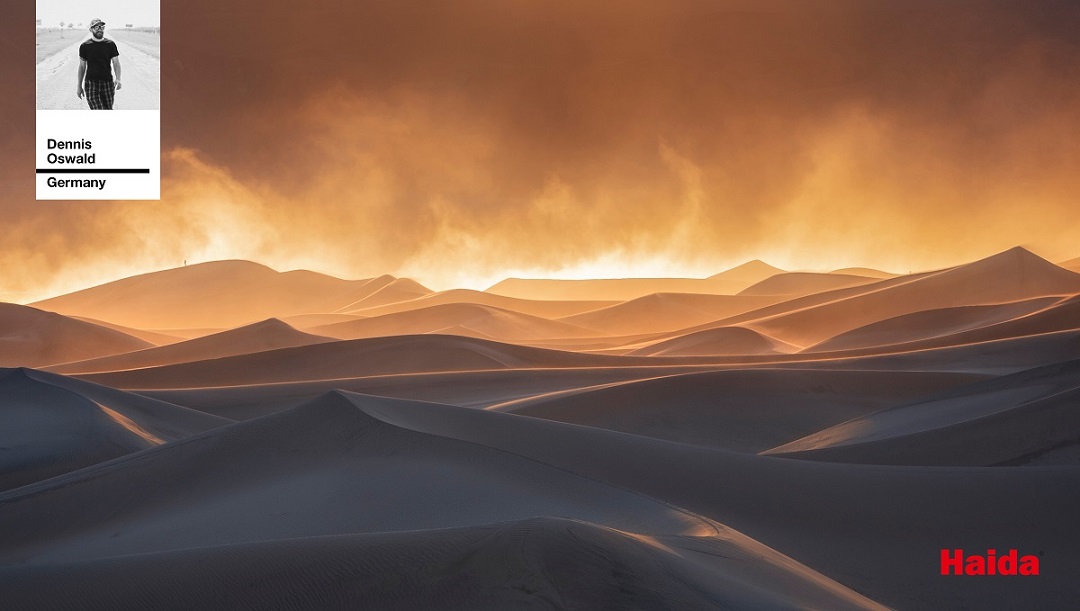 After a long hike into the dunes, the wind got stronger and stronger. Just before sunset, I saw some huge dust columns above the Mesquite Dunes. The setting sunset the whole scene on fire and made it to an incredible view. Death Valley National Park is famous for its dunes and desert landscape. The National Park is the largest protected natural habitat in the lower 48 States.

Nikon D800E
Nikon 70-200mm f/2.8

Haida M10 Filter Holder + Drop-in CPL
Haida Red-Diamond Medium ND 0.9 Filter

200mm | f9 | 1/80s | ISO 100
---
Simply Gold
At this sunset in the Death Valley desert, over time both the ground, the mountains, and the sky were bathed in a beautiful golden light. In order to give the picture even more peace, I was able to extend the exposure time to 150 seconds with the Haida Drop-In ND 3.0. As a result, the moving clouds have become soft golden stripes - a nice contrast to the hard dry ground. The most beautiful thing about this place is the absolute silence, paired with this wonderful light.
Canon EOS 5D Mark IV
EF 16-35mm f/4L

Haida M10 Filter Holder + Drop-in ND 3.0 Filter
Haida Red-Diamond Medium ND 0.9 Filter

16mm | f13 | 150s | ISO 50
---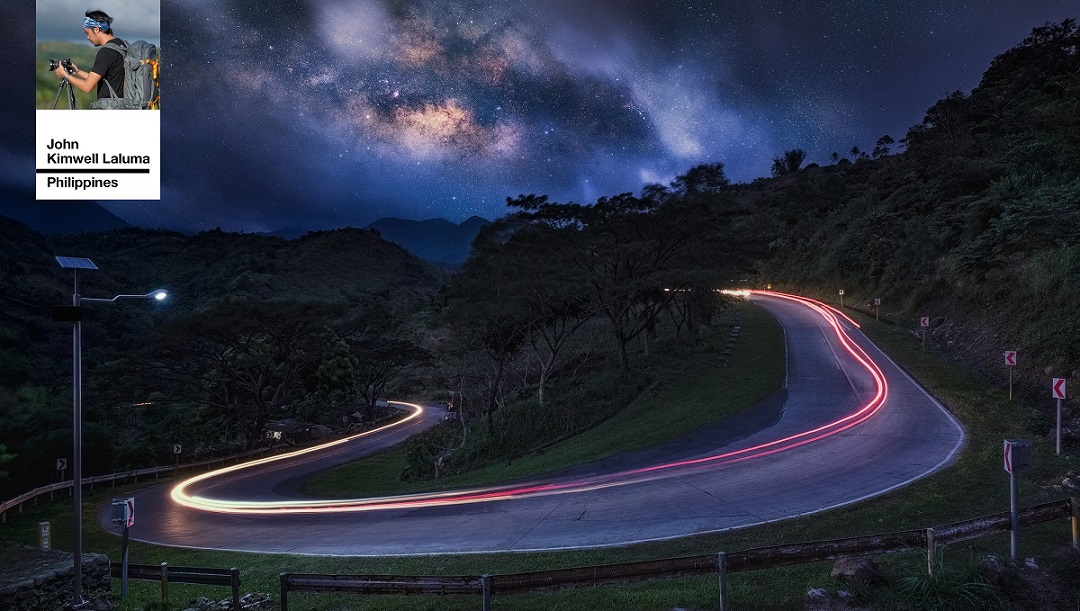 Galactic Bend
Upon seeing that this curve leads to the galactic center at a specific hour, I know I had to capture light trails that will strengthen what I have envisioned. The fast-moving clouds added depth and drama so I decided to have them instead of waiting for a clear sky. To reveal more details from the Milky Way, I used a star tracker which allowed me to have a longer exposure without causing star trails. The consequence of this method is that it will result in a blurred foreground that is why I stacked a clean foreground.

Fuji film XT2
Fujinon XF 8-16 2.8 LM WR

Haida M15 Magnetic Filter Holder
Haida M15 Clear-Night Filter

8mm | f8 & f4 | 40s & 240s | ISO 400 & ISO 1000
---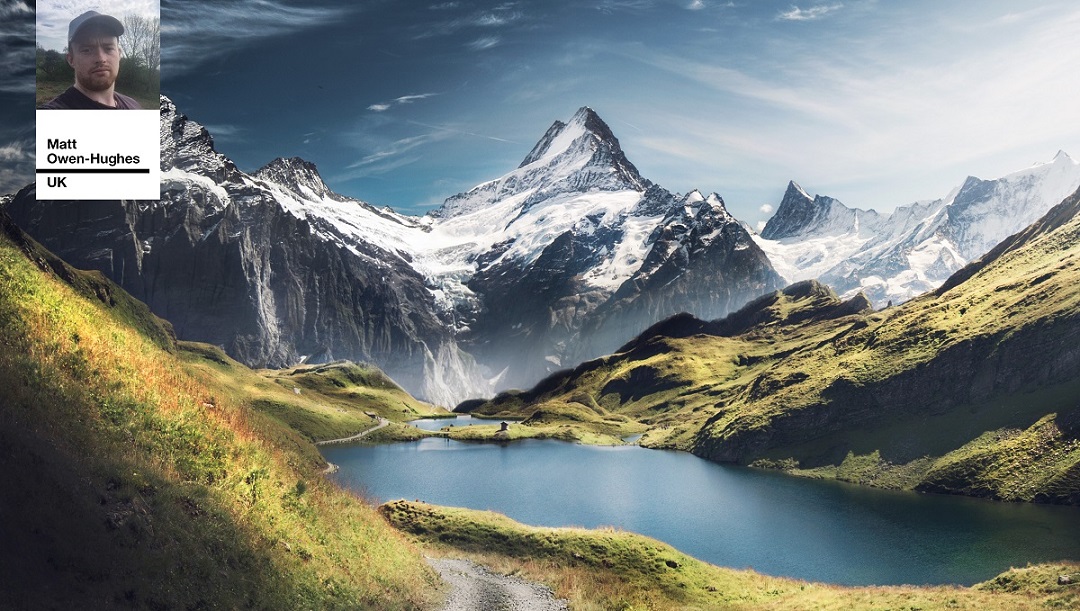 One of the most iconic views in the Swiss Alps is that of Bachalpsee, with the grandeur of the mountains looming large behind. Fortunately, the weather was on our side when we visited it, and the lake and mountains were at their best. Wispy clouds added interest to the sky, and the vibrant autumn light brought out the color of the water, as well as the shape of the surrounding landscape. The long, undulating walk was more than worth it to experience this place in all its glory.


Canon 80D
16-35mm F4

Haida M10 Filter Holder + Drop-in CPL

f7.1 | 1/160s | ISO 100
---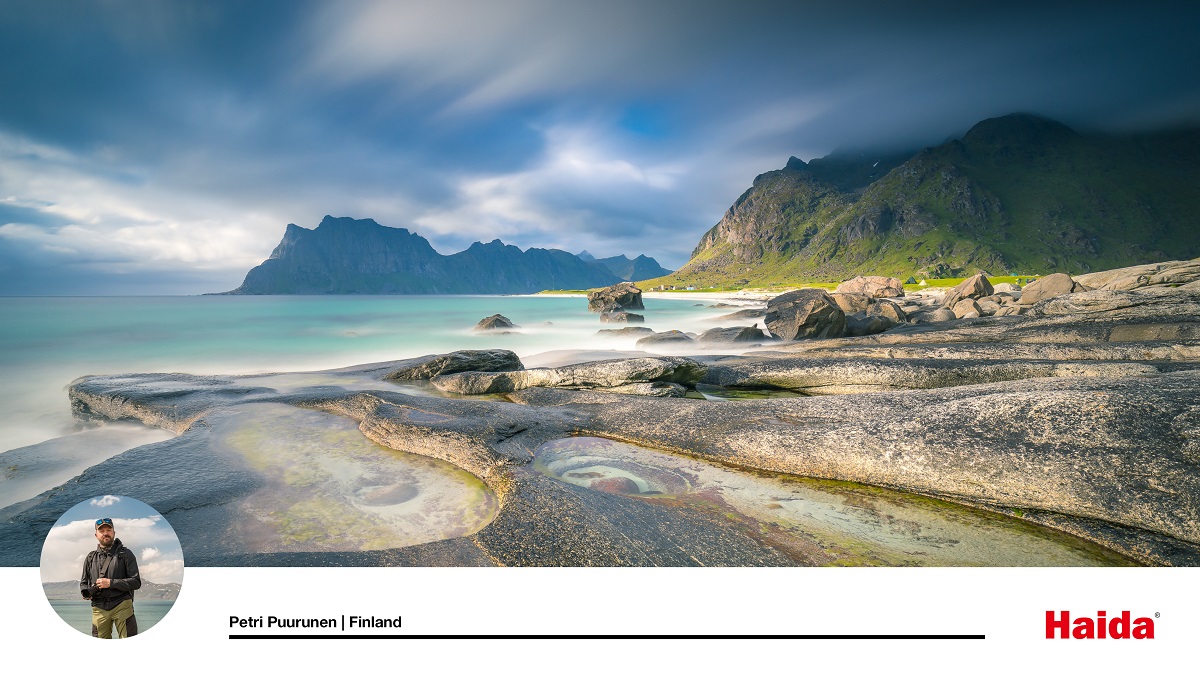 Dragon Eyes
I have visited our neighbor-country several times, which offers some amazing photo locations. This one is taken 2018. Our accommodation located near this beach which I visited on several days. One day was very windy and partly cloudy as easily can see on photo. I placed tripod, set camera and placed filters. Longer exposure brought some action to sky and calmed the water. Composition is center positioned to see the famous "dragon eyes".

Canon 5DMK4
Canon 16-35/4

Haida Red-Diamond Soft GND 0.9 Filter
Haida Red-Diamond ND 3.0 Filter

16mm | f11 | 181s | ISO 100
---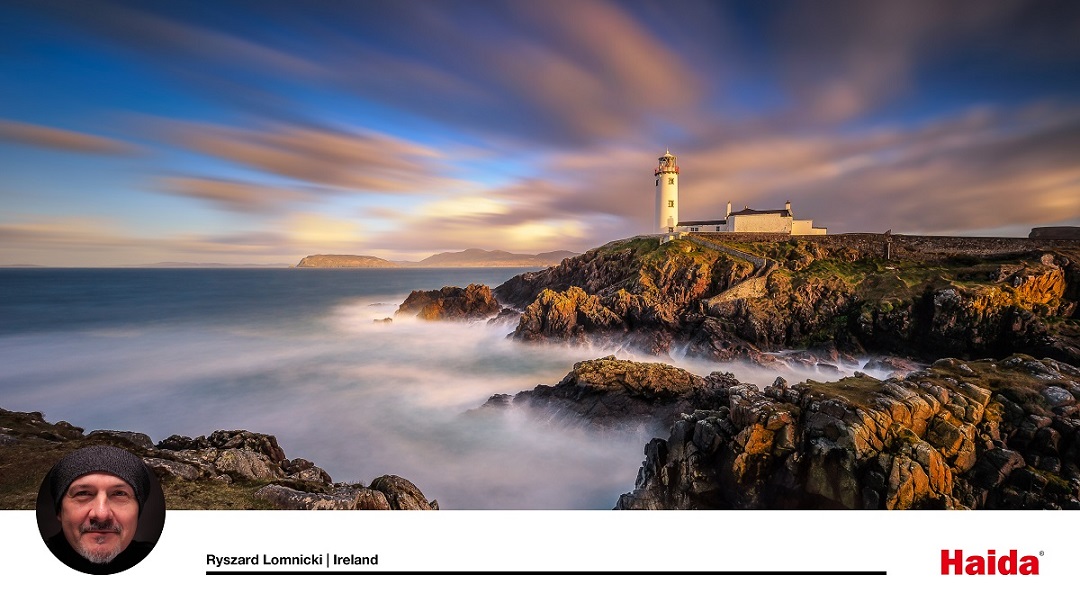 Fanad Head Lighthouse
The photograph shows Fanad Head Lighthouse a scenic lighthouse located in North part of Ireland, in County Donegal. The picture was taken at the sunset when the last sun rays were touching the building as well as the rocks illuminating the approaching clouds.
Canon EOS 6D
Sigma ART 12-24 f/4

Haida NanoPro ND 3.0 Filter
Haida NanoPro Soft GND 0.9 Filter

12mm | f14 | 120s | ISO 100