Haida M15 Filter Holder for Fujifilm XF 8-16 Review
Author: JOHN KIMWELL LALUMA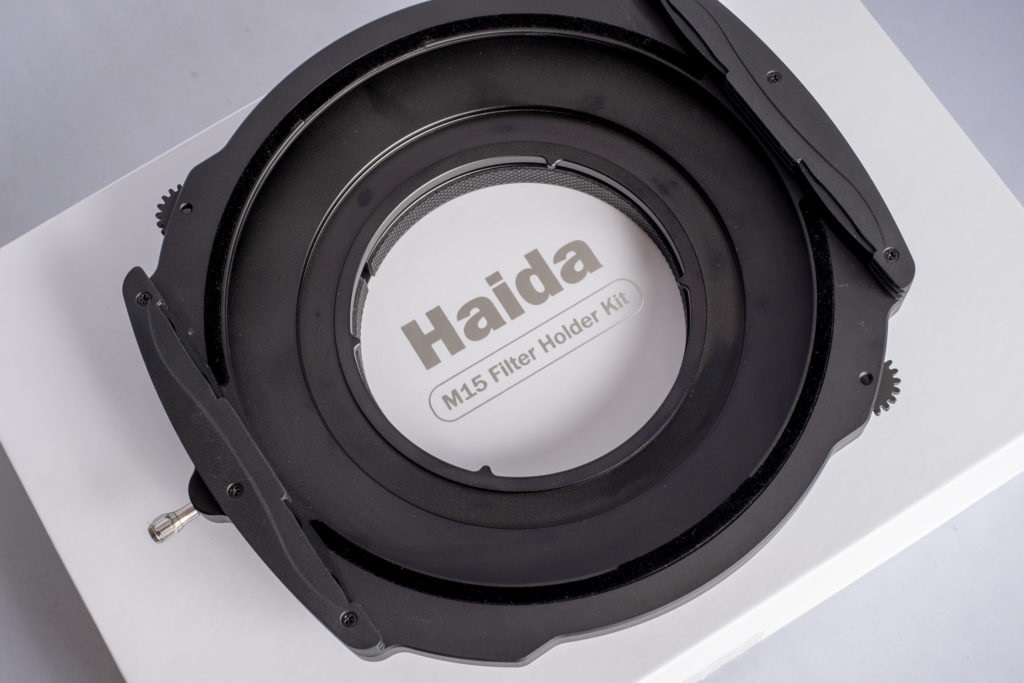 An ultra-wide angle lens will usually occupy a space in a landscape photographer's bag. When I got the Fujinon XF 8-16 lens as part of my partnership with Fujifilm Philippines, it became apparent that I have to dispose my current lineup of 100mm square filters. As you can see, the 8-16 does not have a standard filter mount due to its physical design and vignetting is almost a guarantee at its wider end. I need a system that will allow me to use filters on this particular lens.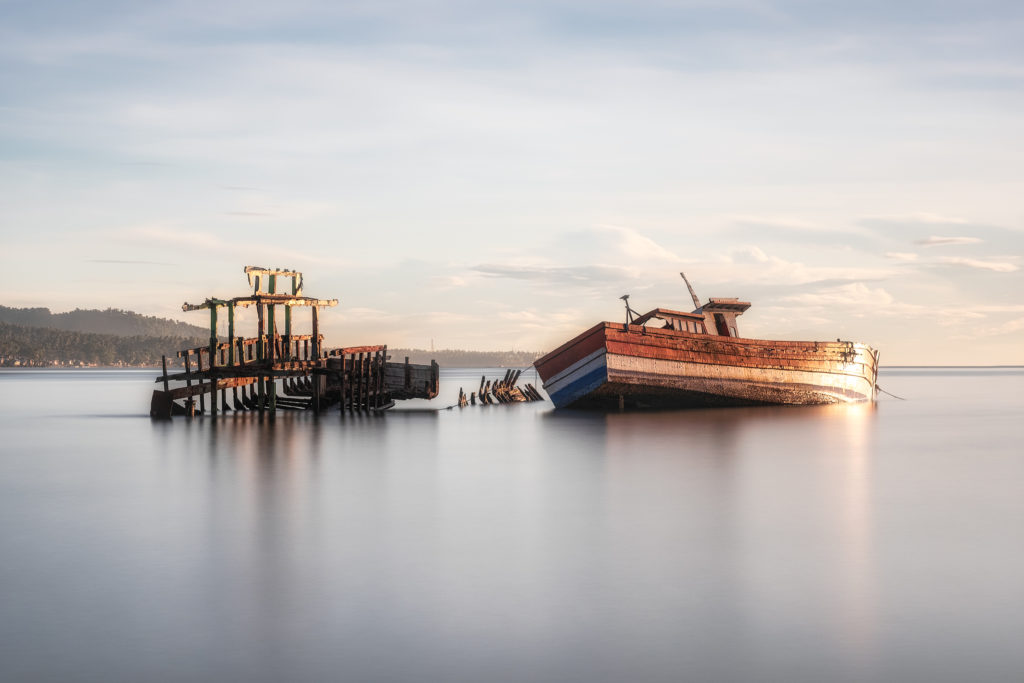 Image taken with the Haida M15 CPL+ND1.8 + Haida Red Diamond 10 Stop ND on a Fujinon XF 16-80 Lens
This is where the Haida M15 Filter system comes in. I was fortunate enough to represent Haida in the Philippines and I have been using the M15 since September. I am writing this share my thoughts on this filter system and how it differs from the other similar options in the market.
Magnetic Attachment of Circular Filters
What sets apart the Haida M15 system from other 150x150mm systems is that it utilizes a strong magnet to mount its circular filters. Considering the large diameter of the circular filters, this feature is a godsend as it allows you mount your CPL in mere seconds. In other filter systems, you still have to screw in the circular filter which is more time consuming and a bit risky for larger diameter circular filters.
I will be doing a separate review for the filters but here is a quick overview of the performance of the M15 CPL+ND1.8.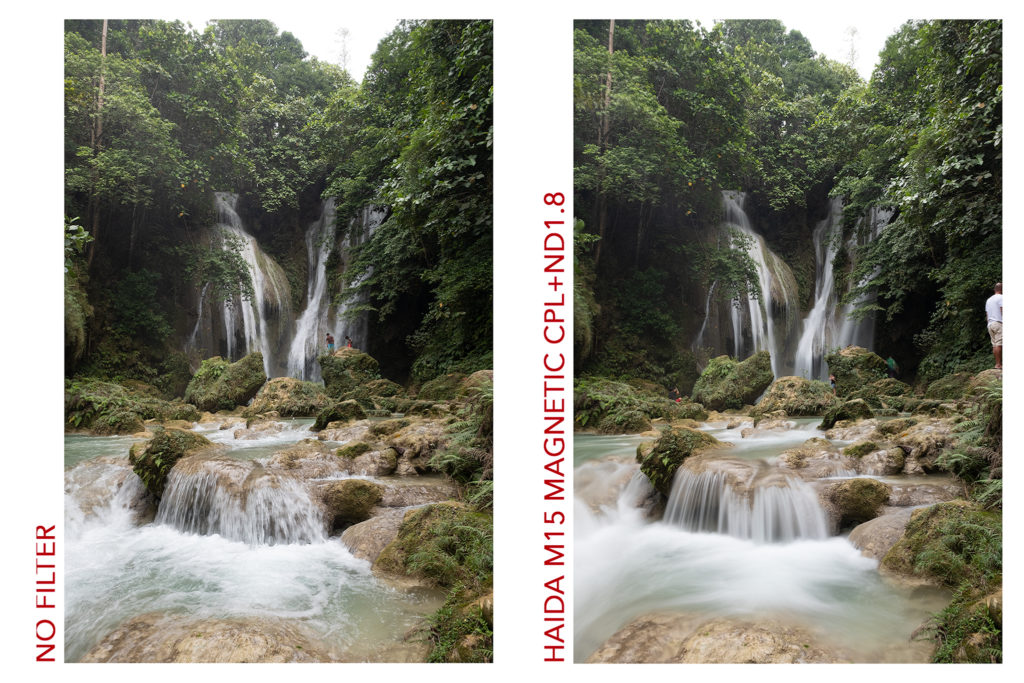 The Haida M15 Magnetic CPL+ND1.8 has Zero Color Casts!
Another feature of the M15 is its adapter flexibility. You can mount the M15 to your other lenses other than the XF 8-16. This is what made me buy in the Haida system as the previous holder that I was using was only limited to the 8-16. With the M15, I can now use it to all my other lenses without any problems whatsoever.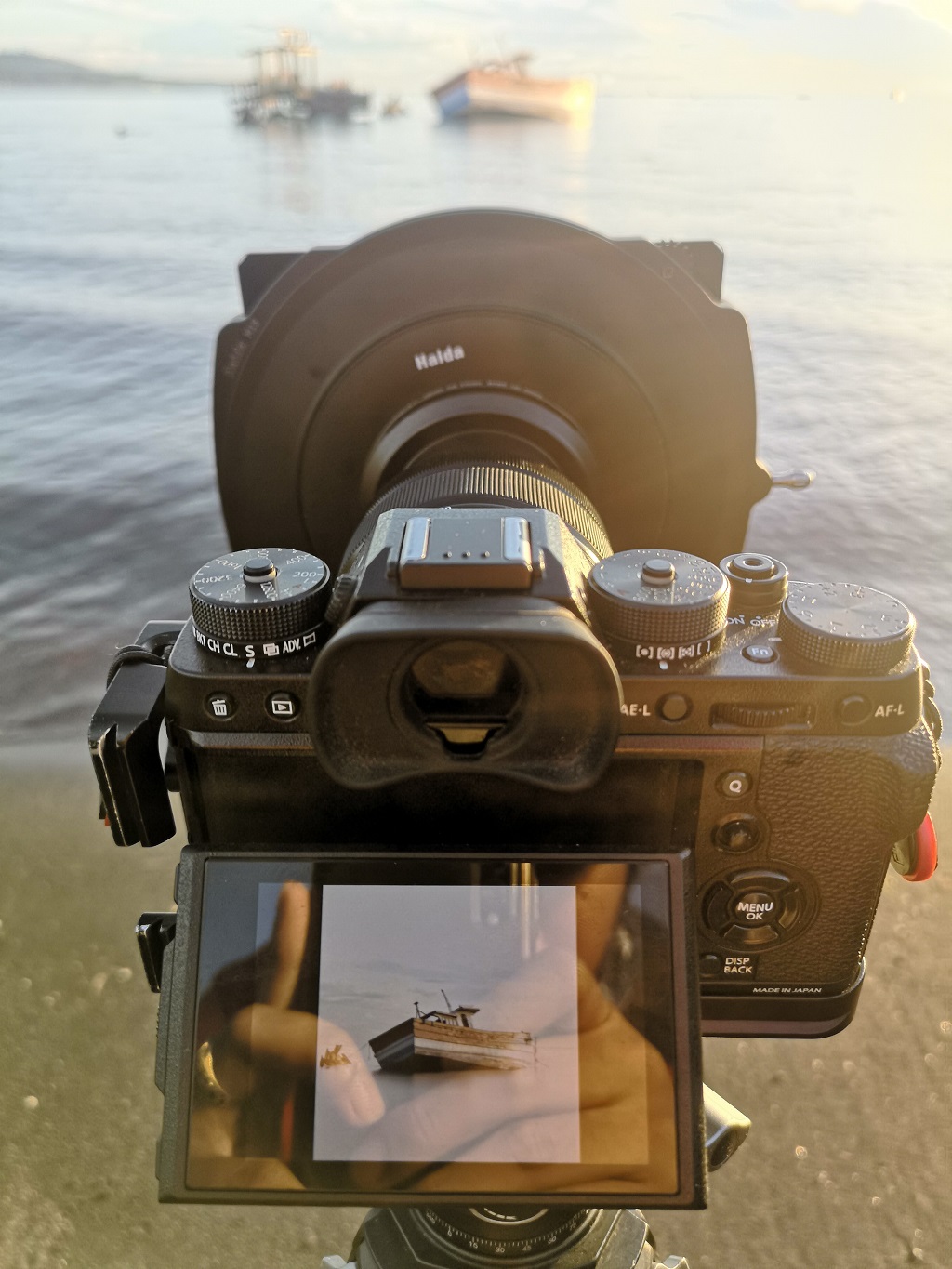 The M15 filter holder also allows you to mount a maximum of 4 filters (3 square + 1 circular) but I have not really experienced a situation that requires this.
Build Quality and User Experience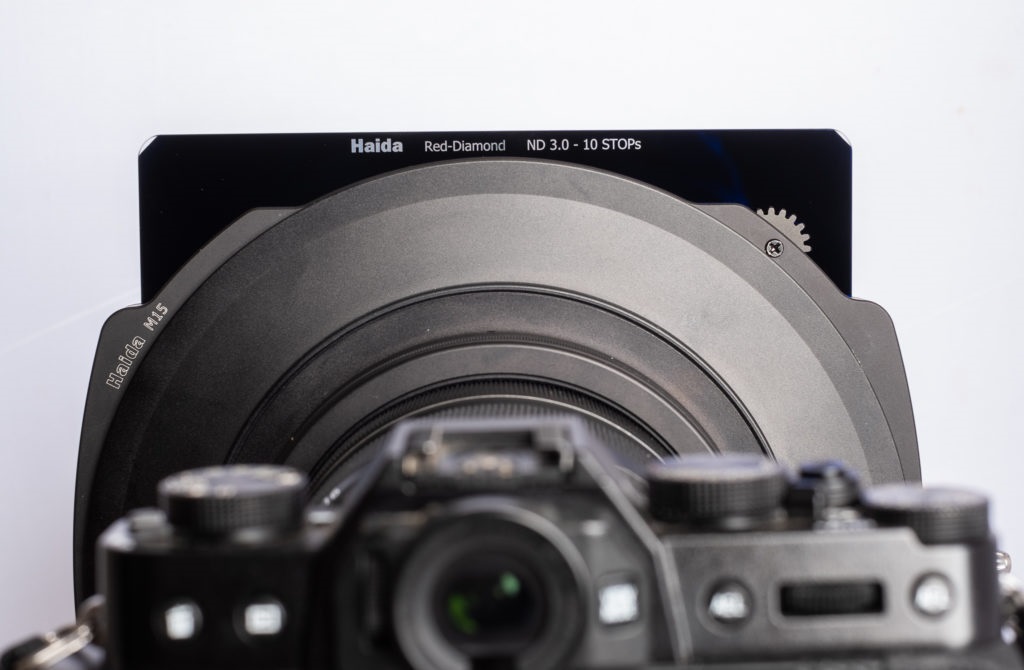 The holder is well made and can pretty much take a beating. All it takes is one twisting motion to lock the holder in place. Once locked, there's no play or movement between the lens and the holder. The holder features a large knob which allows you to effortlessly turn the CPL if you have it mounted.
Compared to the previous system that I was using; I was able to mount the M15 faster. This is due to the fact that the CPL just snaps in place instead of it being screwed in. The magnet is quite strong and it requires a strong push for you to remove the Circular filter attachment.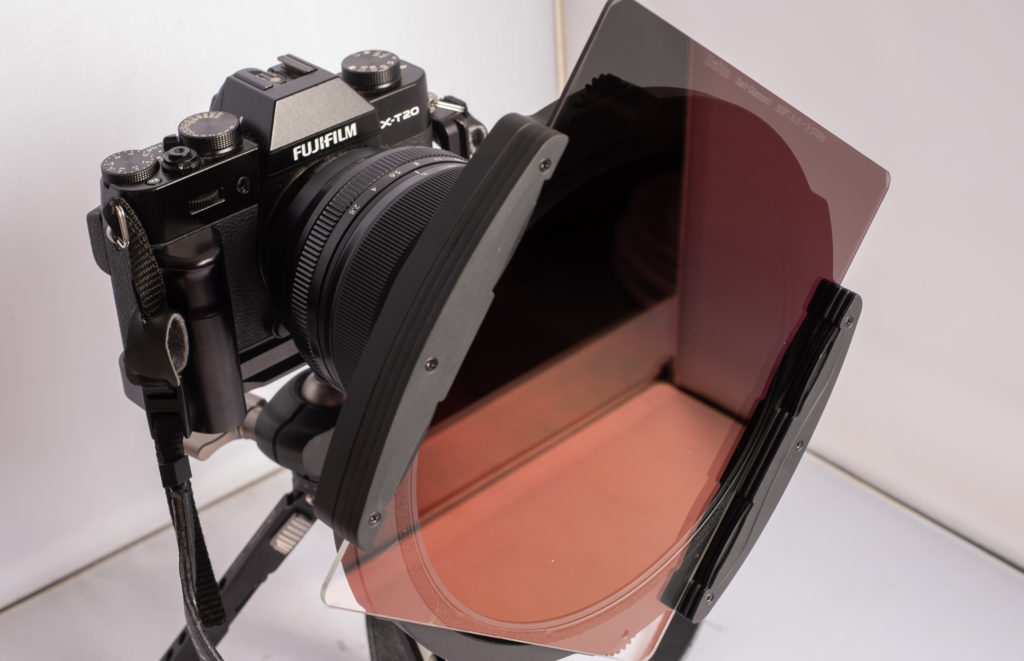 Sliding square filters is also a simple matter. But due to the size of the filters, I find it easier to mount the filters beforehand and then attach them to the lens.
For square filters, it is recommended that you use also Haida branded filters but I was also able to use other filter brands and there were no issues encountered whatsoever.
Packaging
The M15 Holder comes in a sturdy box along with several items such as a bungee cord cable for you to mount the lens cap with the filter, a cleaning cloth, a screw driver and some literature. You can check out my unboxing video below:
Things To Improve
No gear is perfect and I wish to be perfectly honest in this article. I have list down here some things that I think needs to improve:
-Bag. The M15 kit does not come with a bag and you have to purchase a separate bag for it.

-The screwdriver that comes with the kit is a bit tiny so I had to use a larger screw for the square filter slot.
As with any 150mm filter system, this kit will eat some serious space in your bag. So make sure you have sufficient space.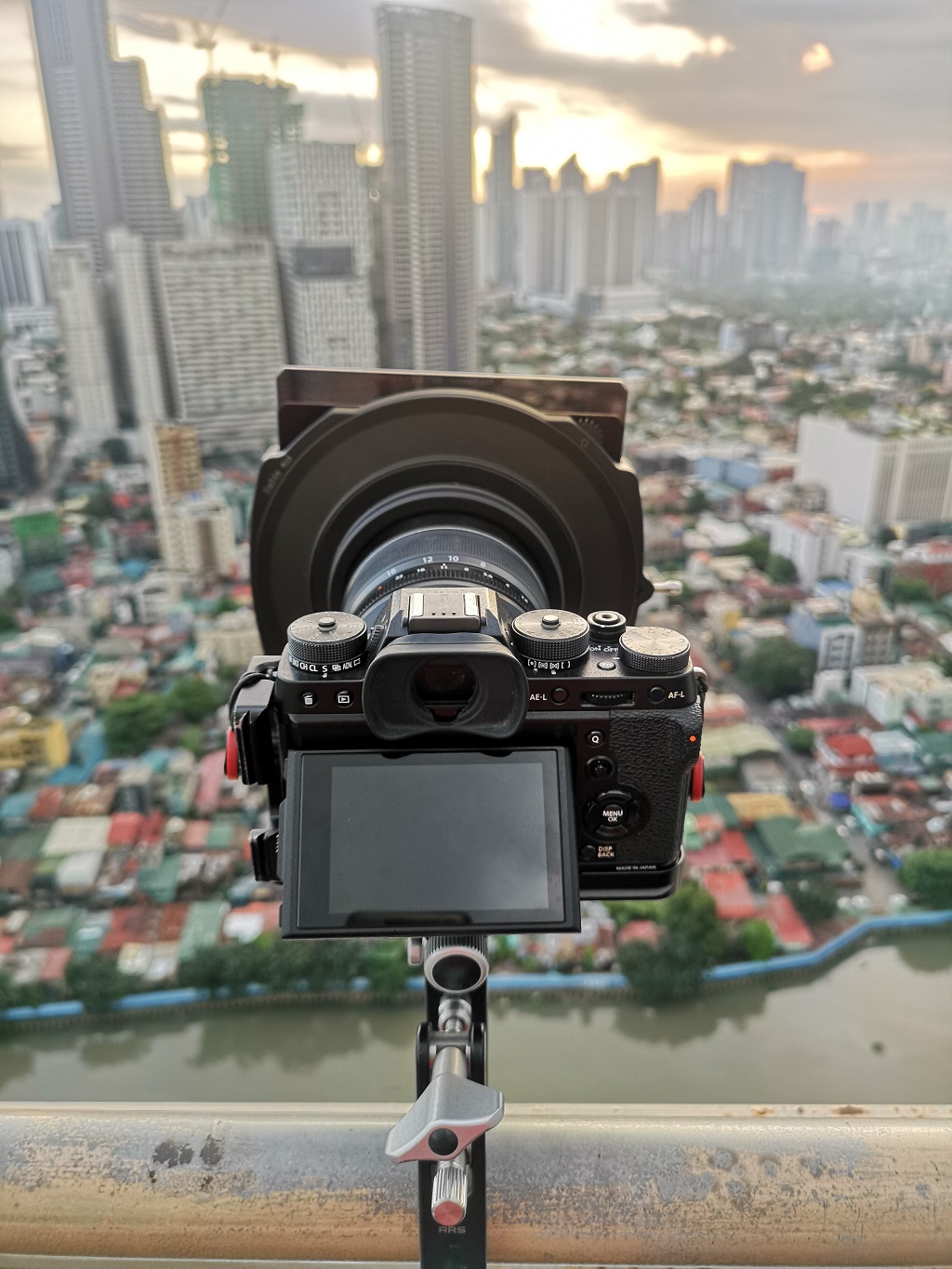 Final Thoughts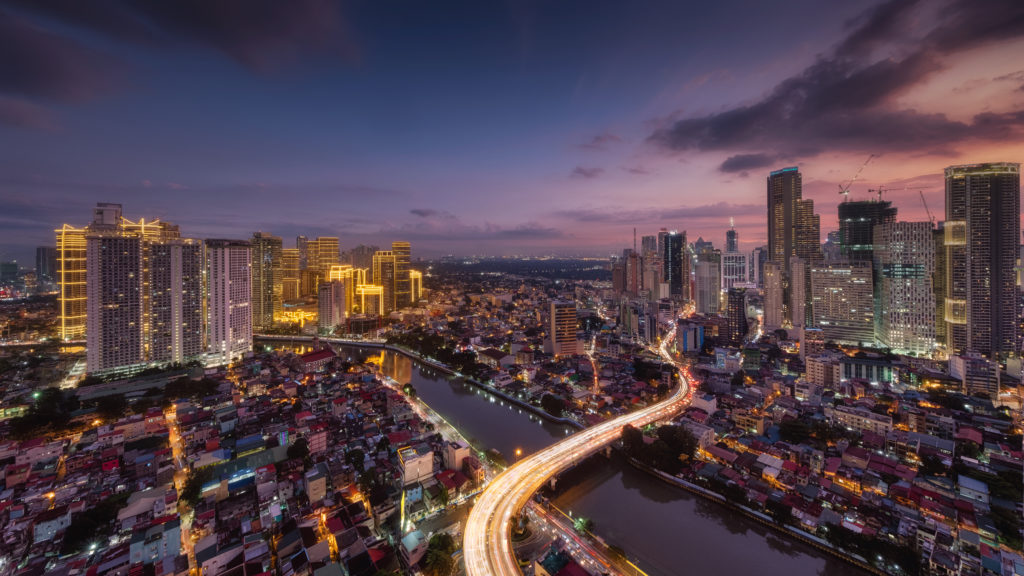 Image Taken with the Haida M15 Red Diamond Soft GND Filter
If you have a large UWA lens like the Fujinon 8-16, Nikkor 14-24, Sony 12-24. The Haida M15 holder system is as good as it gets. The system does not take forever to attach and is pretty solid. As with any gear, I will always choose the ones that will not get in the way of my creative process.