Haida Winter Photo Contest 2019 is on~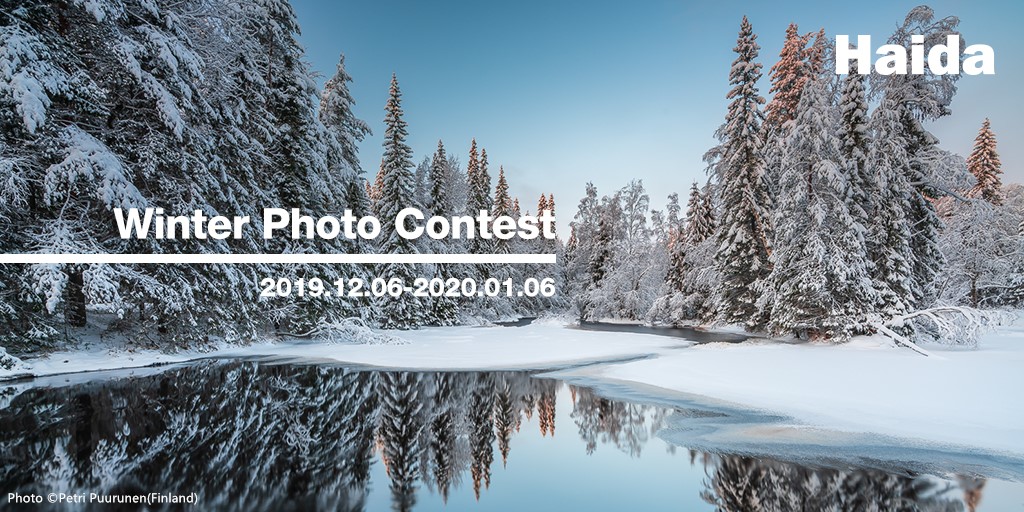 Haida Winter Photo Contest 2019 Officially starts NOW.
Date: 2019 Dec. 6th - 2020 Jan. 6th
Upload your photos now to win prizes over 2500 thousand dollars.
Jury Team:
Here's the link where you can check Participant and collection rules:
https://www.haidaphoto.com/en/photocontest.html
You can also upload your photos directly through link down below:
https://forms.gle/UCybDhioZUX1J9WTA
---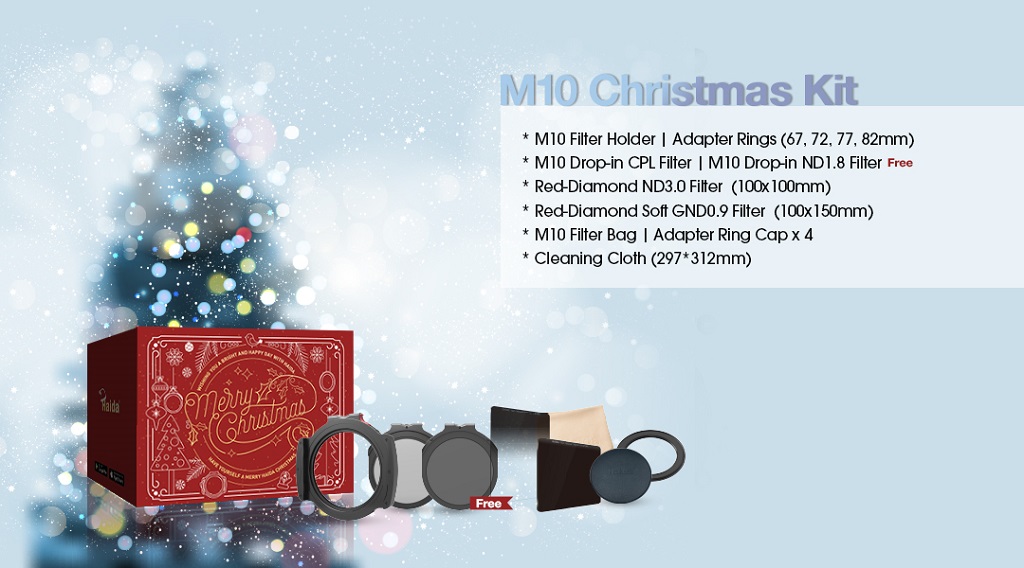 Considering the Christmas gift? The M10 Christmas Kit is available now. Matches all your basic needs for landscape photography.


Get one M10 Drop-in ND1.8 Filter for free(compare with the

M10 Enthusiastic Kit).
Available Area
---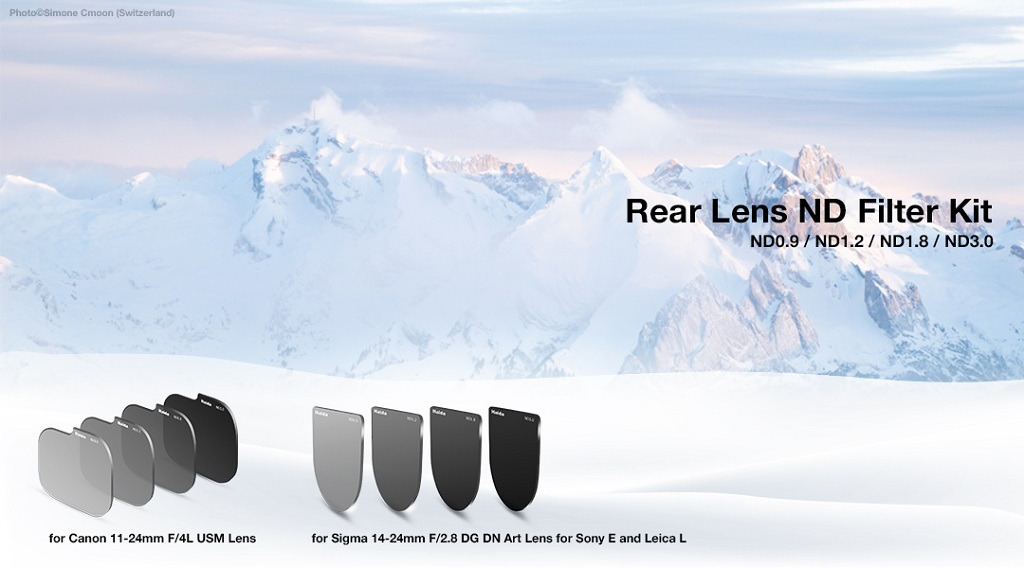 The Rear Lens ND Filter Kit is also available in the following area. Just see where can get it~
Available Area