Haida & Photo Video Asia 2019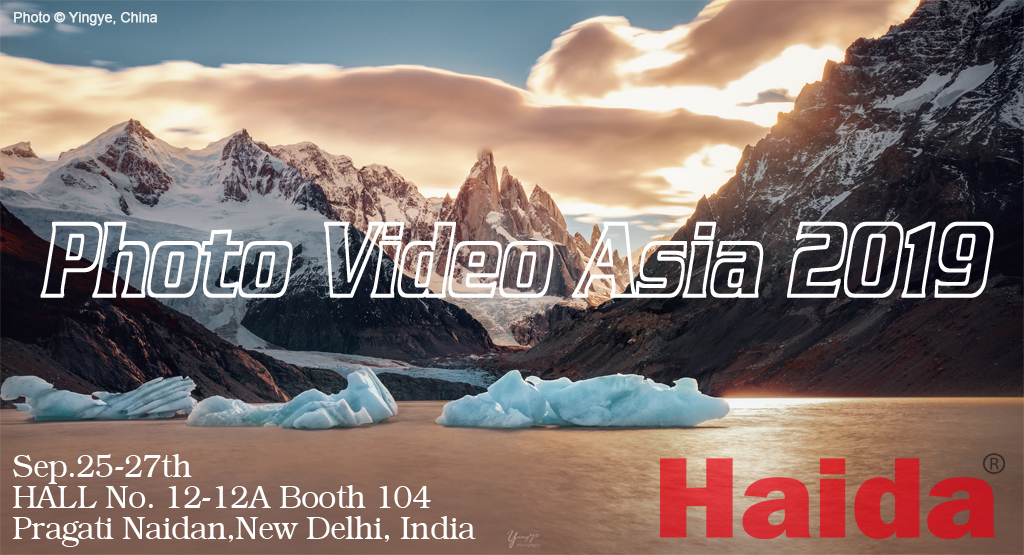 Photo Video Asia 2019 is coming. (Sep 25th-Sep 27th)
Haida will attend the fair and be there with you through three days fair.
Out Booth is at Hall No. 12-12A Booth 104. Looking forward to seeing you guys at the fair.
On the other hand, it's our pleasure to say that we have three professional photographers come to our booth to share their experiences about photography Skills.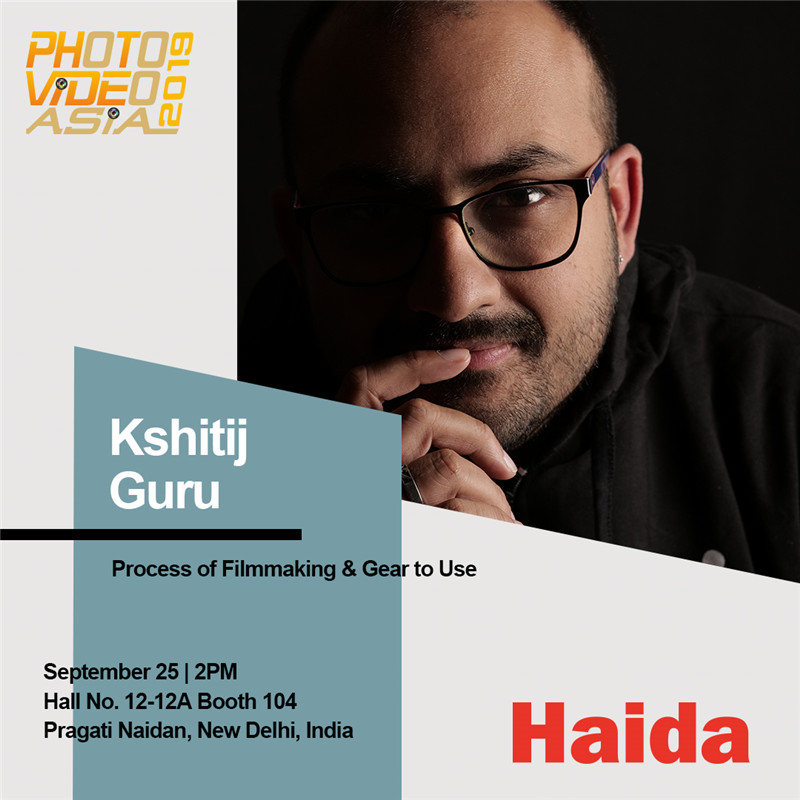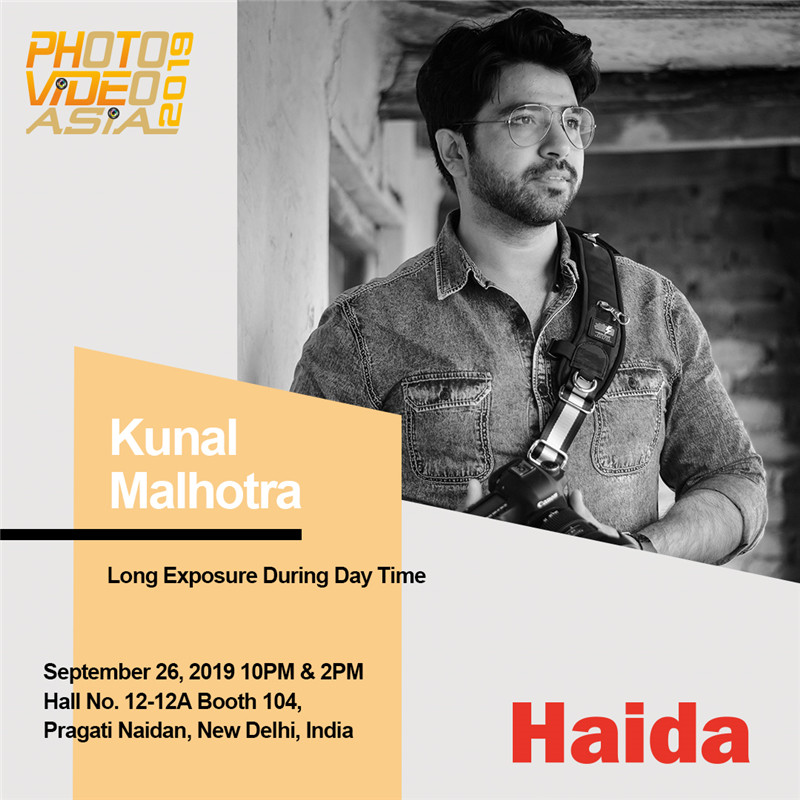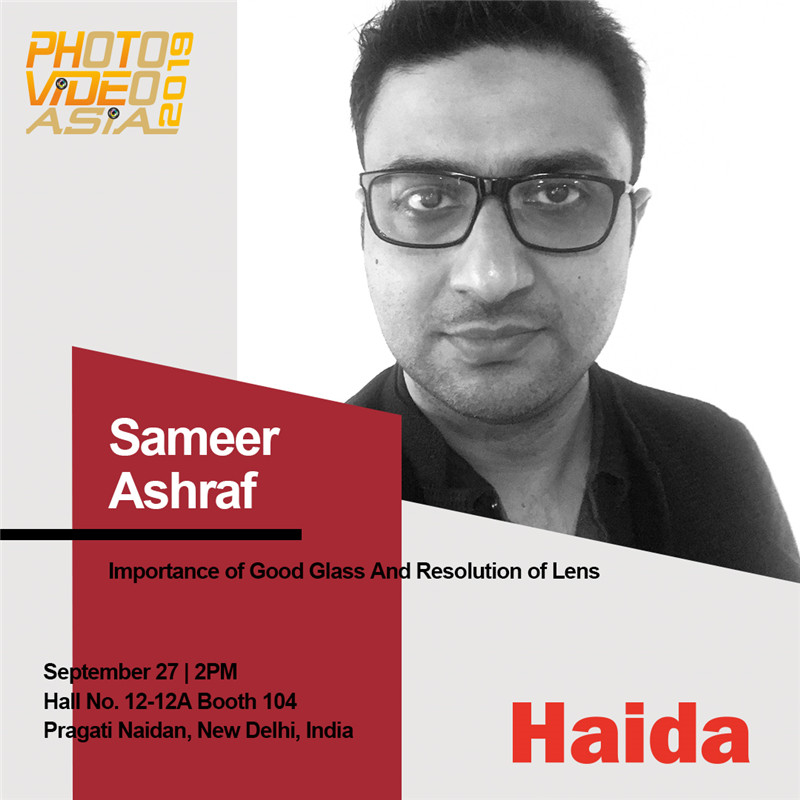 If you wanna see them, COME!!!!
See you guys there!!!!