Paulo Chaves
Haida Co-Photographer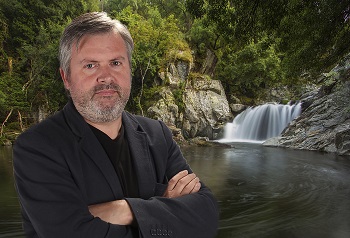 About Pulo Chaves
Paulo Chaves is a Portuguese photographer amateur and self-taught with all the defects inherent to those who do not have specialized technical training, acquiring knowledge in each record that makes, in each book that reads, in each criticism that receives, with that gained a knowledge base and the will to improve was always the precursor spring. If for any of us, a photograph and something to later remember, for Paulo Chaves, this is an art.
The way in the blink of a click imagines the final image and retouches and improves, taking into account the sun exposure, the climate and the environment, the landscape and the characters of the photograph, the color, and the brightness. Your photograph is very comprehensive, reflecting the personal and professional aspects of your life. You can find in his photos landscapes visited by him, traditions, monuments and a whole range of subjects from the day to day to the big events.
Already with presence in some exhibitions, several prizes received and with a photographic book already edited, it tries each day that passes arouse emotions to those who admire its photographs. The thought that guides him is "My best photograph will be the one you do tomorrow"
He has been Haida's official photographer since 2016.
For More Information
Facebook: https//www.facebook.com/paulochavesfotografia
Instagram: @paulochavesfotografia
Web:www.paulochavesfotografia.com
Representative Works