Olddo Lin
Haida Co-photographer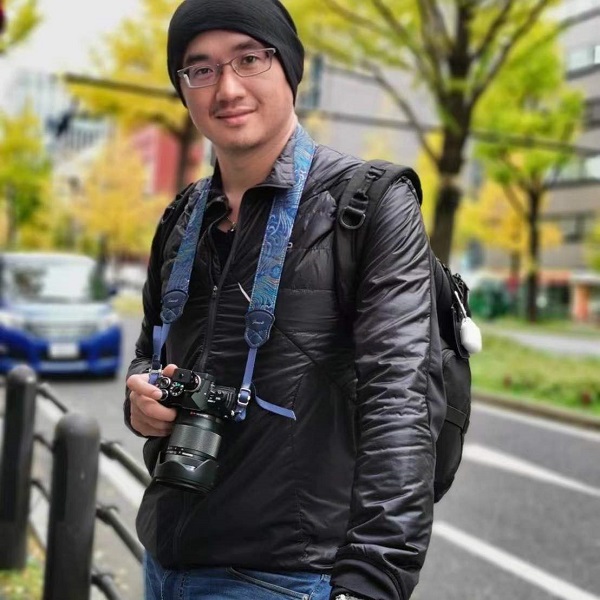 About Olddo Lin
Olddo Lin, a professional photography lecturer、the OLYMPUS photographer. He has been teaching and creating photography for over 18 years.
He believes in "A moment of pressing the shutter, the moment shoot performance by skills"as a purpose of photography, he upholding to shoot with his
skills to show the most real beauty at present without getting through of post-processing, to create unique works.
For More Information
Website: https://www.olddo.com
Facebook: http://www.Facebook.com/olddocom
Instagram: https://www.instagram.com/olddox
Representative Works