Fathoni
Haida Co-Photographer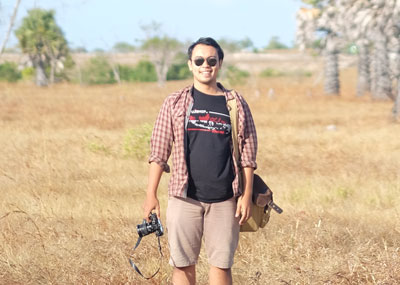 About Fathoni
My Name is Fathoni. I am a landscape photographer and a traveler. I lived in East Java, Indonesia. Being born in such a beautiful country as Indonesia inspired me to capture the natural beauty of every landscape this country has. Although I am new in this photography field, I've always had a strong desire to explore deeper in learning photography.
The Year of 2017 was the beginning for me to hold my own camera which was a gift from a traveling photo challenge contest. In the next year, I was given the opportunity to visit one of the most beautiful islands of Indonesia that is so popular with its exotic natural beauty named Sumba Island. It was a free field trip gift after winning a photo contest.
I've always used Haida filter to support and maximize the best result to the beauty of my landscape photography.
For More Information:
Instagram: https://www.instagram.com/toni.lungg/
Representative Works