Muhammad Aditya
Haida Co-Photographer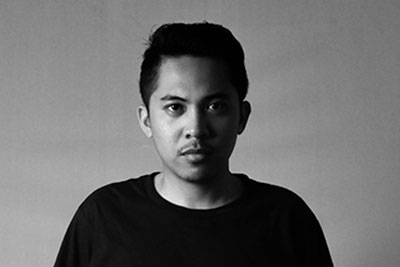 About Muhammad Aditya
In 1993, Muhammad Aditya was born in a city in Indonesia, Yogyakarta.
Being a nature lover is one of my life goals seeing that life in the city which very close with exotic beaches, temples and volcanos. I started my career in photography in 2012, being creative as a youth in this city is a must for me. From that moment I choose photography cause I love it.
As time in 2017, I became interested in one of photography genre that is landscape. Because of so many beautiful and historical places here, my desire to capture is growing stronger. As a young man, my desire to go to every city and villages in Indonesia becomes something that I have to do and it will be my first step to go around the world.
For More Information
Instagram: https://www.instagram.com/adtadt_/
Facebook: https://web.facebook.com/Muhammad-Aditya-2147146378930243/
Representative Works