José Canelas
Haida Co-Photographer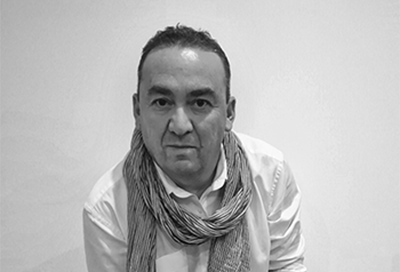 About José
My name is José Henrique Pereira Canelas, known as "Canelas", I was born on September 11, 1971, in Évora. Photography is a hobby that allows me to discover and capture the world, Portugal is my country. I am passionate about natural landscape photography, river water, sea, color, sunrise light, or at the end of the day, sunset, are my sources of inspiration.
I'm not looking for anything in this hobby, but there were big surprises, invitations to participate in national and international exhibitions, magazines on paper or online, prizes in contests, sponsorships !!! I repeat, a big surprise! Believe ... !!!

I am proud to be part of this great HAIDA team.

For More Information:
Website: http://jhcanelas.wix.com/photo
Facebook: https://www.facebook.com/JoseCanelasphoto
Instagram: https://www.instagram.com/josecanelasphotography
Representative Works